Meat Market Research in Malaysia for Local Authorities
Here is an example of arranging Malaysian market research for Japanese municipalities interested in exporting halal Wagyu beef.
It was challenging for us as the preparation period was short, and the visiting period was on Chinese New Year. However, we figured out the Malaysian market's actual situation and met up directly with the meat dealer. We inspected the processing technology, proposed wide-ranging plans and accompanied them during the visit.
As a result, they were able to assess the local situation and determine the course of their future business development.
We are making arrangements for the market research on marine products over the next few years as requested by the municipality.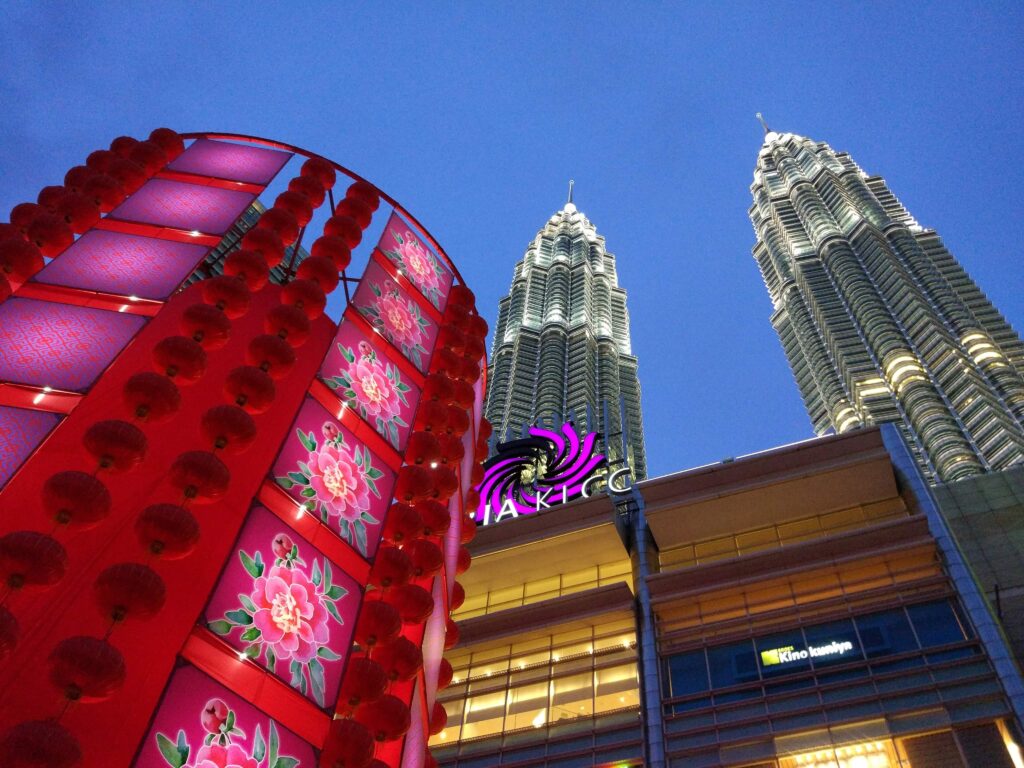 ■Subject
Ÿ About two weeks: from the request to the desired visiting date.
Ÿ Destinations limited due to Chinese New Year (visiting date).
Ÿ The client has no specific survey destination.
■Proposal
We created possible surveys after assessing the client's situation.
We suggested on-site observation to obtain detailed information.
Many consulting companies in Malaysia handle Chinese companies. But we can create extensive proposals since we have strong ties with Malay organizations and companies, where Muslims are the majority.
Difficult request that takes only a few weeks from ordering to inspection:
To exhaust the company budget within the fiscal year, we arranged the difficult project with strict inspection period and conditions by mediating with the government corporation and our network.
■Work Details
Meetings with meat processors, meat buyers:
We set up meetings with Malay domestic companies dealing in meat. We held meetings with beef dealers who do import, processing and catering in Malaysia.
We were able to gain dealers only information such as the beef quality mainly consumed in Malaysia and the possibility of future wagyu beef consumption.
Retail observation:
Malaysia has retail stores with different targets due to differences in customer demographics, etc. Thus, we assessed the actual situation by visiting multiple stores and listing the stores necessary to conduct an unbiased survey.
Observing meat processing technology in the university:
We visited the food entrepreneur training centre at a private university. It is the university's vocational training facility with equipment for various processing from meat on the bone, and manufacturing final products such as bottling and vacuum packaging. We could understand the situation of Malaysia's meat processing technology.
■Result
We contributed to ascertain their future business development policy based on the acquired information from target setting and on-site observation.
We are in charge of making arrangements for the market research on marine products over the next few years as requested by the municipality.
We are capable of market research as such with cooperation from our Southeast Asian partners.
Please contact us if you are a Japanese municipality who wants to understand Southeast Asia's current situation or companies interested in expanding to the Southeast Asia market.


We have a network of Japanese companies keen to expand into the Halal market in Malaysia & Indonesia.
If you are interested in connecting with sustainable technology companies in Japan, simply JOIN the network from below. We will match the right one for you!