Analyzing Toy Market of Singapore and Malaysia
We arranged negotiations, market inspection in Malaysia and Singapore for a leading Japanese toy manufacturing company.
From the inspection, Singapore finalized as the export country, and we assisted them in the meeting with Singapore companies. Hence, they've closed the deal, signing the distributor contract with the company.
They are gradually expanding their locations as procurement has regularly continued since then.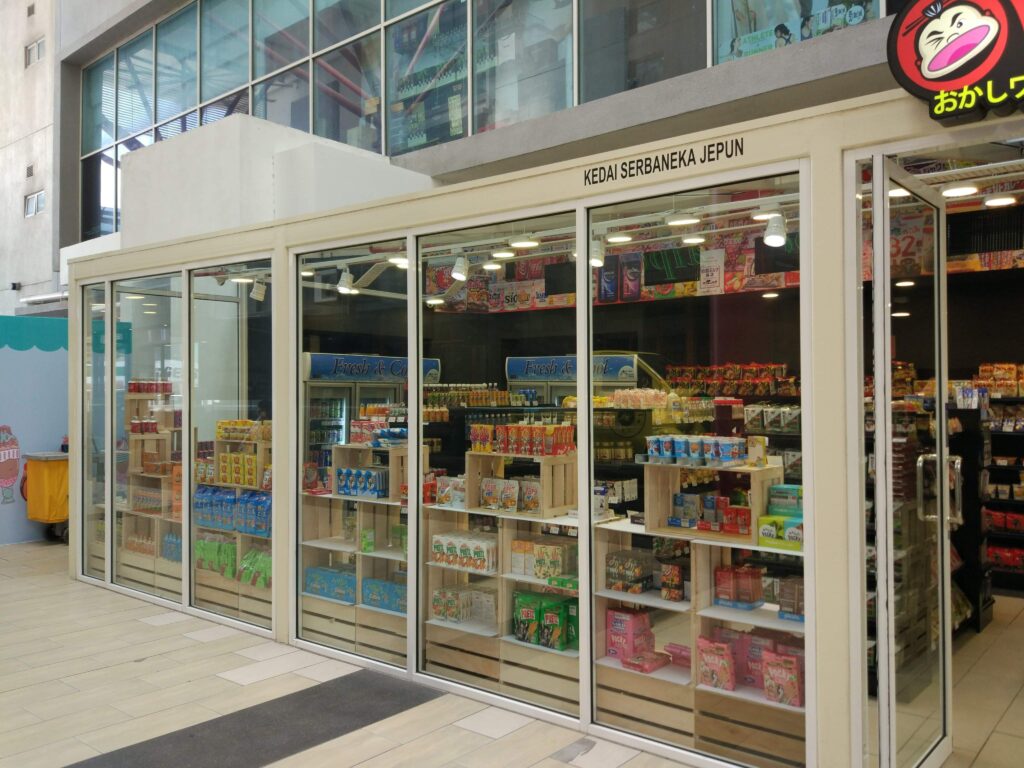 ■Subject
・Singapore and Malaysia market demand is unknown
・Difficult to close the deal: products are expensive compared to rival products once shipping costs included.
・It is necessary to select a company that can continuously do business even after the research
■Proposal
We planned, created a strategy based on the consultation.
We selected locations, such as shopping malls of different traits. We accompanied our client on the four-day visit to Singapore and Malaysia. We also assisted in calculating export costs by country.
■Work Details
On-site observation:
We planned a strategy based on the consultation.
On the four-day visit to Singapore and Malaysia, we selected different shopping malls of various traits. We also accompanied them on the trip.
Arranging negotiations:
Based on the site visit, we narrowed to the Singapore market and had three-day meeting appointments there as requested.
We listed possible wholesalers that match our client's product. We made appointments and participated in meetings with several local companies which have high negotiation rate.
■Result
They successfully concluded the sales contract and the distributor contract.
The client commented, "There were many unclear points in the research reports from various Japanese organizations. But, actually visiting the site changed our mind. It was very beneficial.".
The results exceeded their expectations as we managed to close the deal during our stay. They thought of only creating a foothold for future contracts but ended up with a very satisfying result.
It is challenging making an appointment with local companies. But, we can make it possible with our ample experiences and know-how.
Please contact us if you are interested in market research or doing business with companies in Southeast Asia.