Halal factory is a boost for cosmetics makers
Japan still has very few cosmetic ingredients manufacturers that obtained halal certification.
Now, a foreign raw material manufacturer obtained halal certification for its factory in Fukushima.
What are the benefits for cosmetic manufacturers?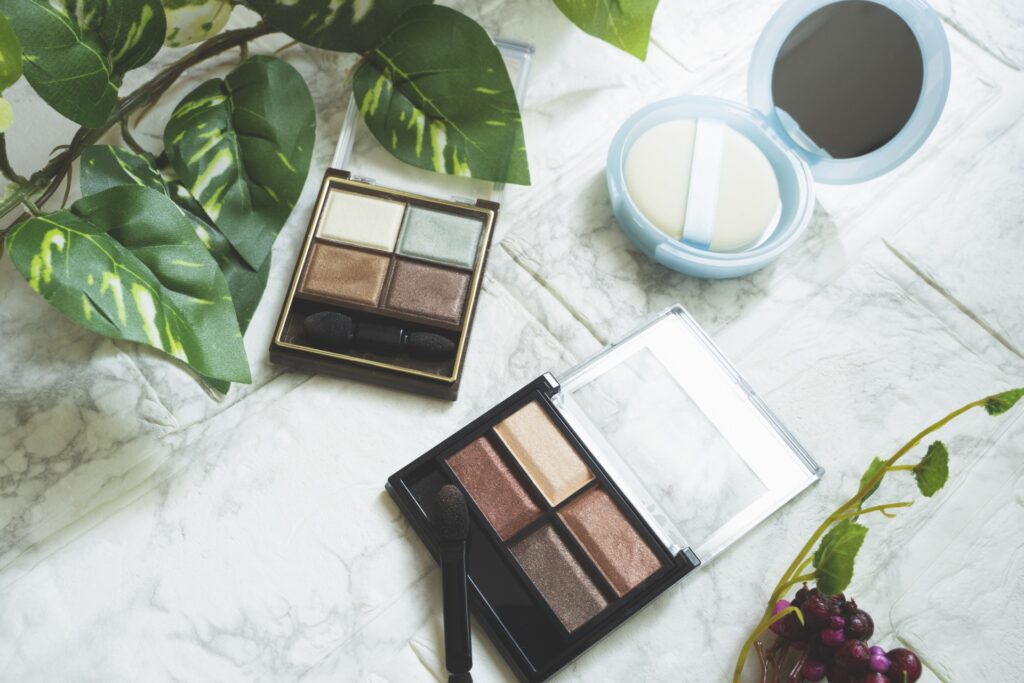 International cosmetics markets are currently expanding, with growing demand for cosmetics for Islamic nations, especially in Southeast Asia and the Middle East.
In these regions, demand for personal care product with halal certification-denoting compliance with Islamic law-are rising. Thus, it is essential to develop products that meet these consumer needs.
Japanese cosmetics manufacturers are working with some of the few halal-certified cosmetic ingredient manufacturers in Japan to create cosmetics that are also safe to use for Muslims.
Japanese cosmetics manufacturers, for example, are working with the raw materials manufacturer Merck KGaA in Iwaki, Fukushima, to produce halal-certified cosmetics.
The company researches and develops cosmetic ingredients such as pearl pigments, producing pigments for colour cosmetics and extender pigments for foundations. With 38 halal-certified items, Merck KGaA is an assuring partner for Japanese cosmetics manufacturers to enter the growing halal market.
---
Groovy Japan introduces Japanese products and services for the Islamic market in English and Japanese.
Follow us on our social media and keep up-to-date with the latest news.