Japan's magnificent Former Nara Prison reborn as hotel in 2024
Nara City plans to launch a joint project with the integrated resort developer Hoshino Resort and such in 2022 to renovate the Former Nara Prison and the nearby park.
The Former Nara Prison will become a hotel and museum, scheduled to open in 2024.
The Former Nara Prison is an Important Cultural Property of Japan, with its striking exterior design resembling a Western palace.
It was completed in 1908 (Meiji 41) near famous cultural heritage sites like Todaiji Temple in Nara Prefecture. It covers an area of 10,000m² to hold 696 prisoners, with an impressive brick architecture that hardly looks like a prison.
This prison was built using the best building technique available in Japan at the time. It was truly a monumental project that "put the country's prestige on the line". This was at a time when Western forces were pressuring Japan to open its borders to the outside world.
Sometime before the Meiji (1868-1912) Era, Japan lived through a long regime known as the 'Edo Era'. In 1853, at the end of the Edo Era, 'Black Ships' [Perry Expedition] led by Commodore Perry arrived from the USA.
At that time, following the Treaty of Amity and Commerce*1 between the USA and Japan, and the Ansei Treaties*2, Japan suffered a bitter blow losing some of its tariff autonomy and accepting consular jurisdiction from the Western powers.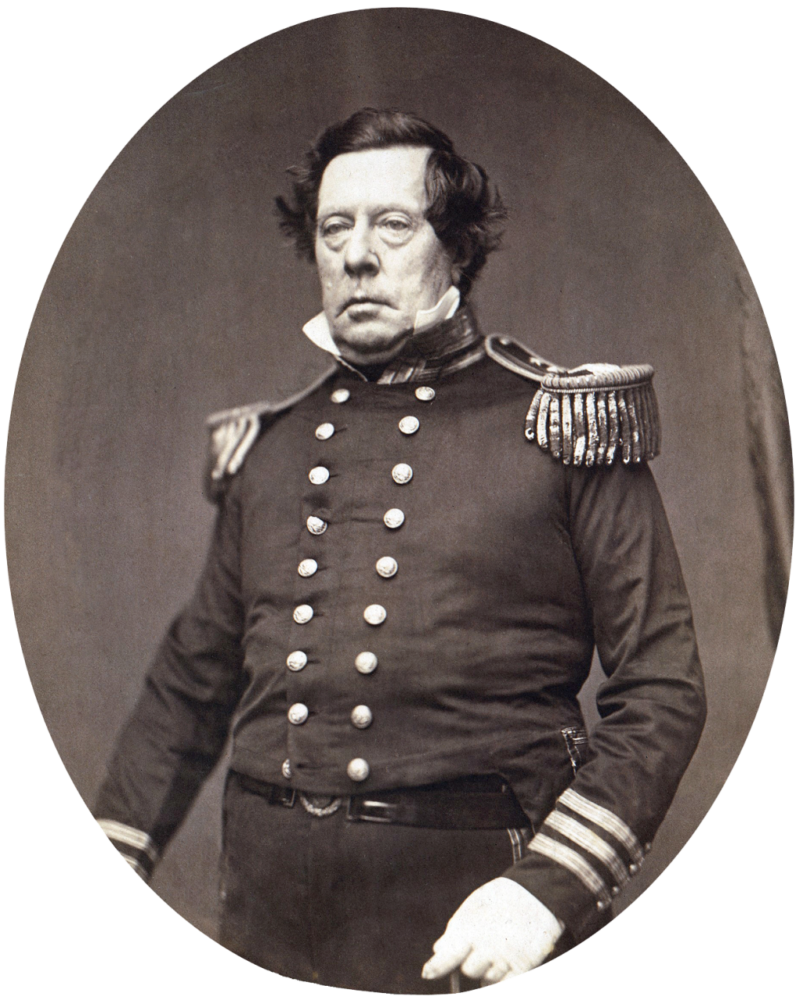 Then, in the Meiji Era, the Meiji Government displayed Japan's modernisation to the Western powers. It began setting out to break this unfavourable situation and abolish the treaties.
Its initiative to modernise prisons was to embody the Western standards of human rights awareness.
The Former Nara Prison is the only fully-preserved brick prison from the Meiji Era, retaining both the beauty of its architectural design and vividness of the prison itself. Visitors can enjoy a panoramic view of all the cells from the watchtower thanks to the facility's 'Havilland System', a radial structure extending out from the centre.
*1 Treaty of Amity and Commerce: this US-Japan treaty opened several ports in Japan, determining the areas where foreigners could live. Meanwhile, some terms were disadvantageous to Japan, such as cannot judge crimes committed by foreigners under Japanese law and cannot set customs tariffs only by the Japanese side.
*2 Ansei Treaties (Ansei Five-Power Treaties): the general name for the unequal agreements that the Tokugawa Shogunate made with each of the five countries–the USA, the Netherlands, Russia, the UK and France–in 1858, at the end of the Edo Era.


We have a network of Japanese companies keen to expand into the Halal market in Malaysia & Indonesia.
If you are interested in connecting with sustainable technology companies in Japan, simply JOIN the network from below. We will match the right one for you!