Nichitsu Ghost Town: Will you find ghosts here?
The deserted town: Nichitsu or better known as Nichitsu Ghost Town, is indeed favoured by paranormal and haikyo (derelict buildings, facilities and settlements) hunters.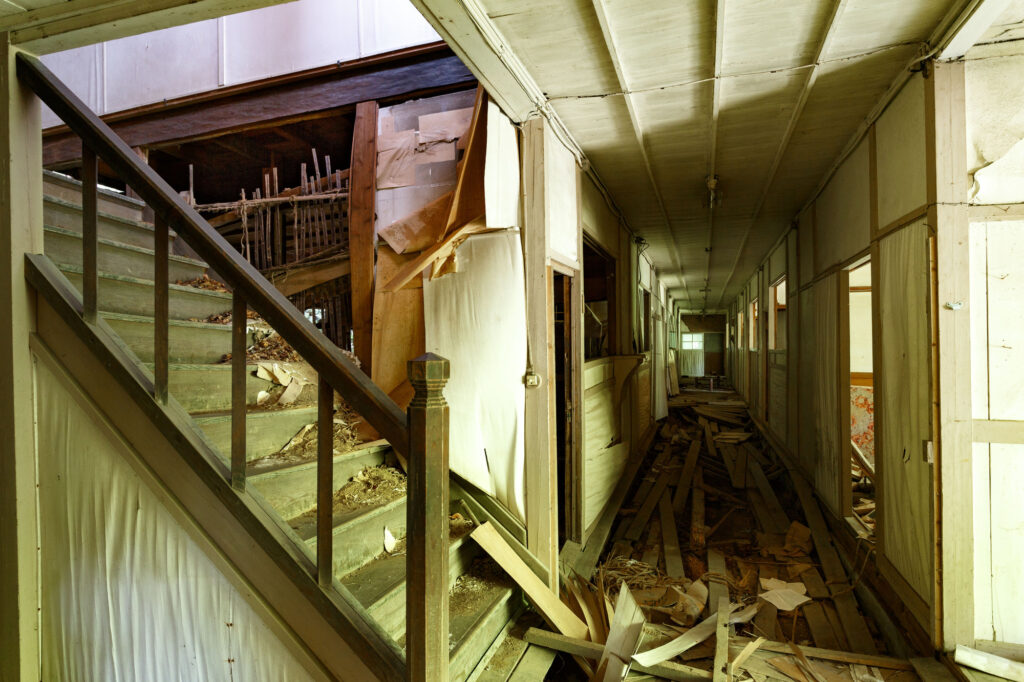 Nichitsu Ghost Town is 50km from Chichibu, Saitama or 120km from Tokyo city accessible, by private transport only. The town was around since 1600 came about from developing nearby mines rich in gold, iron and zinc resources.
In 1937, the mine was purchased by the Nichitsu Corporation, making the town named Nichitsu City.
It was once occupied by at least 3,000 people at one time. But its population seems to have 'disappeared' in the blink of an eye. There are schools, hospitals, post offices, and mines that have been abandoned.
You can still find kitchen utensils in the old houses, medicines and X-ray results in the abandoned hospital.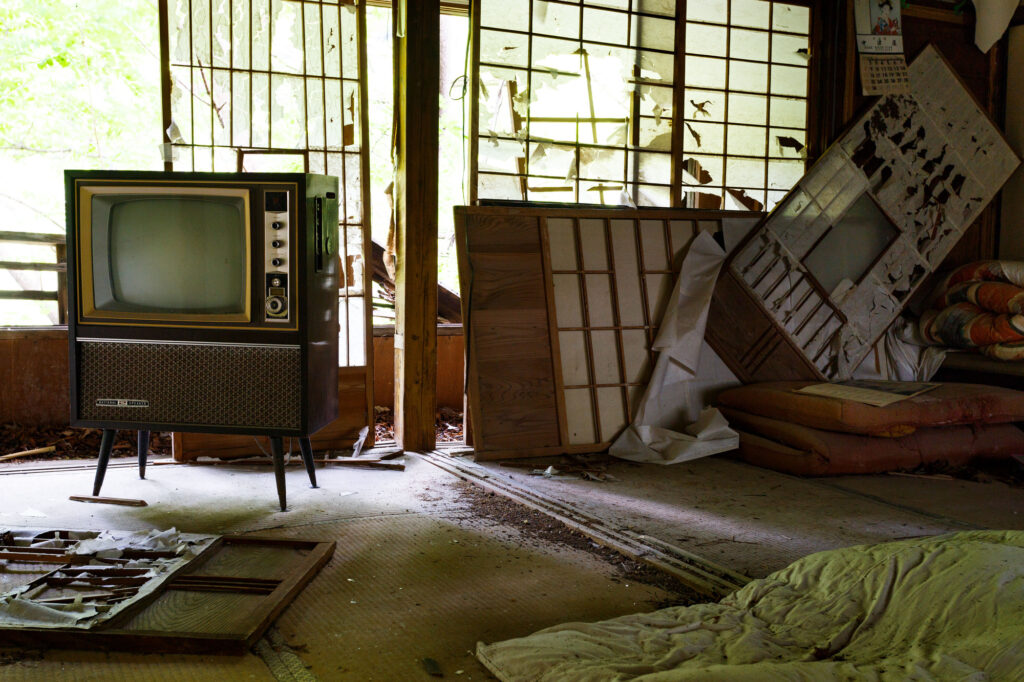 Why is this town deserted and abandoned?
No sources are stating the reasons. In my personal opinion, the mine's resources could have been drastically depleted. Making the residents move out of the town. 
If you're a haikyo fan or want to find something different while travelling in Japan, do put Nichitsu Ghost Town in your itinerary.
BUT, I would like to remind you to please be careful as the building structure in this area is dilapidated and may collapse at any time.
Does it have paranormal activities?
It's for you to find out!
---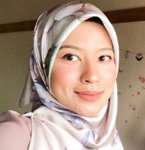 Zunita Ramli
, Writer & Managing Director, Zaineeta Global PLT.
Graduated from Faculty of Engineering, University of Melbourne. She worked as a network engineer for a few years, then realized of her passion in business and the beauty industry. Focusing on beauty lines, Tokyo Organic skincare (Made in Japan) offers halal skincare that only uses natural ingredients. She also likes to write articles, especially about Japan. Her articles has been featured many times in various websites, such as travel, life, and business.
Salam Groovy Japan introduces Japanese products and services for the Islamic market in English and Japanese.
Follow us on our social media and keep up-to-date with the latest news.
Follow @Salam_GJ