Halal-certified air cargo transport in Japan by Nippon Express
Nippon Express expanded its halal logistics services in Japan. On 8th March (Mon), it began a domestic air freight forwarding service that meets halal-certified quality standards.
In 2014, Nippon Express was the first company to obtain halal logistics certification in Malaysia. It had long been active in providing halal logistics services globally.
It now adopted the halal logistics system-certified operating procedures into its domestic air freight forwarding service "Express Hi-Speed". Hence, it is becoming a rapid and halal transport service, even for small shipments, such as a single cardboard box.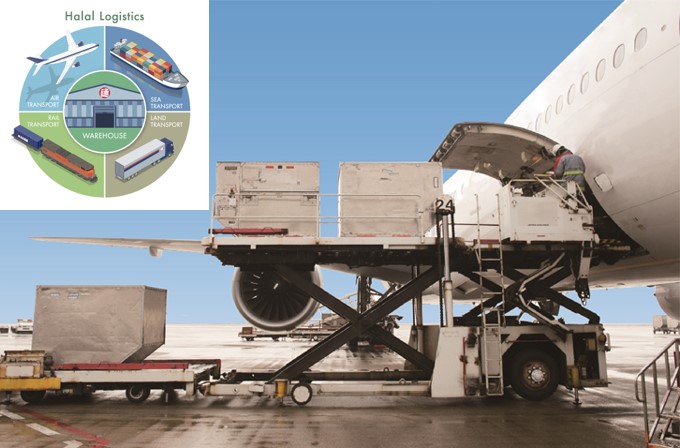 Halal Transport "Express Hi-Speed" Highlights:
・Improved visual clarity with exclusive Halal product labelling
・Halal education for employees
・Delivery services tailored to customers' needs
(delivery service: nationwide next-day, specified time, charter)
・Easy-to-use product design
・Visualisation of transport status through uniform management
With the enhancement of halal-compliant logistics, halal products could reach Muslims in Japan more safely and securely.


We have a network of Japanese companies keen to expand into the Halal market in Malaysia & Indonesia.
If you are interested in connecting with sustainable technology companies in Japan, simply JOIN the network from below. We will match the right one for you!