Saitama budgets JPY79 mil. to develop food industry, Supporting Halal
Saitama issued a statement in its 2021 budget allocating JPY79 million to subsidise the development of facilities and certification required for exporting processed food and other products.
It will provide an initiative to meet the exporters' needs, including Halal, Kosher, HACCP and more.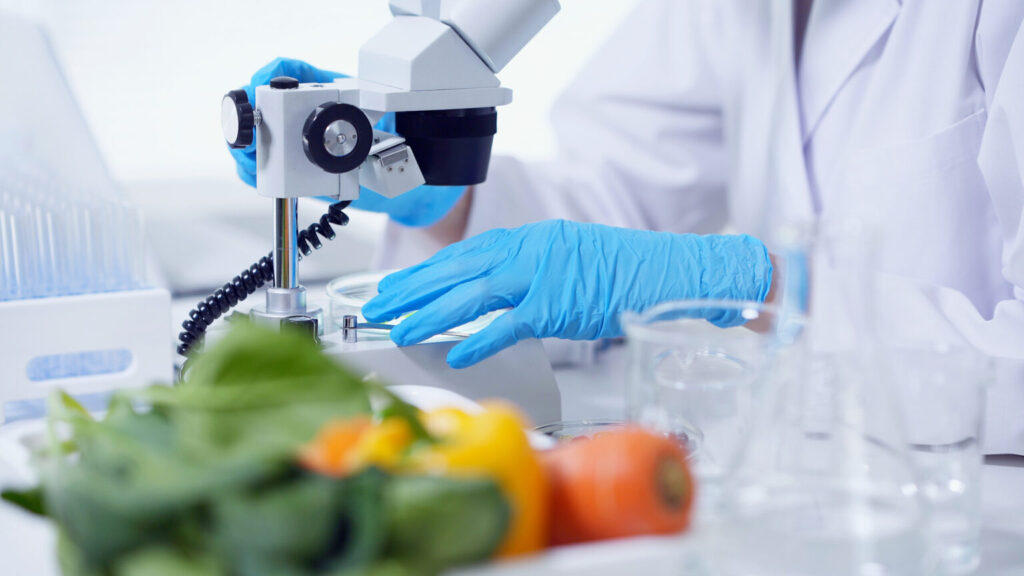 The initiative also helps to revitalise agriculture, forestry and food businesses. Thus, encouraging their international competitivity.
In particular, they support food manufacturers and other businesses in the supply chain to meet the needs of their export destinations, such as lot sizes.
This also includes complying with import conditions set by government agencies—ISO, GFSI-approved standards, Organic-JAS, Halal, Kosher and other certifications.
This is wonderful news for companies interested in exporting to countries of large Muslim populations, as they can apply for subsidies for halal certifications alike.
---
Groovy Japan introduces Japanese products and services for the Islamic market in English and Japanese.
Follow us on our social media and keep up-to-date with the latest news.