Petrol Station in Japan has Pumps on the Ceiling?!
Have you ever seen fuel dispensers dangling from the ceiling?
This kind of petrol station or gas station often can be seen in Japan, especially ones with limited space.
Fuel pump nozzles are placed at the ceiling, whereas the bottom area is for cars only.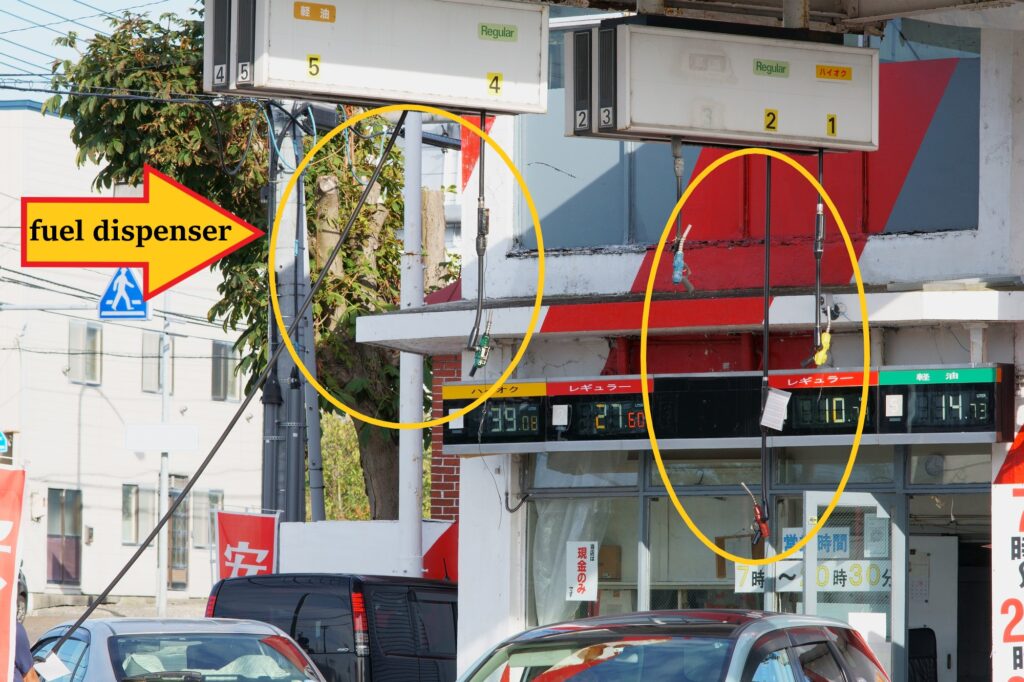 What about the fuel tank?
It's still underground.
Gasoline will be pumped through a specific system from underground to the ceiling, then directly dispenses to the car's tank.
What are the advantages of such a design?
Two problems can be solved:
More space for cars
With limited space (as the 1st image above), it can fit 6 cars or more to fill up petrol at a time.
Compared to conventional petrol/gas stations (with gasoline pumps at the bottom), which may only fit 1-2 cars at a time.
No more confusing sides of your fuel tank
Drivers can park their cars near the nozzles easier without having to mind the car's fuel tank is on the left or right.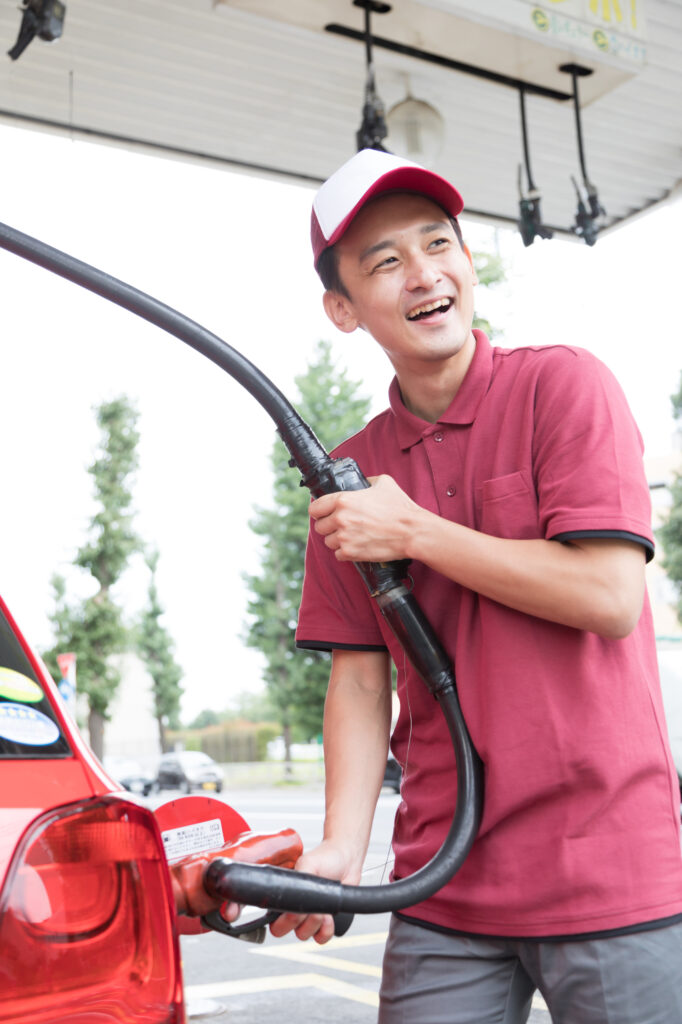 These make filling up petrol process quick and efficient. Drivers just have to park, and usually, the attendants will help fill the tank up. Once finished, you can drive straight away.
Thus, the petrol stations can accommodate more cars at a time.
If the fuel pump nozzles at the bottom, drivers must consider whether the tank is on the left or right when you park.
Isn't that quite a hassle when you're in a hurry?!
Looks like this is another thing you can look out when you come to Japan!
---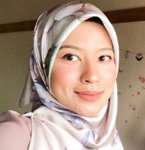 Zunita Ramli
, Writer & Managing Director, Zaineeta Global PLT.
Graduated from Faculty of Engineering, University of Melbourne. She worked as a network engineer for a few years, then realized of her passion in business and the beauty industry. Focusing on beauty lines, Tokyo Organic skincare (Made in Japan) offers halal skincare that only uses natural ingredients. She also likes to write articles, especially about Japan. Her articles has been featured many times in various websites, such as travel, life, and business.
Salam Groovy Japan introduces Japanese products and services for the Islamic market in English and Japanese.
Follow us on our social media and keep up-to-date with the latest news.
Follow @Salam_GJ