Halal-certified 100% plant-based additive-free green juice, PLANTz Co.
All 34 of PLANTz Corporation's 100% plant-based, made-in-Japan aojiro (green juice) are now certified halal. Let's find out from President Hiromi Kitabayashi about its additive-free green juices, made with plenty of fruits and vegetables.
I have been researching selective plant breeding and functional foods for many years. I started the business in 2015, wishing to "develop products using the full potential of plants gained through my research. And I want to deliver them to millions of people".
We develop and market 100% plant-based green juices without any food additives or excipients (granulates, food bulking agents) such as thickeners, preservatives, colourings and flavourings. So you can consume the pure 'power of plants' to maintain your health. Our green juices use 100% domestic ingredients with no food additives.
In March 2022, all of our products were certified halal by the Nippon Asia Halal Association (NAHA)*1 so that Muslims can also safely enjoy the Japanese green juice.
The products are now available in Malaysia, Taiwan, Mongolia and Hong Kong, with future plans to further export them to Indonesia.
Originating in Japan, aojiru (green juice) emerged as a solution to the severe food shortages during the wartime. Although rich in nutrients, people found it hard to drink because of the taste. Thus, leading to the launch of many 'easy-to-drink' aojiru products in later years. However, most of these products use excipients and food additives to facilitate manufacturing and distribution.
Food additives are essentially unnecessary when you look at them from the 'health' perspective, which is what green juice drinkers want. Excipients–also called bulking agents or granulates–often contain lactose or starch, referred to as 'dextrins' or 'starch breakdown products'
They may make the product easier to consume, increasing the volume and production efficiency. But may also reduce the active ingredient content and, in some cases, raise blood glucose levels after ingestion.
We poured five years into R&D to produce pure green juice (freshly juiced from vegetables in the fields) that provides the necessary nutrients while being "food additive-free" and "easy to drink".
Unless it tastes good at an affordable price AND gives you the added health benefits, you would probably not keep drinking it. Through various initiatives, including developing an original pure and natural manufacturing method and installing a dedicated green juice production line, we have formulated an additive-free green juice close to our ideals.
Our customers have praised our products, saying "it tastes great and easy to drink", "my stomach condition has changed", "very natural", and "I can enjoy them with my family".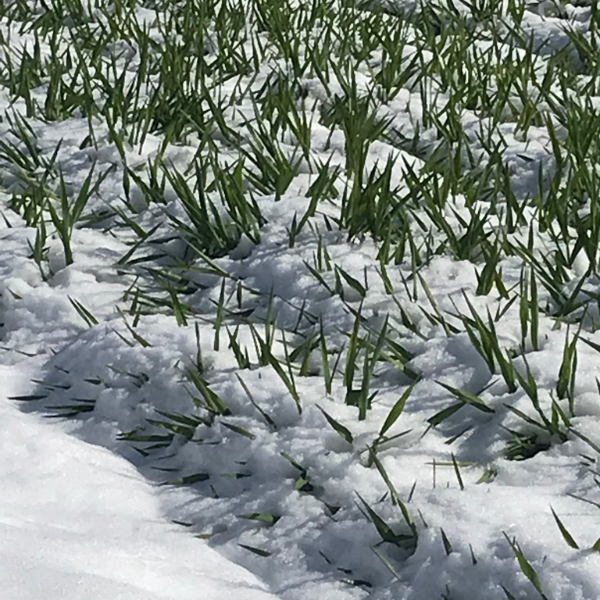 According to the Ministry of Health, Labour and Welfare's "Healthy Japan 21 (2nd Term)", Japanese people consume an average of 282g of vegetables daily. This is 68g less than the targeted intake of 350g. You can also find this situation in many countries globally with insufficient vegetable intake. Our green juices contain 30g to 40g of vegetables per portion, so two glasses a day should be enough to cover that lack.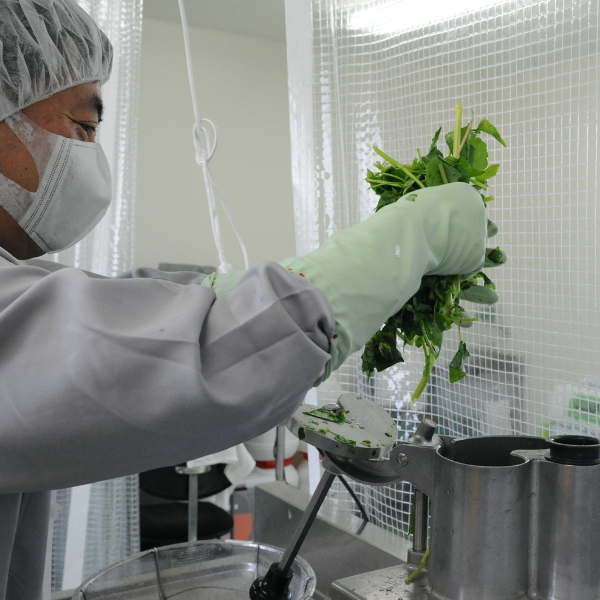 To deliver products tailored to customers' health conditions and preferences, we continue to develop products with different ingredients and flavours, increasing our lineup to 34 items.
We can see products with high functionality, such as those containing lactic acid bacteria and broccoli, are popular overseas. Some customers have gladly commented, "I couldn't drink green juice because it tasted bitter and bad, but with PLANTz's green juice, I can keep on drinking as it tastes so good".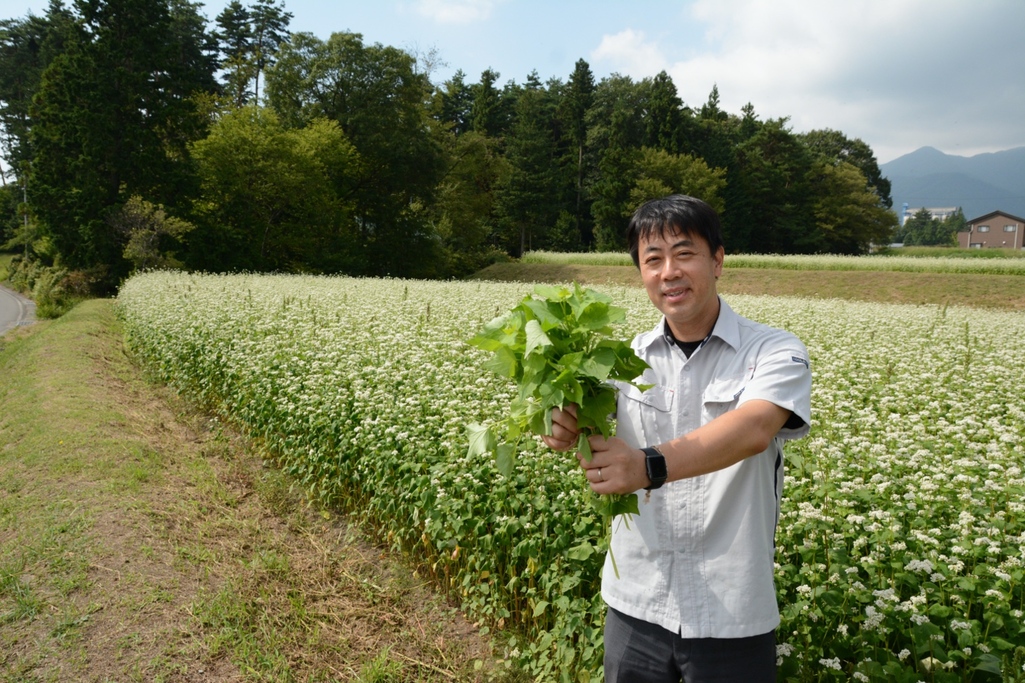 To the many Muslims, vegans and vegetarians conscious of their health, be sure to have a taste of our reliable, wholesome and delicious green juices.
< Business Profile >
Company name: PLANTz Corporation
Head office: 8190-25 Akaho, Komagane, Nagano, 399-4117
Business outline: Manufacture and sell food and health products / Manufacture, process and sell agricultural products / Produce and sell seeds and seedlings / Develop and selective breeding of agricultural products
Consulting services related to selective plant breeding, food product development and sale
Official HP: Shinshu Aojiro
Online shop: Shinshu Green Juice "AOJIRO"
*1 NAHA: a Japanese halal organisation with mutual accreditation with Malaysia's JAKIM.
---
We have a network of Japanese companies keen to expand into the Halal market in Malaysia & Indonesia.
If you are interested in connecting with sustainable technology companies in Japan, simply JOIN the network from below. We will match the right one for you!