Muslim Review: Eating with HALAL Powdered Soy Sauce
Hello.
I'm Iman, Salam Groovy Japan's Malaysian staff.

I had my favourite–sushi and sashimi–for lunch with Salam Groovy Japan's Muslim Friendly Soy Sauce Powder, available at our online shop.
Usually, you'll get complimentary soy sauce packets along with your order in Japan. But as a Muslim, it's difficult to use those since they may contain alcohol.
Thankfully Salam Groovy Japan's product is halal-certified.
Just sprinkle on top of the sashimi & sushi, wait for a few seconds for the powder to soak in/melt.
You can also put it in another plate as a dipping sauce.
Quite amazing to see it turned into liquid form.
Make sure you spread the powder evenly to help it melt!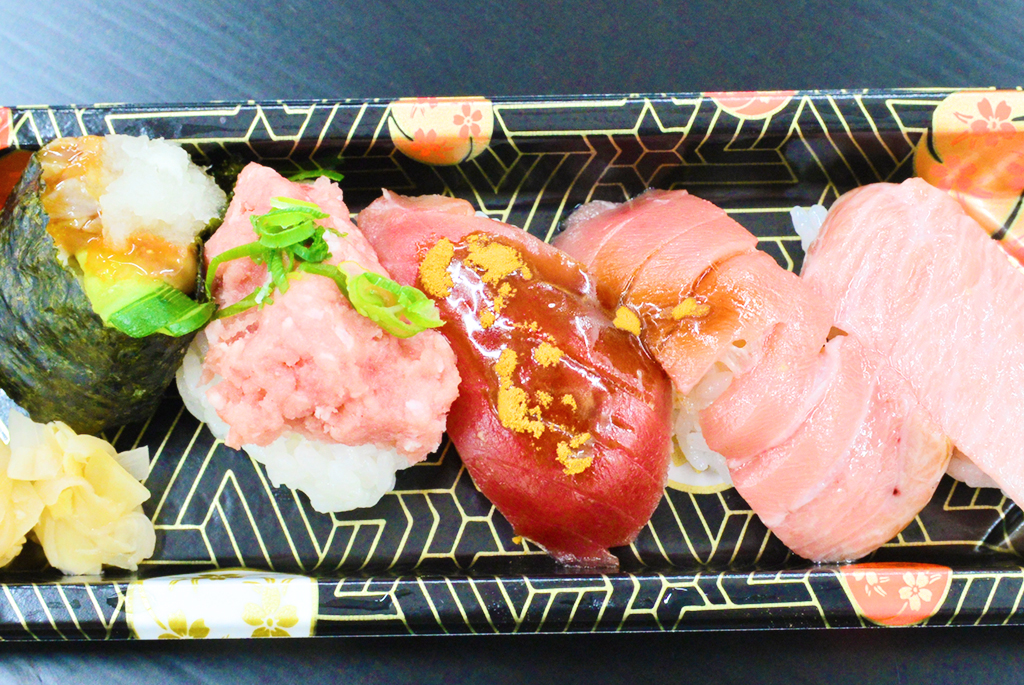 Let's dig in!

It wasn't as salty as I expected.
I could taste the right amount of saltiness. Since ours a powdered-type, it's fairly easy to control the sprinkled amount.
The smoky-like flavour of the powder gave a nice kick to the dishes. My taste bud was very pleased.
You can also smell a smoky scent as it gets closer. The smell is not that apparent. For those sensitive about scents, you can rest assured.
It was delicious.
The Halal Soy Sauce Powder is available at Salam Groovy Japan's online shop.
It is recommended to all including Muslims, vegetarians and especially those who are concerned about salt intake.
Definitely worth a try!
---
We have a network of Japanese companies keen to expand into the Halal market in Malaysia & Indonesia.
If you are interested in connecting with sustainable technology companies in Japan, simply JOIN the network from below. We will match the right one for you!