Unique thing Japan do with snow, snow aging
Did you know that Japan is the world's most snowy country?
According to the US-based AccuWeather survey, Japanese cities are among the top 3 in the world for annual snowfall in cities with over 100,000 people.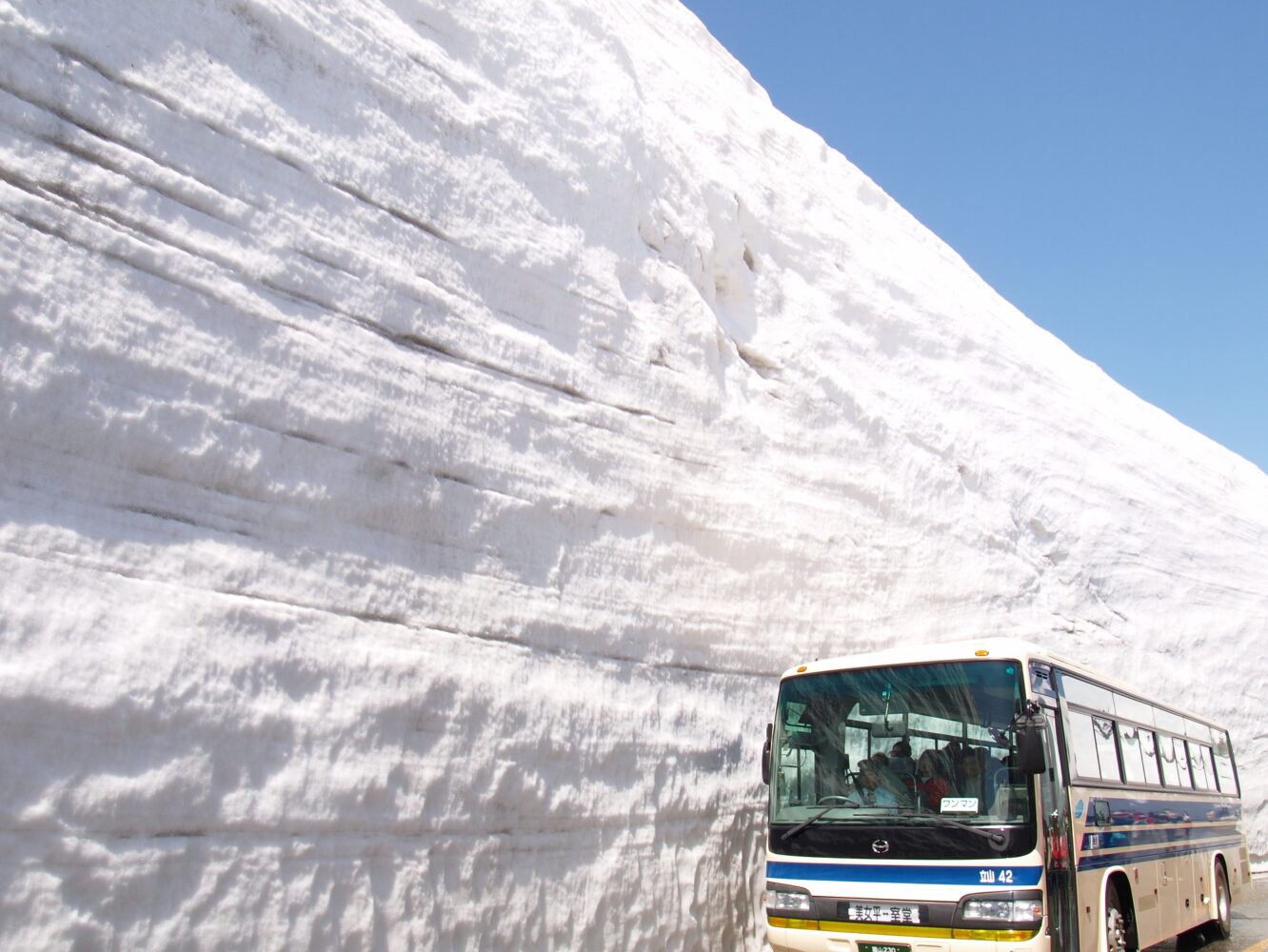 Yearly Snowfall Ranking by City
No.1: Aomori (approx. 7.92m)
No.2: Sapporo (approx. 4.85m)
No.3: Toyama (approx. 3.63m)
No.4: St. John's (Canada) (approx. 3.32m)
5th: Syracuse (USA), Quebec City (Canada) (approx. 3.14m)
And Japan also has the heaviest recorded snow cover on earth, even in uninhabited areas. In 1927, the world's deepest snow cover of 1,182cm was at Mount Ibuki, a record that has not been broken for nearly 100 years.
There is a special law in Japan that apply to heavy snowfall areas. The area designated by this law as a heavy snowfall region is 51% of Japan's total land area. It means that more than half of Japan is a heavy snowfall area.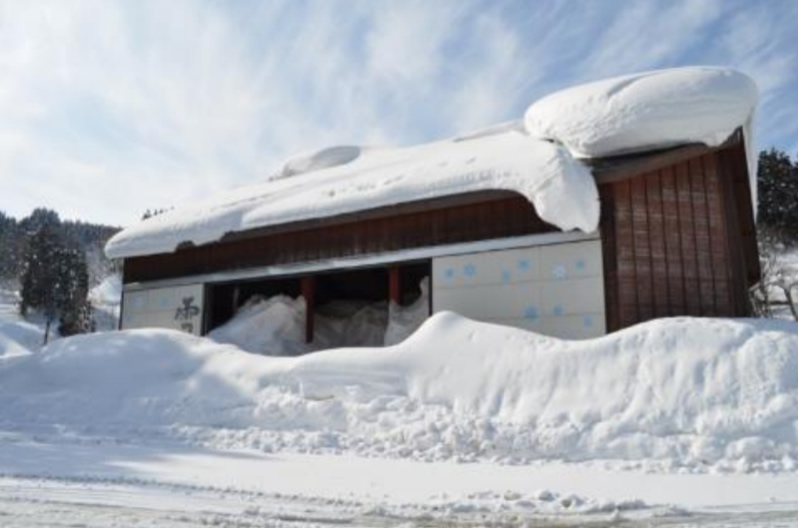 Because of this, Japan has been home to various snow-related cultures and technologies.
Here's an interesting technique to age meat in Japan.
In the heavy snowfall mountain areas, people dig holes in the ground, collecting snow and covering it with straw to create a "snow cavern". Snow cavern is a traditional method of refrigerating fresh food. Uoshoku Co., Ltd. in Niigata uses this same technique to "age" Wagyu beef, which gave birth to their brand Snow Aging® meat.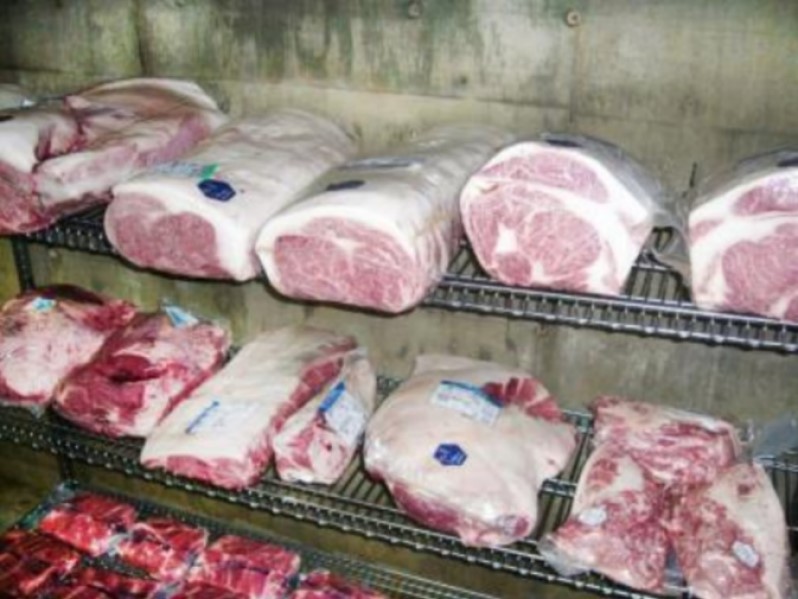 Ageing is the process of breaking down proteins into amino acids under the combined action of enzymes and the environment (humidity, temperature and time). During this process, the meat becomes more tender with increased flavour.
Unlike refrigerators, which are sensitive to temperature changes and vibrations, snow caverns maintain a perfect ageing temperature ranging from 1°C with over 95% humidity at all times. They are natural, eco-friendly refrigerators since they reduce CO2 emissions and refrigeration costs.
Japanese Wagyu beef is famous all over the world among Japanese food.
As of now, there is no halal Snow Aging® Wagyu beef, but if there are halal ones, would you like to try them? What do you think of this technique?
---
We have a network of Japanese companies keen to expand into the Halal market in Malaysia & Indonesia.
If you are interested in connecting with sustainable technology companies in Japan, simply JOIN the network from below. We will match the right one for you!