"It's frozen! That's why so tasty" Frozen Bread By Style Bread
With 51 kinds of bread now Halal-certified, STYLE BREAD is producing delicious bread that stays fresh by quick-freezing its freshly made breads. Find out what makes them unique and what the future holds for them, straight from President Satoru Tanaka.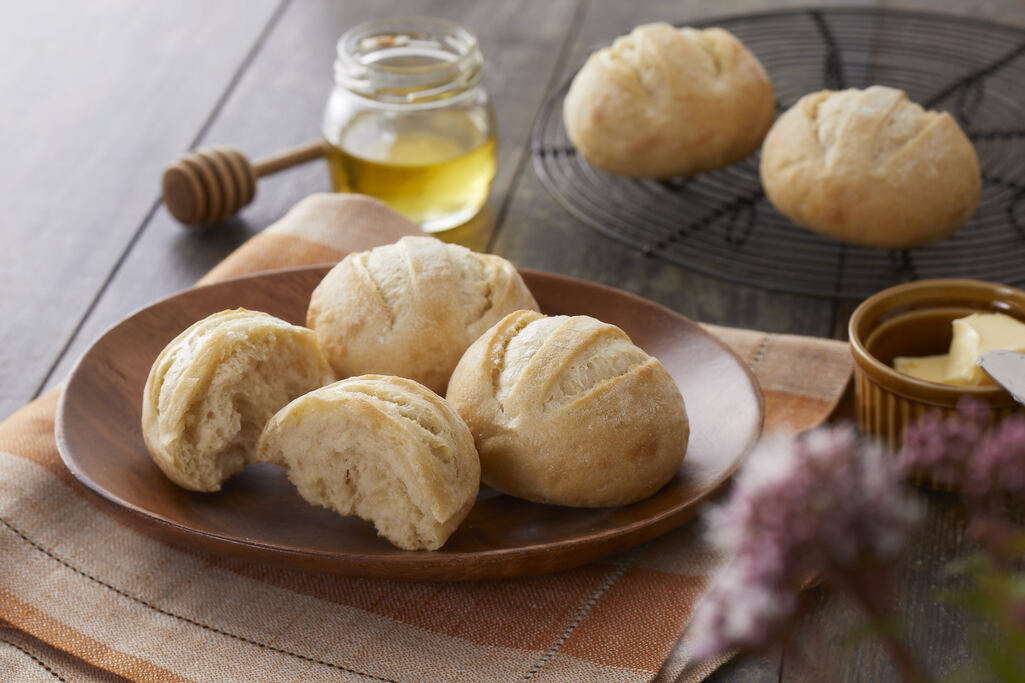 Our company produces and sells high-quality frozen bread to the food service industry (such as hotels and restaurants) and individuals. The frozen bread business started in 2006 under Tanaka Bakery [田中製パン所], a well-known bakery in the town of Kiryu, Gunma Prefecture. In 2018, we launched a new consumer-oriented brand, Pan& (read: Pando), sold in retail shops and on our official online portal.
My first encounter with frozen bread was during my training in the USA. I was blown away by the fact that 'bread tastes better when frozen'. As soon as I returned to Japan after completing my training, I set out to develop frozen bread made from domestic wheat.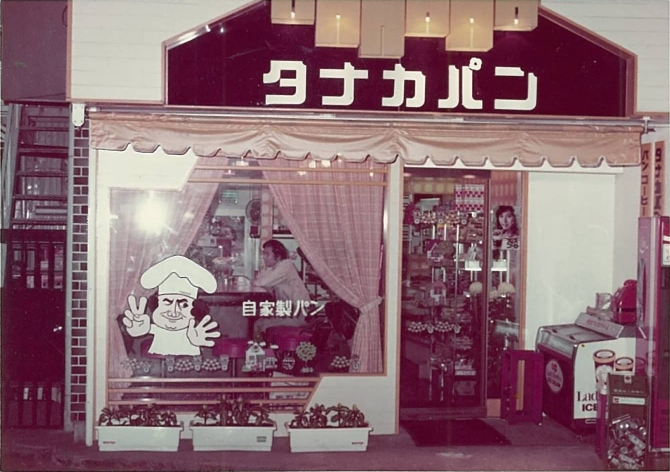 Many people may think, like I used to, that frozen bread does not taste good.
However, even the best bread will lose its moisture and starch as time goes on. By instant-freezing freshly baked bread, you can keep them in their most delicious stage.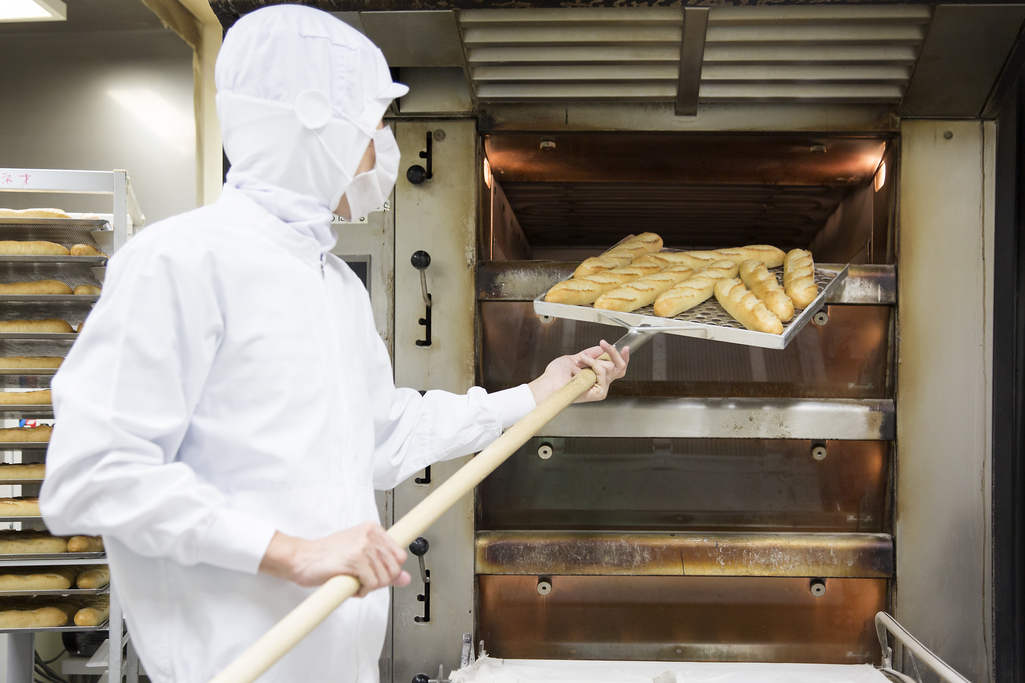 What makes freezing bread so worthwhile is, first and foremost, the taste. Using only carefully selected ingredients including domestic wheat and homemade natural yeast, our frozen bread are made by a long-ageing process at low temperatures free from unneeded additives. This method ensures they can be enjoyed at their best at all times.
Highly acclaimed for their quality, our bread are used by over 3,500 companies throughout the country, including Michelin-starred hotels and restaurants.
Our company obtained Halal certification in 2018. With more foreigners travelling to Japan, many of the accommodations and restaurants we do business with had more and more Muslim customers visiting. That is why we believed that developing Halal bread was urgent to provide hospitality for Muslim customers.
Given that many manufacturers were unaware of Halal certification, it took two years for us to assemble certificates and other documentation to guarantee the Halal quality of all ingredients.
With the revival of inbound tourism, demand for Halal in Japan is expected to grow by leaps and bounds.
When you come to Japan, be sure to get a taste for some of our delicious freshly baked bread!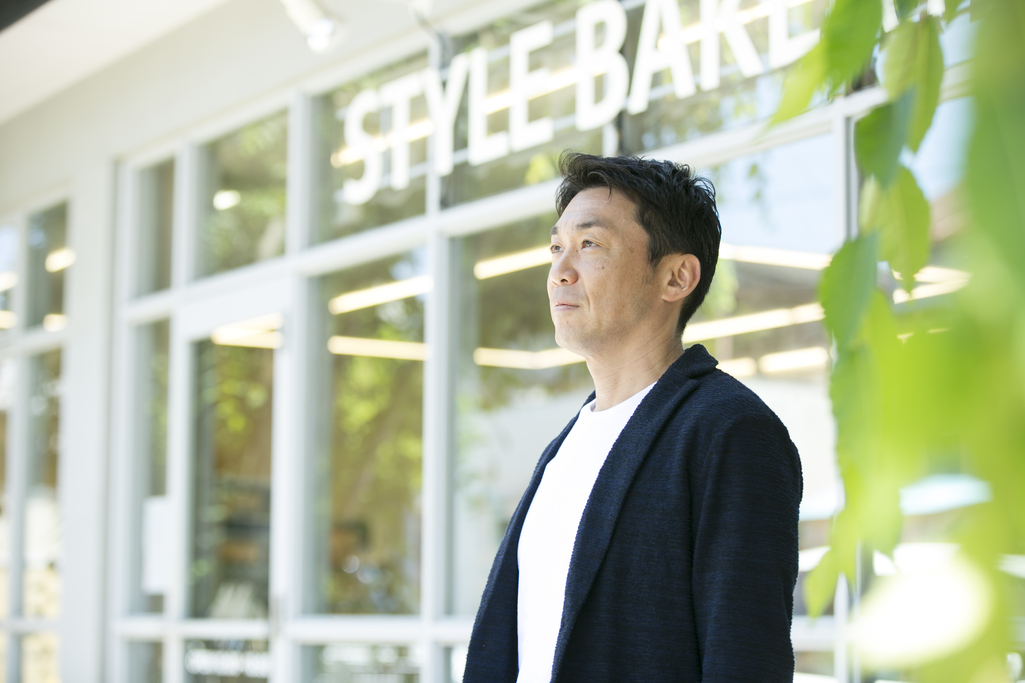 < Business Profile >
Company name: STYLE BREAD COMPANY
Head office: 1-2525-2 Hirosawacho, Kiryu, Gunma 376-0013
Business outline: Production and sale of bread
Official HP: STYLE BREAD COMPANY
Online shop: Pan&


We have a network of Japanese companies keen to expand into the Halal market in Malaysia & Indonesia.
If you are interested in connecting with sustainable technology companies in Japan, simply JOIN the network from below. We will match the right one for you!