3 fun things to try at new mega multipurpose Tokyu Kabukicho Tower in spring 2023
Tokyu Kabukicho Tower is a 225m skyscraper complex that will be packed with hotels, movie cinemas, performing art theatres, live halls and so much more, scheduled to open on 14 April 2023– springtime –in Kabukicho, Shinjuku. Here are 3 exciting spots and activities you can try there.
namco Tokyo: Play and Connect with latest games & more
Famous for video games and media contents like Gundam, Tekken, Jojo's Bizarre Adventure, Ultraman and more, 'BANDAI NAMCO' is a familiar name for many anime-game fans everywhere!
At this new amusement complex 'namco TOKYO', visitors can enjoy the latest the latest crane games, an official shop for character merchandises from the BANDAI NAMCO Group companies, an event area where visitors can experience the world of popular IP content, and even the latest games.
■ namco TOKYO
Location: 3F of Tokyu Kabukicho Tower
Opening hours: 11:00 am – 1:00 am (L.O. 12:00 am) (scheduled)
Opening date: 14 April 2023 (Fri)
Website: https://bandainamco-am.co.jp/namco_tokyo/
The Tokyo Matrix: Huge dungeon fun in Shinjuku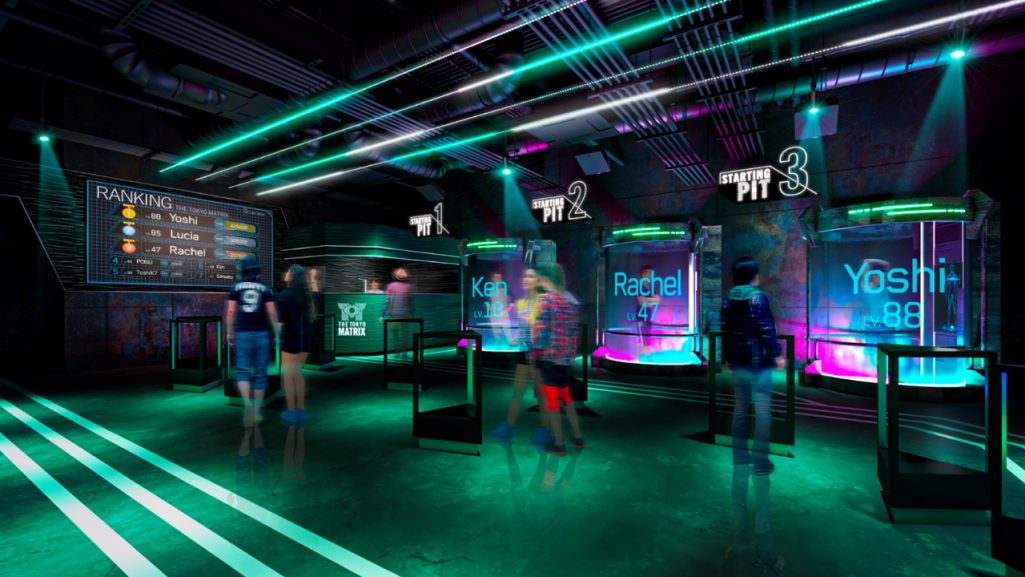 Team up with your friends to defeat monsters, find items and clear the traps!
Played by a party of 2 or 3 people, this dungeon attack simulation incorporates many of the Sony Group's cutting-edge technologies to bring you an experience beyond your imagination.
It is said to be super-challenging that prevents the players from going to higher levels, testing your physical strength, brains, luck and teamwork.
How hard will it be? Will it be scary? Why not visit here and try it out yourself?!
■ The Tokyo Matrix
Location: 4F of Tokyu Kabukicho Tower
Opening hours: 10:00 am – 10:00 pm (scheduled)
Opening date: April 2023 (TBD)
Website: https://thetokyomatrix.com/
Evangelion Kabukicho Impact: A series of Eva-filled experiences
As part of the Evangelion Kabukicho Impact, Hotel Groove Shinjuku will feature a special floor known as "Lifestyle Hotel Eva", where there will be Eva-pilot-themed guest rooms for a limited time only. A selection of Evangelion goodies and a special menu will also be available at the hotel's restaurant.
Apart from the hotel rooms, the project will hold a live-action stage adaptation of Evangelion at the tower's Theater Milano-Za, in spring 2023. A film festival showing Evangelion's feature movies will also take place in its movie cinema.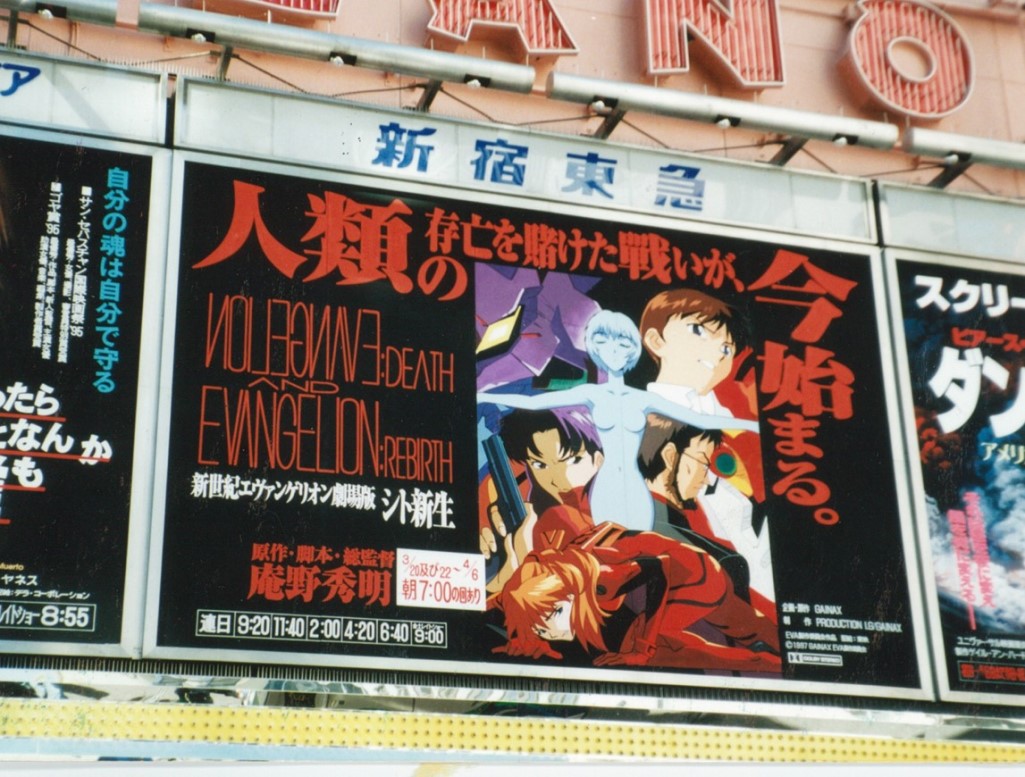 Hotel Groove Shinjuku is one of the brand-new hotel (currently under construction) within this tower that expected to be Japan's largest entertainment hotel, planning to start accepting guests in mid-May. Meanwhile, the "Evangelion Kabukicho Impact" project will start sequentially starting from the tower's official opening, with the stage play and more slated to premiere later in May.
■ Hotel Groove Shinjuku
Location: 18F – 38F of Tokyu Kabukicho Tower
Opening date: 19 May 2023 (scheduled)
Website: https://tokyu-kabukicho-tower.jp/evangelion/
About Tokyu Kabukicho Tower
This is a joint project by Tokyu Corporation and Tokyu Recreation. The tower has a whopping 48 floors (plus five underground levels and a penthouse). Apart from the spots above, the tower will also include two luxury hotels, a food court with a DJ booth, a live music venue with a capacity of 1,500 people, and so on.
For your next Japan trip, why not put this tower in your bucketlist?! We will also introduce more on the Muslim-friendly and halal restaurants and services across Japan, so STAY TUNED!!
For more info about this tower, check out its official website (https://tokyu-kabukicho-tower.jp/en/).


We have a network of Japanese companies keen to expand into the Halal market in Malaysia & Indonesia.
If you are interested in connecting with sustainable technology companies in Japan, simply JOIN the network from below. We will match the right one for you!