Toray creates 100% plant-based sustainable nylon fibre
Toray Industries, Inc., Japan's leading chemical firm, announces the commercialization of its new Nylon 510 (N510) fibre created entirely from plant-based polymers.
The company will launch ECODEAR® N510 as part of its new ECODEAR® range, an integrated brand of biomass-derived polymer materials and products.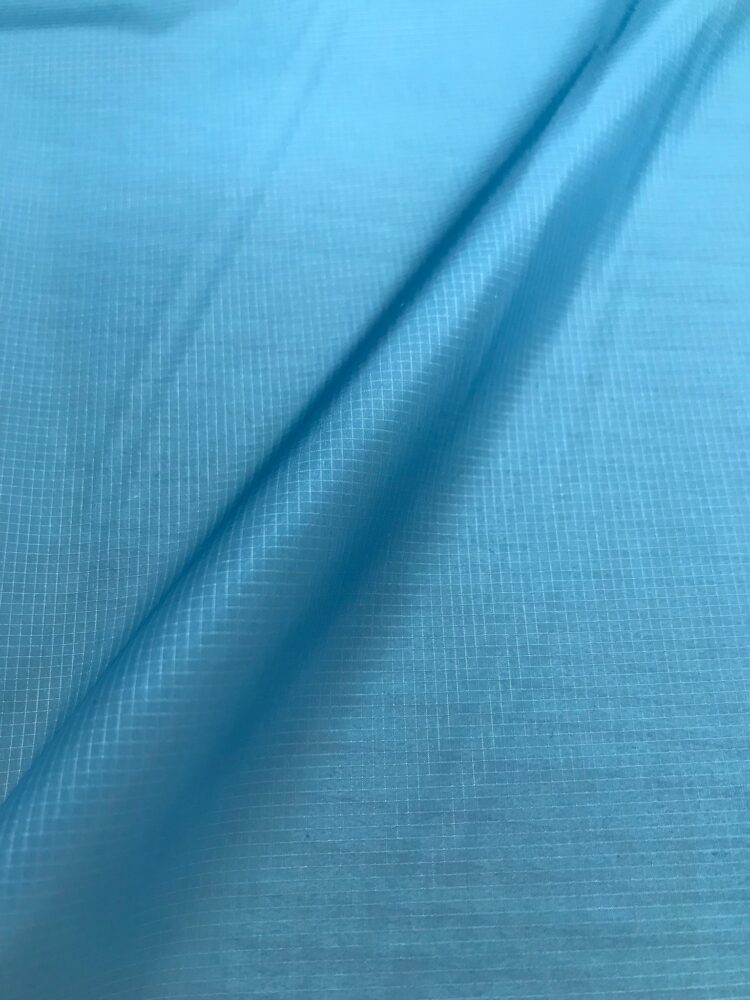 ECODEAR® N510 is a 100% plant-based nylon fibre made by polymerising and yarn-spinning sebacic acid (from Ricinus) and pentamethylenediamine (from corn). It has a high melting point with exceptional dimensional stability features unseen in other 100% plant-based nylons. Its strength and heat resistance are similar to the existing Nylon 6, making it a sustainable product with the same properties as current petroleum-based nylons.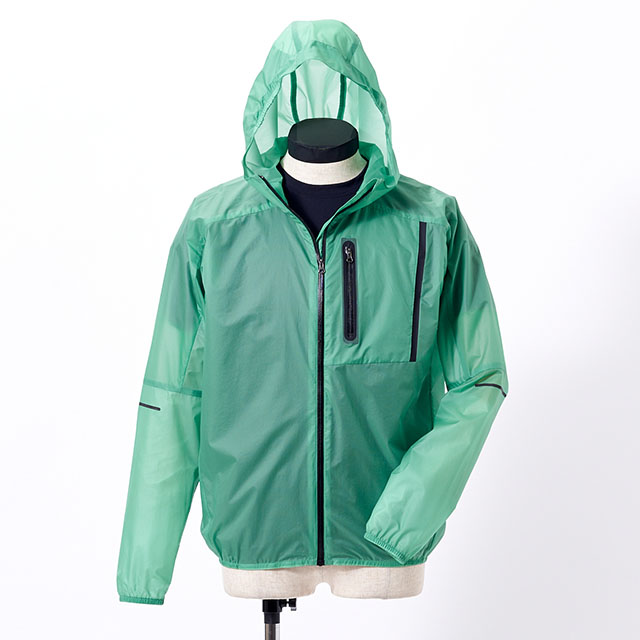 Toray plans to start selling the textiles for the autumn/winter season 2023 and the fibres for the autumn/winter season 2024.
---
We have a network of Japanese companies keen to expand into the Halal market in Malaysia & Indonesia.
If you are interested in connecting with sustainable technology companies in Japan, simply JOIN the network from below. We will match the right one for you!