Subway station in Osaka to fully run on renewable energy with film-type perovskite solar cell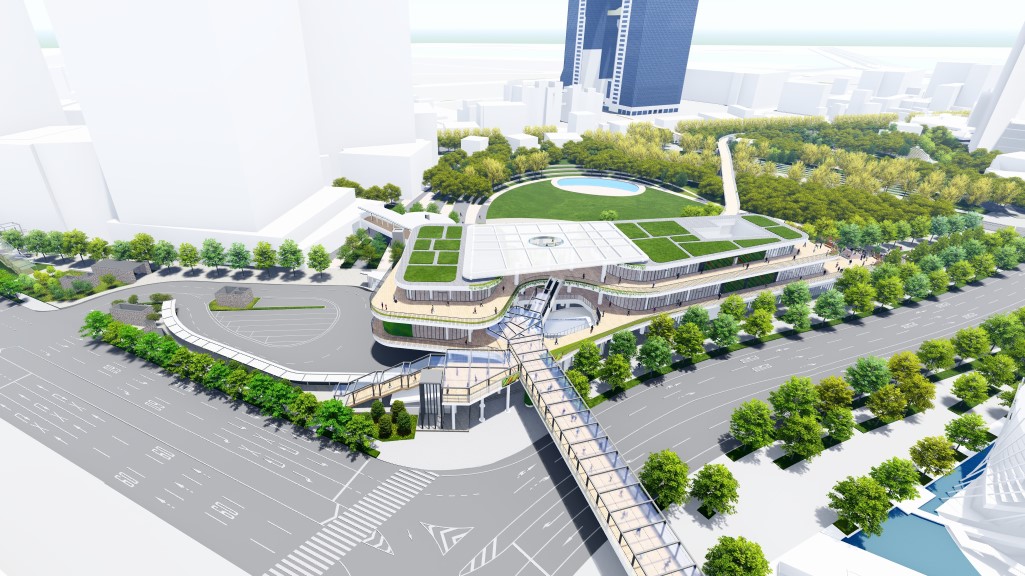 JR West Japan announced to install 'film-type perovskite solar cells' in the Umekita (Osaka) subway station, due to open in spring 2023.
This next-generation solar cell, which can be installed on walls and roofs with weight limits, was developed in collaboration with Sekisui Chemical. This is the world's first case of installing such units in a general public facility.
The company also sets out a plan to have the entire station (aboveground + underground stations) derive 100% of its electricity from renewable energy sources.
Besides this, the initiative to recycle used PET bottles collected in stations and other areas in Osaka back into PET bottles has also been introduced, upholding its commitment to symbiosis with nature and building a recycling-oriented society.
All eyes around the world will certainly follow the sustainable approach of this new station, which will play a prominent role in Osaka's tourism.
---
We have a network of Japanese companies keen to expand into the Halal market in Malaysia & Indonesia.
If you are interested in connecting with sustainable technology companies in Japan, simply JOIN the network from below. We will match the right one for you!