Unicharm Indonesia launches sugarcane-based sustainable sanitary pad for limited time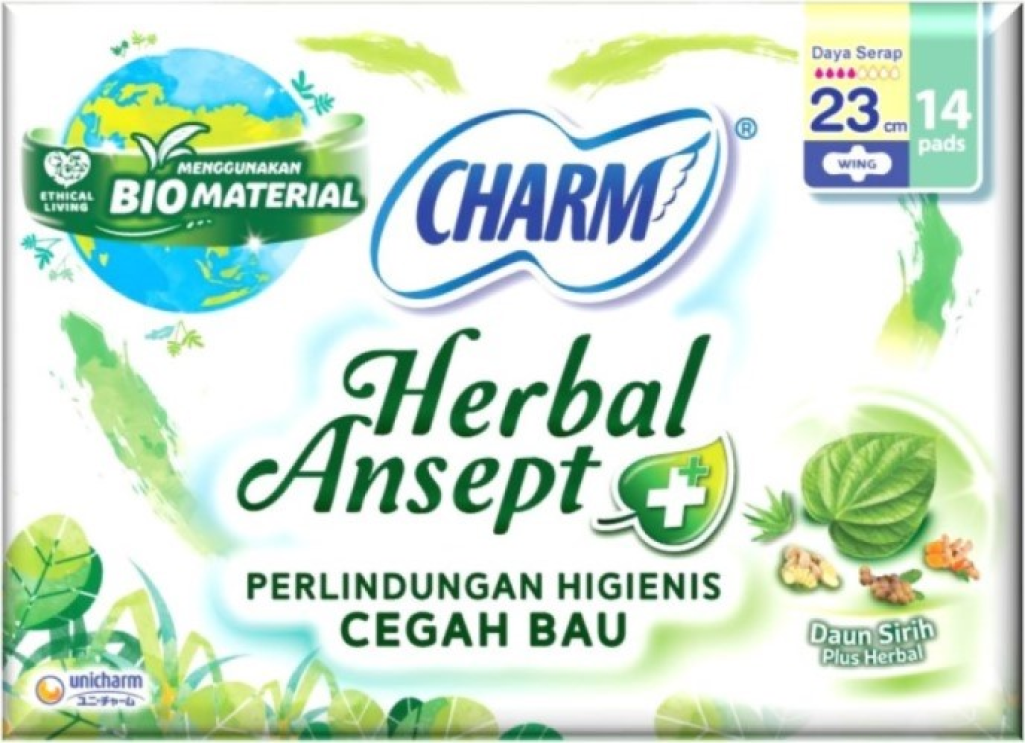 PT UNI-CHARM INDONESIA TBK, the Indonesian subsidiary of Unicharm Corporation, launched CHARM Herbal Ansept+ Bio in time for World Environment Day (5 June 2022). It is formulated with sugarcane-based BIO MATERIAL for the skin-touching top sheet, outer and individual packaging of the CHARM sanitary pad brand.
The product has been developed in an effort to tackle the marine plastic waste issue. Named 'CHARM Herbal Ansept+ Bio', it will be available in Indonesia for a limited time only.
The product includes 14 pieces per pack in size 23cm with wings for Rp 18,900.
---
We have a network of Japanese companies keen to expand into the Halal market in Malaysia & Indonesia.
If you are interested in connecting with sustainable technology companies in Japan, simply JOIN the network from below. We will match the right one for you!