Japan's largest AEON shopping mall to open in Ibaraki in 2025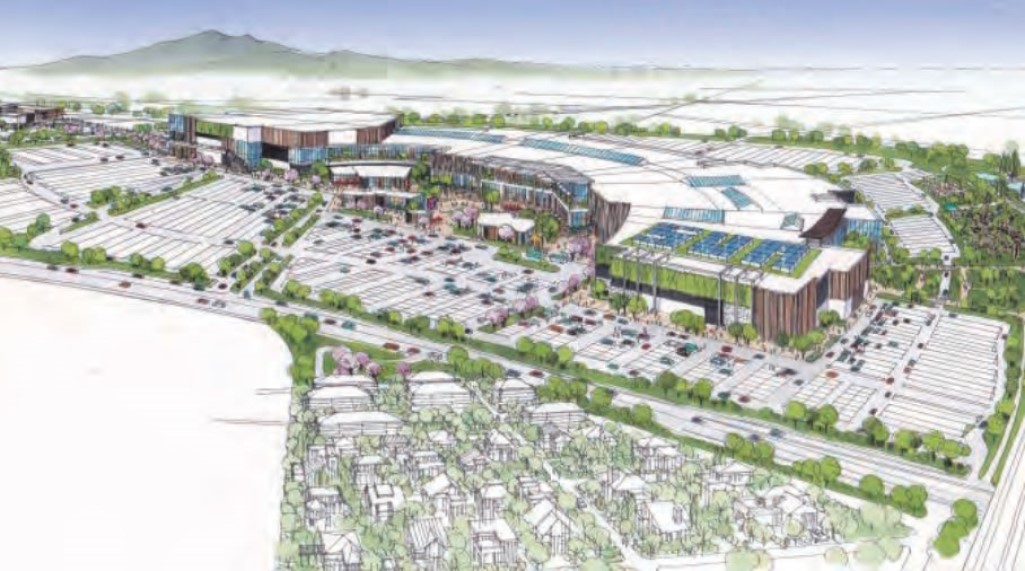 Japan's largest shopping mall, AEON MALL Toride (tentative), is scheduled to open in 2025 in the Kuwabara area in Toride, Ibaraki. It has a notable area of 676,000m².
The largest known shopping mall in Japan today is AEON Lake Town in Koshigaya, Saitama, with a 245,223m² area. Also hugely popular with tourists in Japan is the 540,000m² Universal Studios Japan, and Tokyo Disneyland with an area of 490,000m².
To give you some perspective, Malaysia's current largest shopping mall, 1 Utama, is 519,328m², while Indonesia's largest mall, Mal Taman Anggrek, is 360,000m². You can see how huge AEON MALL Toride will be compared with them.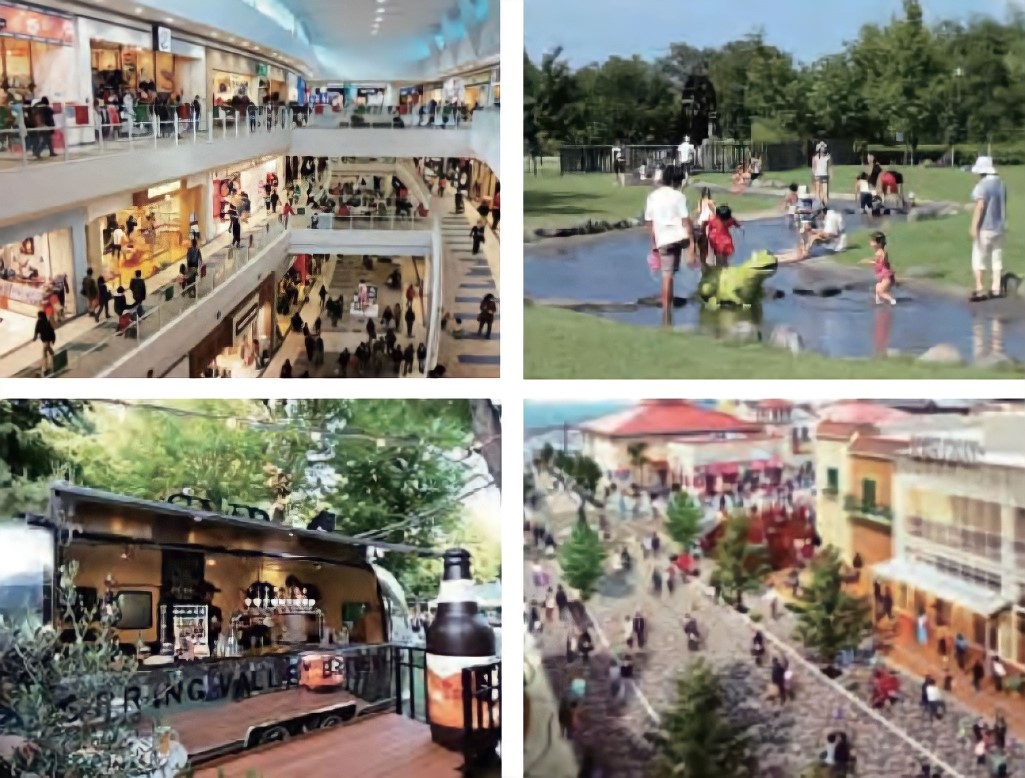 The AEON MALL Toride, named the Toride Twin-Town Project, will consist of a shopping zone divided into North and South zones. The aim is to create a large-scale commercial facility like a theme park where people can enjoy shopping and dining in a different time from their daily lives, along with a park to enjoy nature, a hospital and other facilities.
Also see:
Shibuya 2026, Japan's first major wooden shopping mall


We have a network of Japanese companies keen to expand into the Halal market in Malaysia & Indonesia.
If you are interested in connecting with sustainable technology companies in Japan, simply JOIN the network from below. We will match the right one for you!