Enjoy sightseeing in peace with Bicycle Locker linked to your smartphone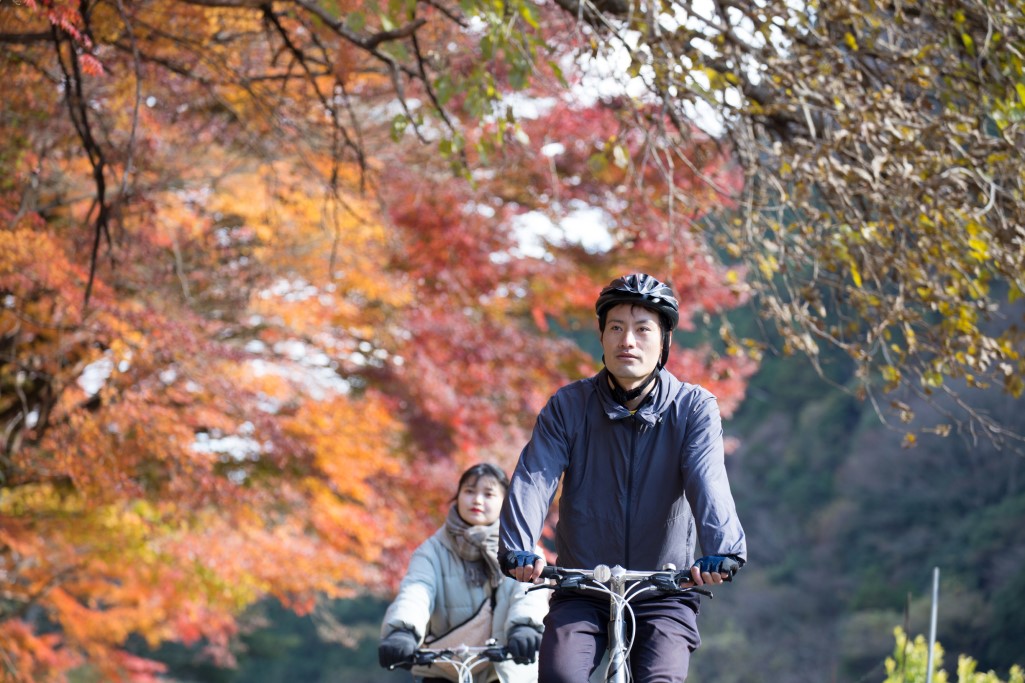 A bicycle is a convenient way to tour a sightseeing spot. This healthy, economical and nature-friendly transportation mode became the focus again following the COVID-19 pandemic.
And now, Japan started a pilot project for bicycle-related services in sightseeing areas, drawing much public interest.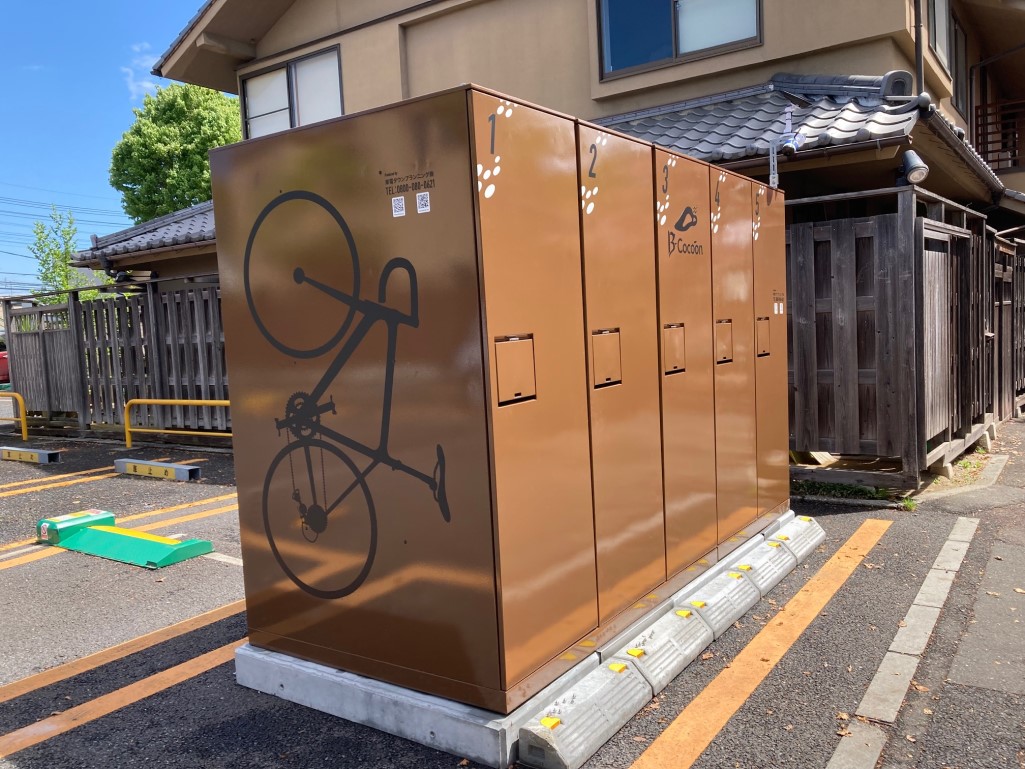 B-Cocoon, developed by Tepco Town Planning Co., Ltd, is a bicycle parking locker that links to a smartphone app.
Unlike monthly bicycle parking facilities in front of train stations, B-Cocoon is a time-rental bicycle parking facility open to anyone who has registered as a free member. It has a double-locking function, with a PIN code lock sent to the user's smartphone, for enhanced security.
It also doesn't need a commercial power supply, making it relatively easy to install for the location owner or the administrator.
Japan is known as one of the safest countries in the world. Given the high morale of the Japanese people, there is a widely known story that "you can get your wallet back without losing the money in it even if you drop it". But this could be a coincidence.
Of course, there are cases of bicycle theft while parked outside convenience stores and supermarkets. Expensive road bikes and the very popular electric bicycles in Japan are, sadly, more likely to be stolen.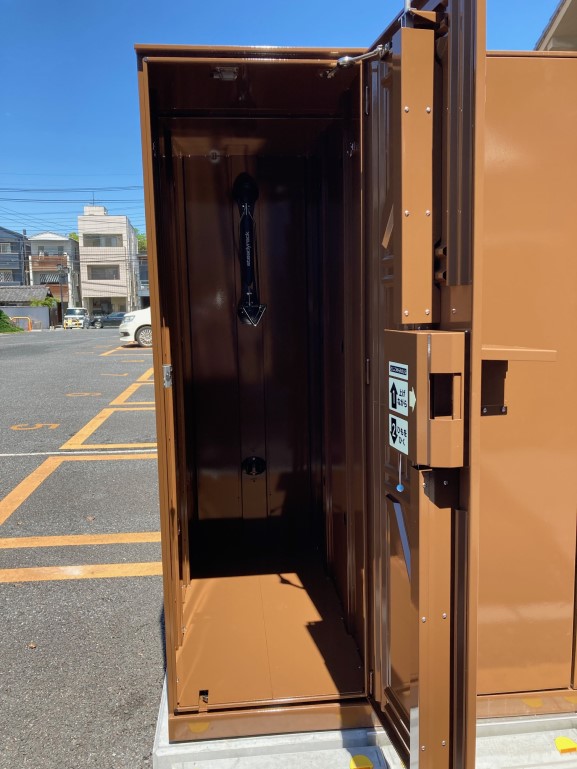 A survey of road cyclists reveals that many of them worry about potential bicycle tampering or theft when parked for breaks, meals, etc. while cycling, with 85% wanting a secure bicycle parking locker.
B-Cocoon is a service born out of the cyclists' needs: dozens of B-Cocoon units will be installed in the Kanto region by the end of FY2022.
This service was first launched in Kawagoe (Saitama Prefecture), where five B-Cocoon units are available for JPY 200/30 minutes, and JPY 100/10 minutes thereafter (tax included).
---
We have a network of Japanese companies keen to expand into the Halal market in Malaysia & Indonesia.
If you are interested in connecting with sustainable technology companies in Japan, simply JOIN the network from below. We will match the right one for you!