Tokushima gets new Muslim-friendly, multinational café/guest house DARUMA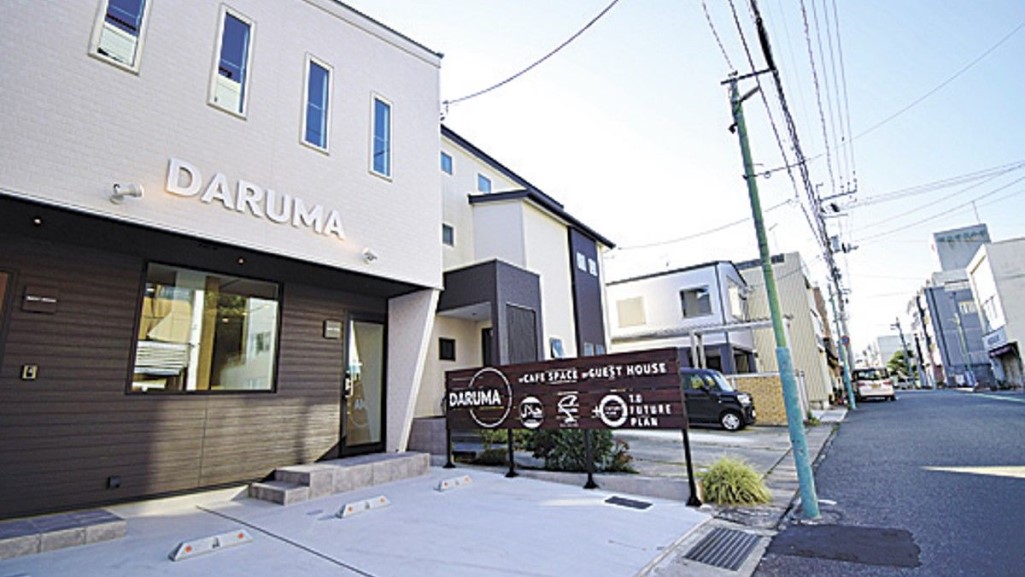 Just a 10-min walk from Anan Station! With experience in running a Muslim-friendly soba (buckwheat noodle) restaurant in Tokushima, the Japanese company T.O FUTURE PLAN has opened the foreigner-friendly "DARUMA Café / Guest House" on Nov. 2022, welcoming Muslims and other multinational guests.
The first floor is a cafe space that can be rented to be used as a cafe or plan an event, equipped with a Muslim-friendly certified*1 kitchen. The guesthouse on the second floor is the first halal-compliant accommodation facility in Tokushima, providing prayer mats and partition curtains for prayers.
*1 Muslim-friendly certification is issued by Nippon Asia Halal Association (NAHA), a Japanese halal organisation with mutual accreditation with Malaysia's JAKIM/Singapore's MUIS/Thailand's CICOT.


We have a network of Japanese companies keen to expand into the Halal market in Malaysia & Indonesia.
If you are interested in connecting with sustainable technology companies in Japan, simply JOIN the network from below. We will match the right one for you!