Taste authentic Japanese takoyaki in Indonesia, Takoyaki Yamatoya
Nissin Corporation runs its own takoyaki (octopus balls) restaurant brand in Indonesia. Having mainly developed their franchise business in Japan, Managing Director Nobutaka Kawano explains how they launched their own brand overseas.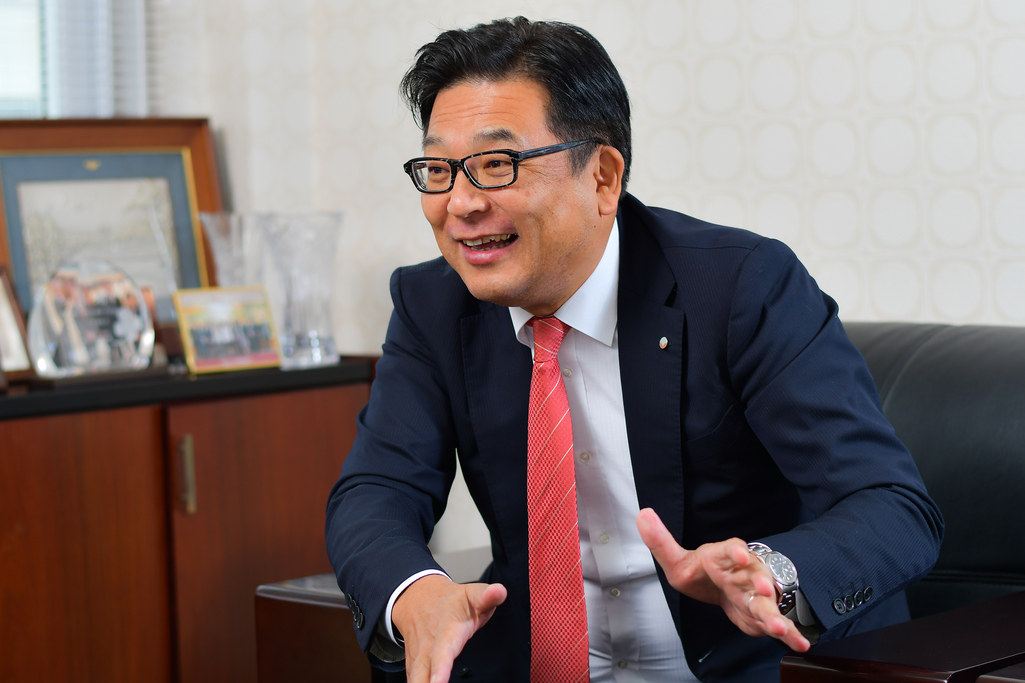 Our company started out in the Duskin franchise (FC) business. Following our roots in the cleaning business, we have also operated several Mister Donut franchises.
In 2012, we joined a new food and beverage FC to further develop our franchise business using our accumulated experience, branching into other sectors such as BBQ and Chinese cuisine. We have been in this business for more than 40 years, changing business types according to the current trends. In addition, we have our own original brand, with outlets in Fukuoka and Hiroshima prefectures, alongside our head office in Yamaguchi Prefecture.
During a visit to China over a decade ago, I saw queues forming at a local takoyaki shop. When I tried them, I was very disappointed by how little they resembled the actual food, something quite common in other countries.
But that was how I came up with the idea of starting a takoyaki business.
The number of Chinese people visiting Japan from China is increasing yearly, so many of them must have eaten authentic Osaka takoyaki. So I figured that if we opened a genuine takoyaki restaurant in China, people would be happy with it.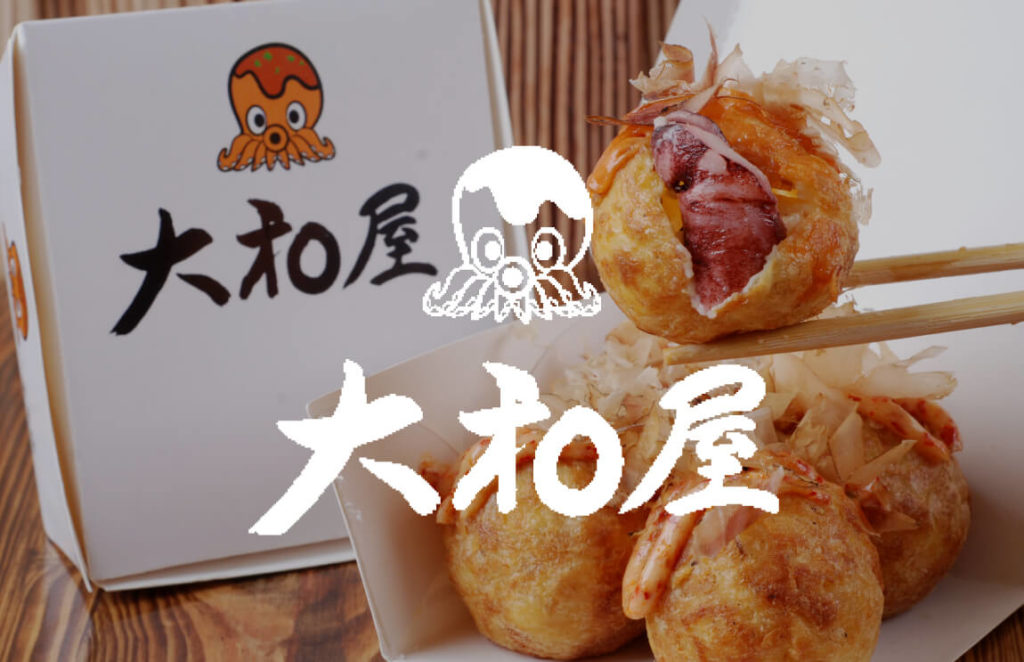 Having no previous experience operating a takoyaki restaurant, the company sent employees to Osaka for a few months to learn the cooking methods and shop operation flow from scratch.
We then set up a local subsidiary in China and opened our first restaurant in 2014 under the name Takoyaki Yamatoya. Since then, we have opened 8 directly operated shops, or 12 if we include FC shops.
Some of our shops were opened in Aeon shopping centres.
The Aeon Group was also expanding into Indonesia. So we were offered an opportunity to open a shop there, which we did in 2015.
Our employees were in charge of setting up the shops in Indonesia. Then, we once entrusted the operation to a Malaysian company when the business was on track. However, the recipes and customer service were not executed as instructed, causing our service quality to drop.
That's when we established PT Nissin Asean Indonesia as the local subsidiary, which now continues to operate the business on an outsourced basis.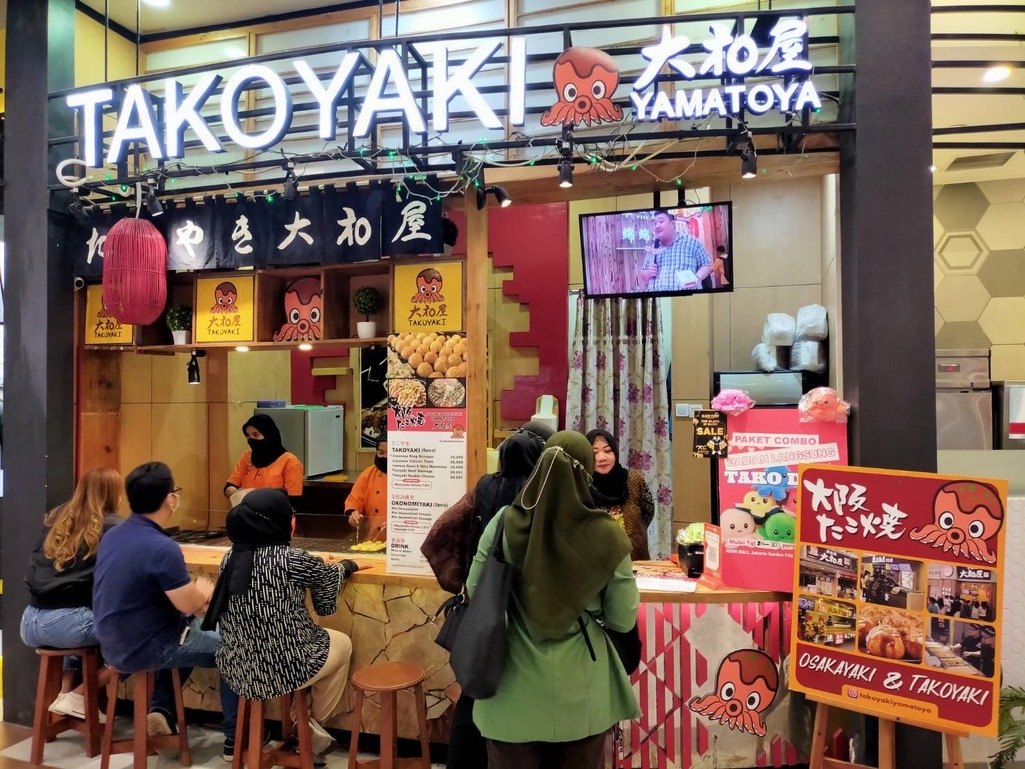 Just as we were opening more shops in Indonesia, the Covid-19 disaster happened. Some shops ended up shutting down to the point we had to lay off staff.
But to our surprise, our staff did not take the layoffs as gravely as we thought they would. They even refused to accept the one month's salary we had provided as severance pay.
Japan's market is shrinking as its population decreases, but the Indonesian market continues to grow explosively with rising incomes. With many job opportunities available, they could likely soon find another job.
Still, in operation, the AEON Mall Jakarta Garden City branch is a small 15-square-metre shop in the Japan Food Court. It only offers food for takeaway, but there is a small space for customers to sit down and eat.
The takoyaki served in Indonesia are, of course, made entirely from Halal ingredients.
The 'takoyaki' style food I saw in Indonesia was like a ball of okonomiyaki with cabbage, cooked to a hard-crispy consistency. But if you've had Osaka takoyaki in Japan, you'll know our takoyaki is the real deal.
"Crispy on the outside and tender on the inside" is the beauty of authentic takoyaki.
Another charming aspect of takoyaki is that they are made right in front of your eyes and served right after they are made. The tastiness of these takoyaki is a world apart from the pre-made ones.
However, some people misunderstood the mushiness inside the takoyaki as undercooked. So we now put a disclaimer about this to clarify the situation.
Of course, we always remember to remind people they are "very hot".
For seasoning, we do offer sambal sauce, but the Halal Takoyaki Sauce flavour is still the most popular.
The texture is cooked to a more crispy consistency to suit local tastes.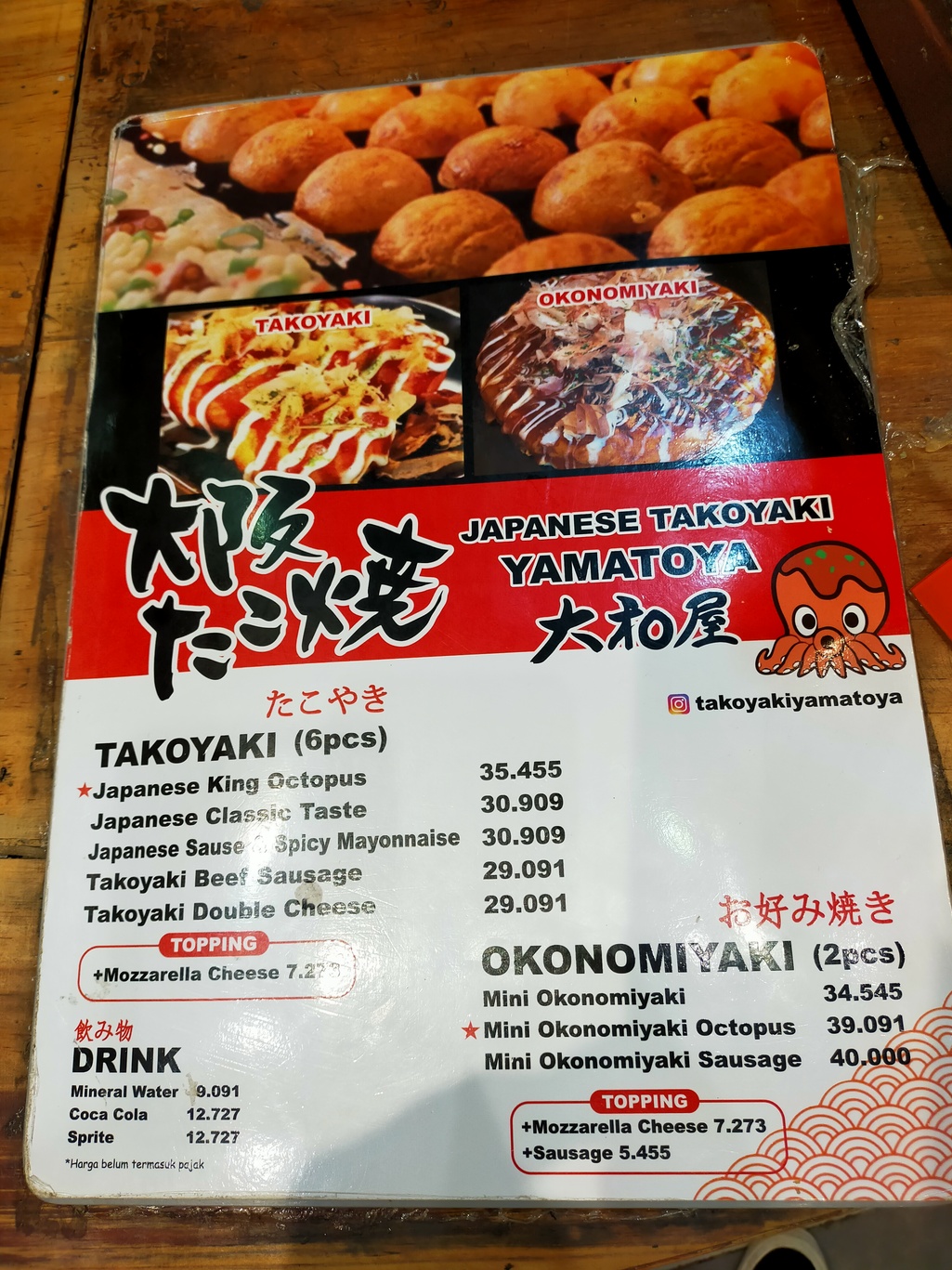 Although we couldn't travel freely in the last few years, in anticipation of post-Covid, we would like to come up with new menus and others that suit local tastes.
Everybody, be sure to visit Takoyaki Yamatoya and enjoy the authentic flavours of takoyaki!
And when you are free to travel again, don't forget to come and experience the culture and flavours of Japan.
I believe that the quality of customer service in Japanese restaurants is very different from that in other countries.
Even in small restaurants, customer service is not only about serving food but also about making the customer feel comfortable.
They greet customers with cheerful voices and smiles. If there is litter in front of the restaurant, they clean it up immediately. These are common in Japan, but getting the local staff to fully embrace them was not easy.
But the time will come when the staff themselves become aware of them through tenacious education and experiences of making customers happy.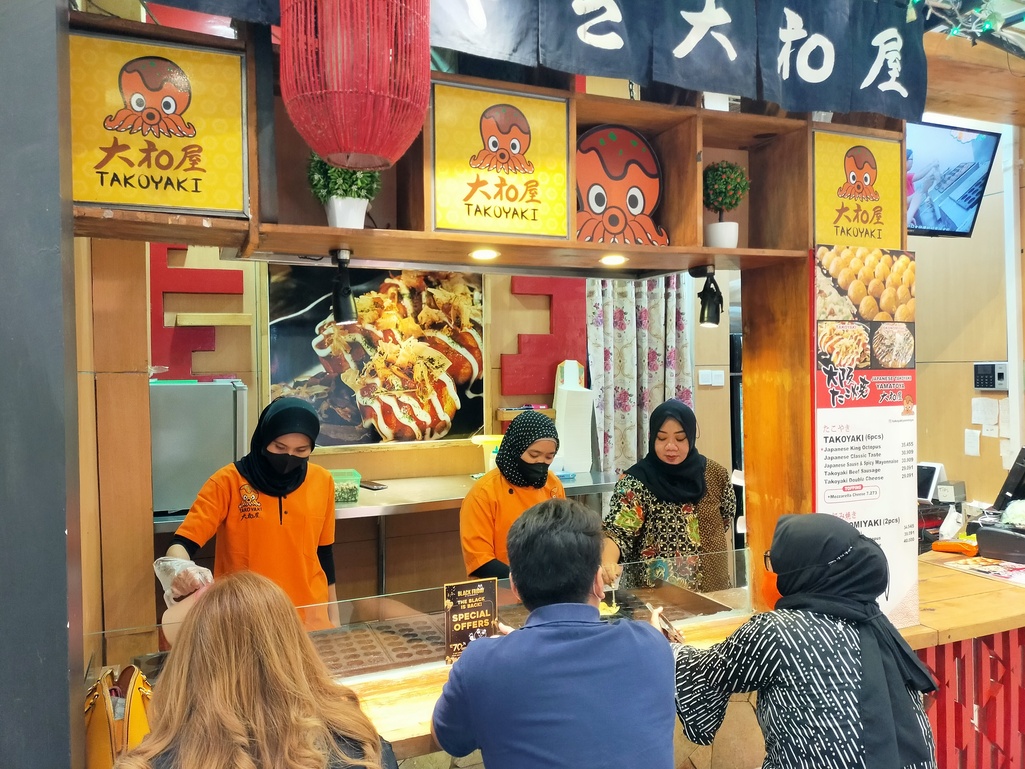 Our future goal is to accumulate educational know-how on this method of customer service so that we can establish Japanese restaurants abroad with high-quality service.
< Business Profile >
Company name: Nissin Corporation Co.,Ltd.
Head office: 7-1 Oroshishinmachi, Shimonoseki, Yamaguchi 751-0818
Business outline: Environmental hygiene business / Specialist home-delivery lunchbox business for the elderly / Food service business (restaurant management) / Recruitment of members of franchise chains and management guidance for franchisees
Official HP: Nissin Corporation
Instagram: Takoyaki Yamatoya


We have a network of Japanese companies keen to expand into the Halal market in Malaysia & Indonesia.
If you are interested in connecting with sustainable technology companies in Japan, simply JOIN the network from below. We will match the right one for you!