Japan's service for restaurants, Advancing F&B DX in ASEAN
IT company E-COMETRUE has formed a business alliance with a Singaporean consulting company.
From now on, E-COMETRUE will support branch openings and introduce IT technology to restaurants in the ASEAN region, where Muslims make up about 40% of the population.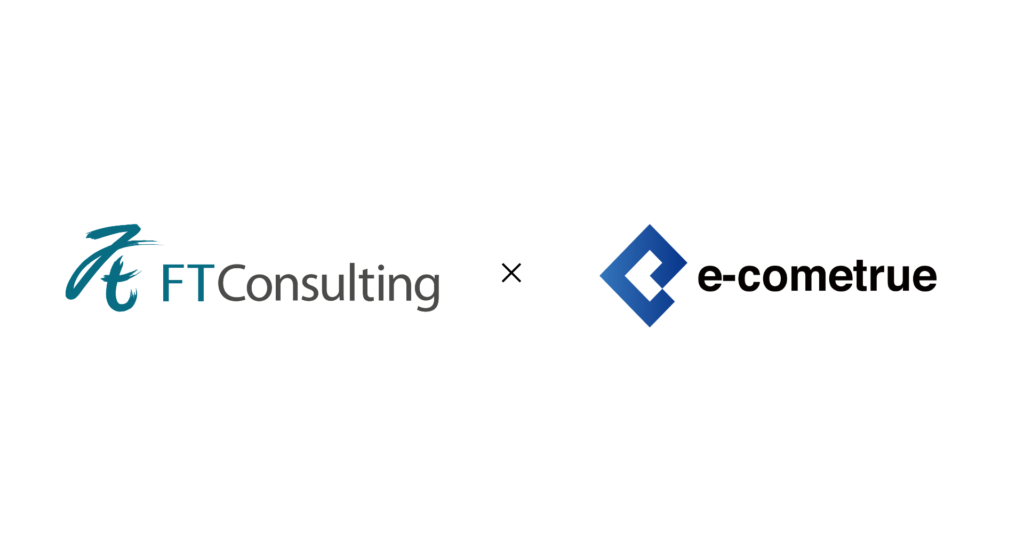 E-COMETRUE formed a business alliance with FT Consulting to provide mutual services to current clients of both. FT Consulting is a company involved in intellectual property and other brand strategies development for restaurants in the ASEAN region.
With the business alliance, FT Consulting will be able to operate "resudaku (れすだく)", a daily settlement platform for restaurants developed and provided by E-COMETRUE, to its clients.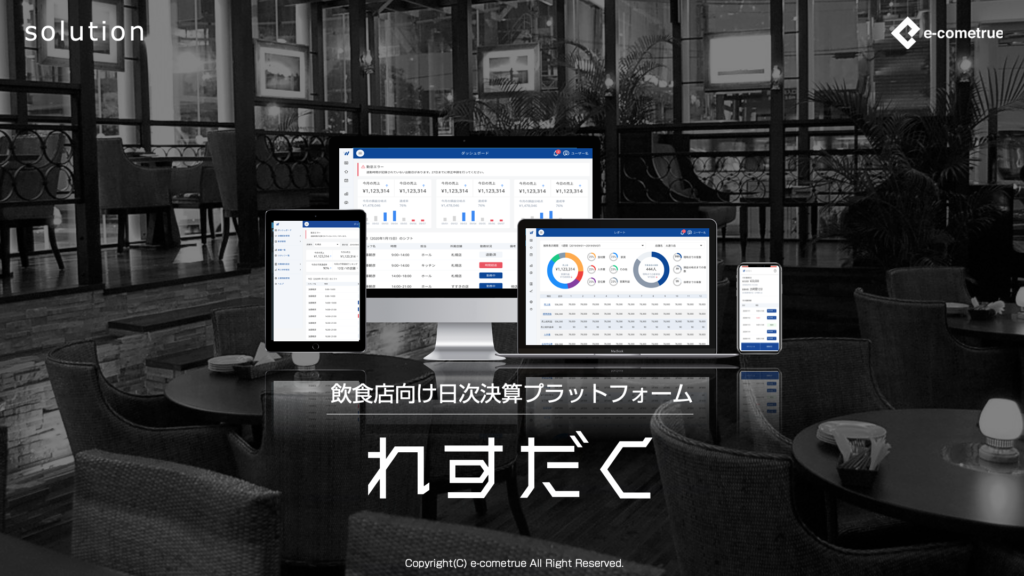 Hereafter, E-COMETRUE will support FT Consulting's current clients to implement IT technology. Also, FT Consulting will assist the former's existing clients in opening overseas branches in ASEAN.
The roll-out of Japanese technology to the ASEAN region's food and beverage industry could help drive food & beverage DX (digital transformation) in ASEAN. It may also encourage Japanese companies to expand into the region.
---
Groovy Japan introduces Japanese products and services for the Islamic market in English and Japanese.
Follow us on our social media and keep up-to-date with the latest news.