What to expect at Dubai EXPO's Japan Pavilion
A month to go until Dubai EXPO opens on 1st October, a promotional video of the Japan Pavilion revealed.
The Japan Pavilion theme is "Where ideas meet".
Experience how new ideas are born from diverse encounters and how the future changes for the better through state-of-the-art imagery and scenography. The video also carries an underlying message connecting to the upcoming Japan World Exposition (EXPO Osaka, Kansai) in 2025.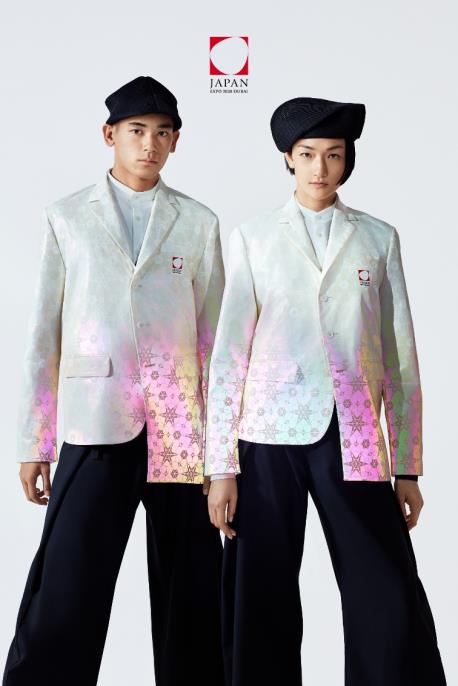 Official uniforms for the Japan Pavilion attendants use eco-friendly, high-performance materials, expressing the Dubai EXPO theme of connecting people, hearts and cultures. The usual pure white jackets, sneakers, and bags bear retroreflective prints highlighting the patterns as light hits them.
Aside from visiting the venue, with the COVID-19 pandemic restricting the flow of people, the Japan Pavilion explored an alternative way to deliver its contents and let people participate in its envisioned activities.
As a result, two special websites, "MICHI" and "JUNKAN" with interactive digital features, were unveiled as part of the "Virtual Japan Pavilion". They will be accessible from 1st October.
Plans are afoot for the "avatarin" event, which will allow remote visitors to control robots as their avatars. Letting you experience as if you are at the Japan Pavilion.
The Sushiroad by Banpaku restaurant will open during the expo, introducing charms of the traditional Japanese food "Sushi". To ensure Muslims can enjoy the food at ease, all ingredients used are halal.
A special day that will dye the entire venue with Japanese colours "Japan Day" is 11th December 2021. Don't miss it!!
Related Article:
Expo 2020 Dubai: Sushiro restaurant to open at Japan Pavilion
---
Salam Groovy Japan introduces Japanese products and services for the Islamic market in English and Japanese. Follow us on our social media and keep up-to-date with the latest news.
Follow @Salam_GJ