Ramadan nutritional boost with AminoGO HALAL, FABALA
FABALA—food, beverages and cosmetics manufacturer and distributor based on its exclusive technology. Director, Mana Yamada, talks in-depth about its AminoGO HALAL, a soft drink made with sprouted brown rice malt recommended as a Ramadan nutritious supplement.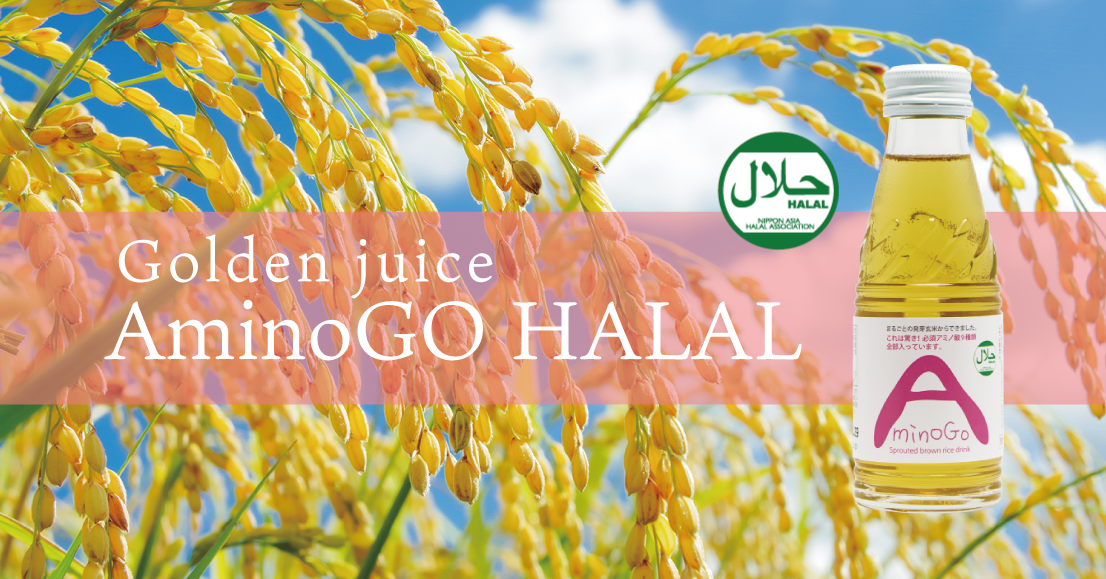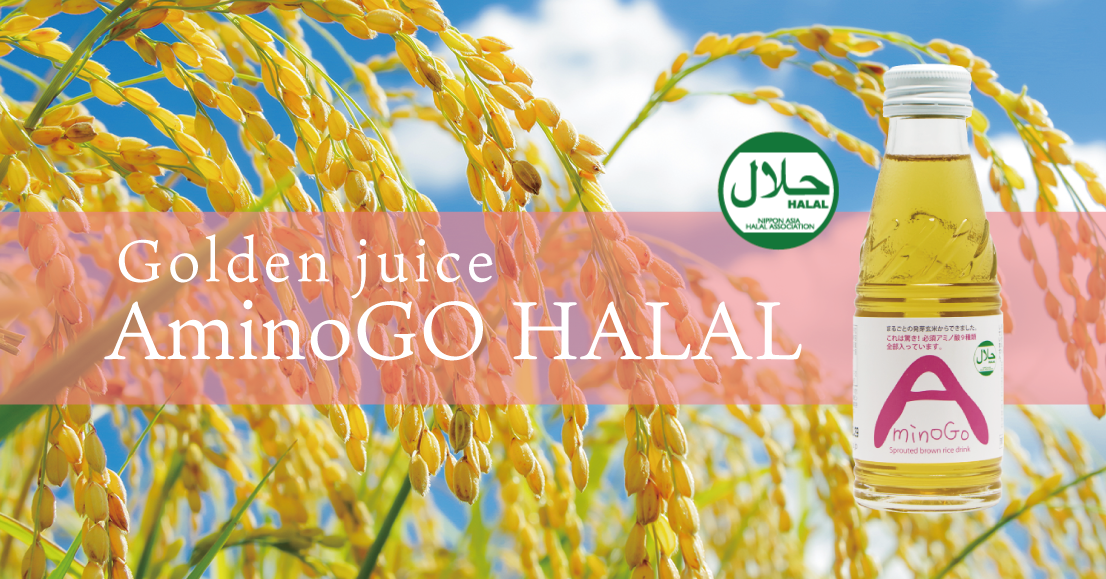 Our company invented and patented an original technology, which enables the "combining oil and water without intermediary", applicable to both organic and inorganic substances.
We have used this technology to create a product using the highly nutritious sprouted brown rice malt. Brown rice has an oil film on its surface, so usually, the film must be removed to allow the koji bacteria to stick on. With our technology-based sprouted brown rice, the koji bacteria can stick evenly to the sprouted brown rice without removing any oil film.
AminoGO HALAL is a soft drink made mainly from sprouted brown rice malt and water. It has zero fat with no added sweeteners ( e.g. sugar, honey), yet it has a mellow, fruity sweetness. It contains all nine essential amino acids and 19.2 mg of GABA. Perfect for replenishing your nutritional needs.
We hope that AminoGO HALAL will be beneficial as your Ramadan-friendly nutritional food supplement.
Obesity rates are increasing in Islamic countries, where many Muslims are concerned about their health. One of the causes of obesity is Iftar or Eid feast. During Ramadan, people fast throughout the day, while their bodies are in a low nutritional state immediately after fasting, meaning the body absorbs nutrients much more quickly.
By drinking the nutritious, zero-fat AminoGO HALAL in the fasting period or before meals, you can control the amount of food you consume afterwards.
Kitchen to tsukau HALAL is a seasoning made from sprouted brown rice malt, for seasoning ingredients, before cooking. You can use it on meat, fish, vegetables, fruits and such, to further bring out all their flavours. It can even help reduce salt usage, as you do not have to heavily season the food.
AminoGO HALAL and Kitchen to tsukau HALAL are Halal-certified by the Nippon Asia Halal Association (NAHA)*1.
What led us to get Halal certification was when we joined the Gulfood exhibition in Dubai in 2016. As Dubai is an Islamic region, we decided to exhibit our products after certifying them Halal instead of simply showcasing them as 'Japanese Food' to meet the local needs.
click photo to enlarge
All our products are made with natural ingredients, and then their quality is enhanced using our technology. Since we create high-quality products with simple ingredients, the Halal certification process went very smoothly.
Our products are also available in Malaysia.
So far, we have been promoting the products at exhibitions and on our e-commerce website, while mainly using social media to reach out to new users. It was hard to get the desired response, partly because the products we put forward involve a new health concept.
During the Covid-19 pandemic and the ever-growing health awareness worldwide, naturally, over the last few years, we sold more products.
"Delicious & Lasting Health" is our motto.
FABALA products naturally have a taste you want to eat and drink. Well-balanced health is the key to a happy daily life. To all Muslims, we are here bringing our products to you for a balanced body and mind.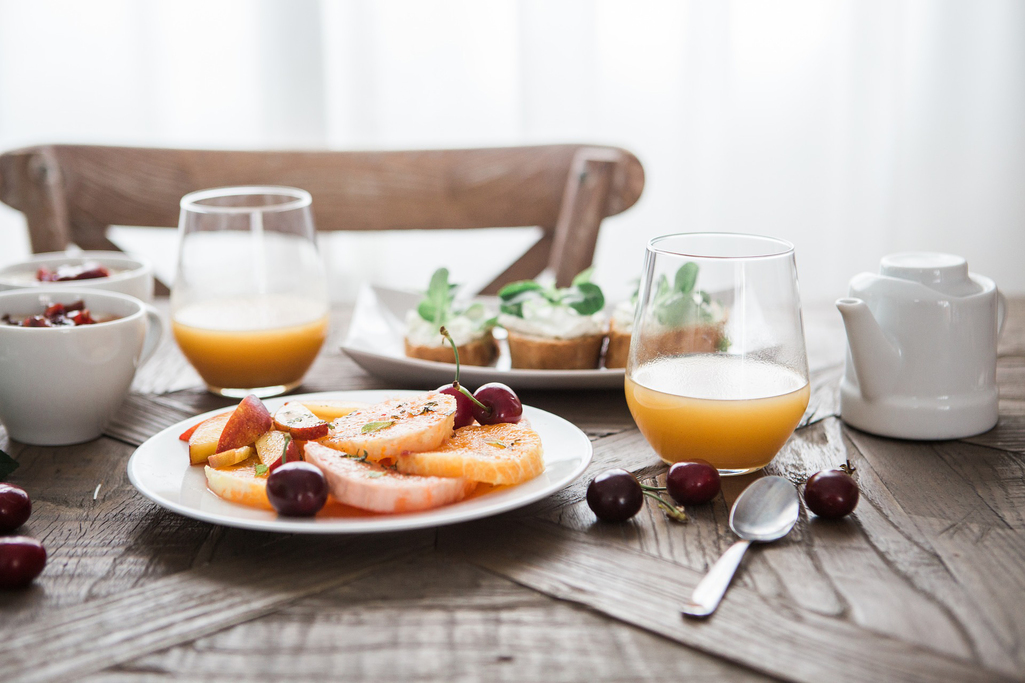 < Company Profile >
Company name: FABALA Co., Ltd.
Head office: Muromachi NS Building 5F, 1-8-3 Muromachi Nihonbashi, Chuo-ku, Tokyo 103-0022, Japan
Business outline: Manufacture and distribute food, beverages and cosmetics
Official HP: FABALA Co., Ltd. (ENG)
Online shop: FABALA / Amazon Japan, FABALA / YAHOO Japan
Overseas outlet:
・JONETZ by DON DON DONKI Lot 10
Address: G8-G11, F8-F18 and S8-S16, Lot 10 Shopping Centre, 50, Jalan Sultan Ismail, 50250 Kuala Lumpur, Malaysia
By public transport: 1 min. from Bukit Bintang Station via KL Monorail Line or MRT Bukit Bintang Station via MRT Sungai Buloh-Kajang Line
・JONETZ by DON DON DONKI Tropicana Gardens Mall
Address: Lot CC 26, 27, 28 & Lot G 20, 20A, 21 Tropicana Gardens Mall 2A, Persiaran Surian, Tropicana Indah Petaling Jaya, 47810 Selangor, Malaysia
By Public transport: Directly connected to "Surian" Station via MRT Sungai Buloh-Kajang Line
*1 NAHA is accredited by MUIS in Singapore as a Halal certification body. Auditors are certified as instructors in Halal by the Halal Industry Development Corporation (HDC), the educational body of JAKIM in Malaysia.
---
We have a network of Japanese companies keen to expand into the Halal market in Malaysia & Indonesia.
If you are interested in connecting with sustainable technology companies in Japan, simply JOIN the network from below. We will match the right one for you!