Sweet & Juicy! Japanese peach in season now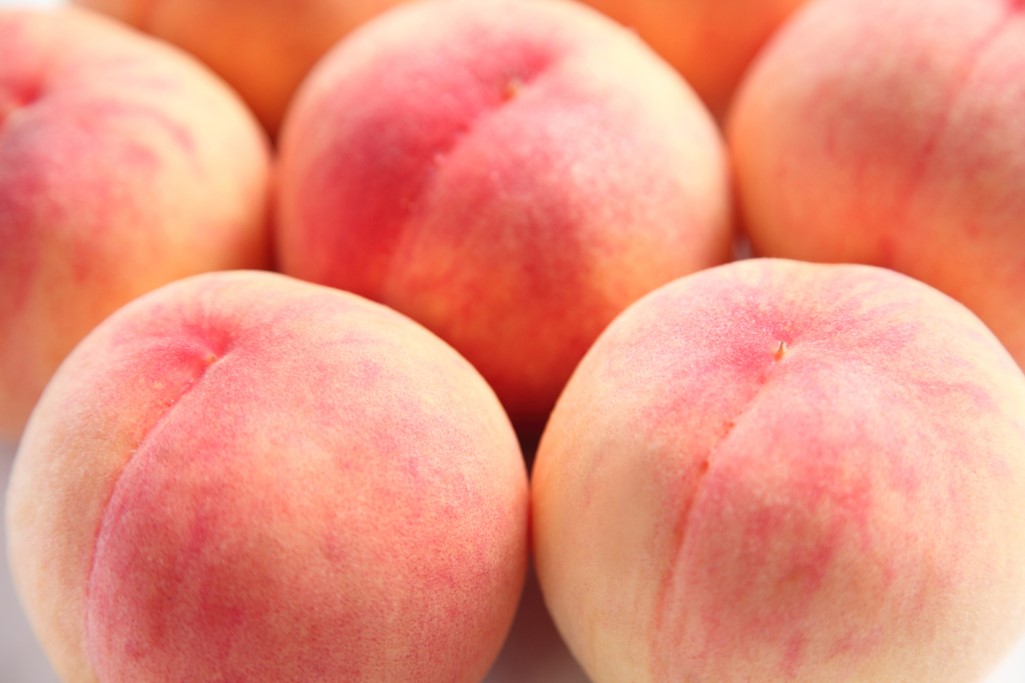 In Japan, peach is in season every year around June. Many people in Japan have long eaten and enjoyed it, dating back over 2000 years when it first came from mainland China.
Around 1900, further refinements were made to produce tastier varieties, leading to over 100 varieties cultivated until today for fresh consumption throughout Japan.
During last year's Tokyo 2020 Olympic and Paralympic Games, media reports revealed that the Japanese peaches served to overseas athletes at the Games received much positive feedback. Japanese fruits are known to be delicious owing to their highly developed cultivation.
A peach grown by a farmer in Osaka Prefecture was acknowledged as the world's sweetest peach by the Guinness World Records in 2015. At the time, the variety was named 'Masahime'. Compared to the average sweet peaches, with a sugar content of 10-12 degrees on the Brix scale, the Guinness record for the Masahime peach had a sugar content of 22.2 degrees.
Most Japanese people love peaches. However, peaches sold in supermarkets are expensive for the average consumer. To get tasty peaches at a cheaper price, you can try visiting peach-growing regions, where you can buy directly from the farmers at fruit events.
This year's harvest is a little earlier than usual, with slightly smaller peaches due to less rain, but the temperature difference between day and night has produced sweeter peaches.
Also see:
Watermelon-scented Ayu fish marks Japan summertime
Certified halal, leading global flavour & fragrance expert/SHIONO KORYO
---
We have a network of Japanese companies keen to expand into the Halal market in Malaysia & Indonesia.
If you are interested in connecting with sustainable technology companies in Japan, simply JOIN the network from below. We will match the right one for you!