Top-quality Halal Wagyu beef & food supplies to support restaurants in Japan, G-BIZ EAST
Meet G-BIZ EAST Ltd., the company engaging in Halal consulting and foodstuffs for restaurants. Let's hear from its representative director, Noriaki Matsumoto, about the features of its products and services, along with its upcoming plans.
I was originally involved in developing a franchise structure for restaurant chains where I was in charge of opening overseas outlets. When I had dozens of offers from Southeast Asia and the Middle East to open shops, I learnt complying with Islamic regulations was a key to getting Muslims to visit the shops. So around 2008, I began learning in earnest about Halal compliance.
Nowadays, you can see many Japanese restaurant chains operating in Southeast Asia. But back then, most of them were unaware of dealing with Halal.
Later in 2019, G-BIZ EAST launched as a Halal business promotion company in Japan under the Hokkaido Global Business Promotion Board Co., Ltd, which exports a variety of foodstuffs, like livestock, agricultural and marine goods.
G-BIZ EAST operates as a group in charge of everything from procurement to production and sales.
Our main commodity is Japanese Black (cattle beef breed) Wagyu beef from Hokkaido. Of course, the meats we handle are all slaughtered and prepared under Halal regulations.
Wagyu beef exudes a distinctive umami flavour concentrated in the fat. Beef with a high BMS (Beef Marbling Standard) grade, an indicator of the marbling degree, has refined marbling. This beef gives a fatty aroma, sweetness and texture that melts on your tongue.
Our meats are available in all kinds of cuts, like chunks and steak cuts, to meet the diverse demands of our customers.
Top-grade beef is famous abroad. We serve as a domestic distributor of this export-ready top-grade beef, with plans in the pipeline to export it to Southeast Asia.
If inbound tourism recovers to its previous level, the demand should increase among domestic five-star hotels and other establishments.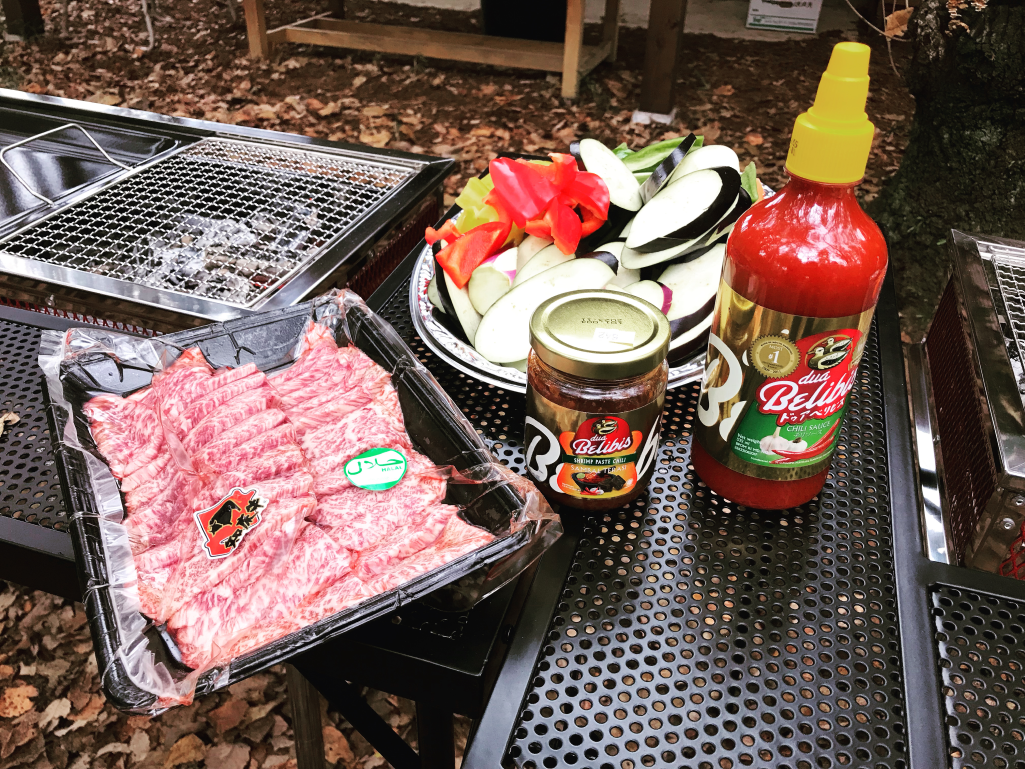 At G-BIZ EAST, we assist food and beverage companies interested in implementing Halal measures.
We guide them in managing the utensils and operations involved in providing Halal food. Of course, we can even supply them with Halal foodstuffs.
Another strength of ours is that we can devise menu proposals adapted to the tastes and preferences of Muslims. For example, Halal Wagyu beef steaks and hamburgers are popular among Muslims as 'Japanese food'.
For restaurants with few Muslim customers but want to be ready for them, we can provide frozen hamburgers and other products with a long shelf-life.
Thanks to the loosened Japan entry restrictions, bookings from Muslims on business trips seem to increase at our client restaurants. So enquiries and orders for our Halal food supplies have been regaining momentum.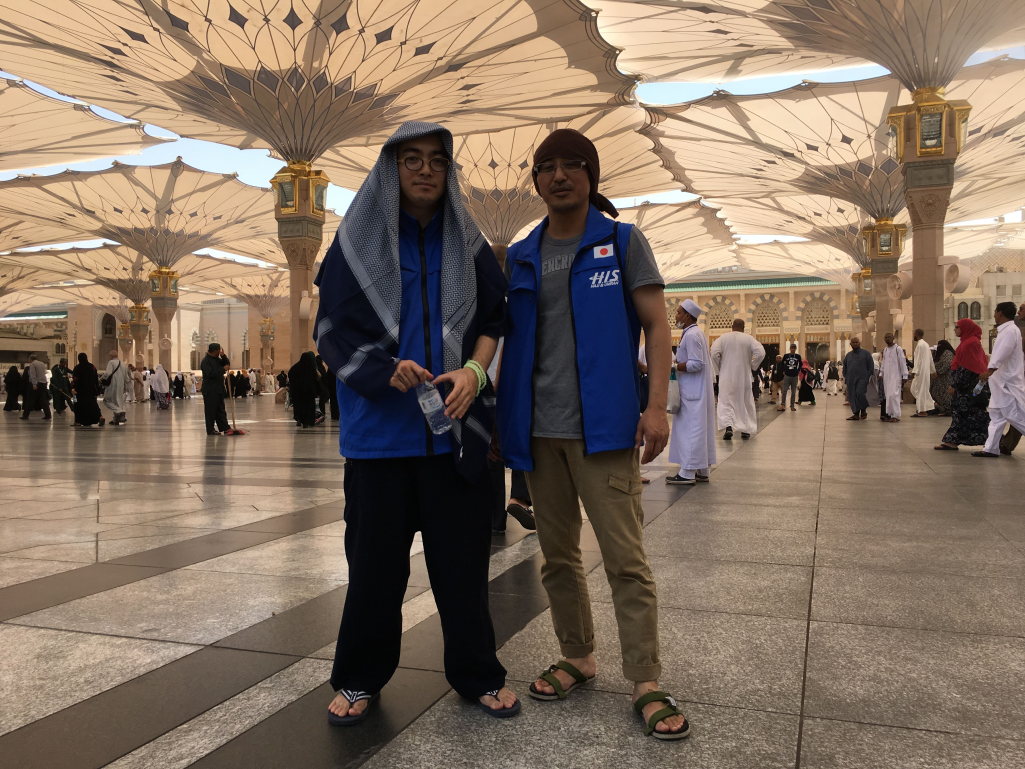 I have closely observed the process of how Halal certification regimes, Halal readiness, etc., have spread in Japan. Along the way, many Halal consulting companies have emerged. However, I believe that without knowing about the supply chain, it is impossible to be a consultant in the Halal field.
Our Halal consultancy is built around not only theory and knowledge but also accumulated experience and understanding of the field.
Muslim service in restaurants is essentially very simple. Anyone can start doing it as long as they know how it works. On the other hand, it is also true that Halal ingredients are difficult to obtain in Japan. When you need Halal foodstuffs, our team will be happy to assist you.
As a promotion effort geared towards the inbound recovery period, a familiarization (FAM) tour with Malaysian officials is scheduled to take place this autumn. The Osaka-Kansai Expo 2025 is also expecting some 3.5 million visitors from abroad. So we are looking into setting up a base in Osaka in time for the Expo.
From the outset, tourist destinations attracting Muslim tourists are limited in Japan. We believe that promoting Muslim tourism widely in Japan is important to expand the demand for inbound tourism, starting with World Expos, which are part of Japanese national policy.
As part of this, we are providing support for the Muslim inbound project by the Ichihara City DMO (Tourism Regional Development Organisation). In the Minami Ichihara area, we are working on making establishments like accommodation and tourist facilities more Muslim-friendly, including setting up prayer spaces. We are holding Muslim tours and Halal BBQ events as well.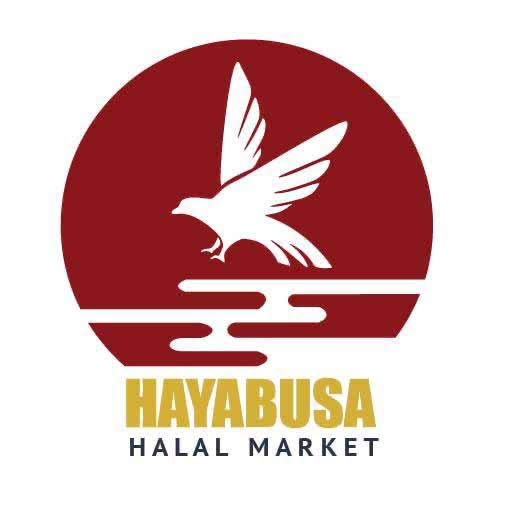 The pandemic crisis caused a crippling effect on the previously lively inbound demand in Japan. Over this period, we launched a new Muslim-friendly kebab delivery business, setting up a chain of 100 shops across Japan. This business kicked off when we were offered the opportunity to develop a new business model by a delivery company.
The shops all use Halal ingredients provided by us. This allows the chain's owners to concentrate on preparing food and serving customers without worrying about ingredient sourcing.
We will focus on promotional activities for this kebab chain in line with the return of inbound tourism.
Developing a new Wagyu beef burger business is also under consideration as we plan to advance into the Southeast Asian market.
Moving forward, we will continue facilitating Muslim-friendly initiatives for Japanese food to further contribute to expanding inbound demands and overseas expansion of Japanese companies.
< Company Profile >
Company name: G-BIZ EAST Co., Ltd.
Head office: 1-15-3 Benten, Chuo Ward, Chiba
Business outline: Wholesale, retail distribution of Halal livestock, agricultural and marine produce, and their processed products
Official HP: G-BIZ EAST Co., Ltd.


We have a network of Japanese companies keen to expand into the Halal market in Malaysia & Indonesia.
If you are interested in connecting with sustainable technology companies in Japan, simply JOIN the network from below. We will match the right one for you!