Japanese samurai sword & armour, GINZA SEIYUDO now near Yurakucho Station
Get your samurai sword! Japan's leading Japanese sword speciality shop–GINZA SEIYUDO–will relocate to Tokyo Kotsu Kaikan, a 1-minute walk from Yurakucho Station, on 1 September 2021.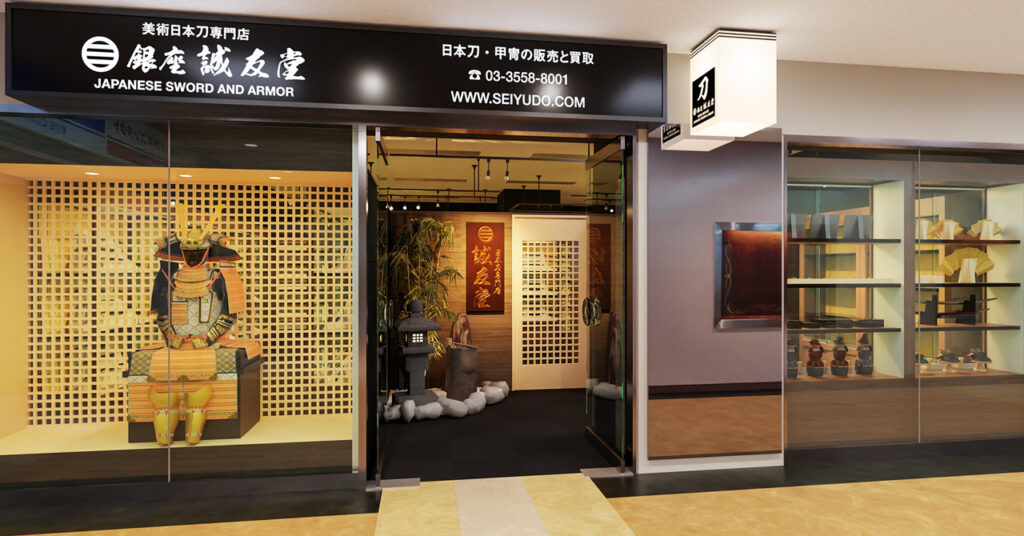 GINZA SEIYUDO is a shop specialising in fine Japanese swords, as well as sword accessories and armour.
To be more accessible, the shop moves to Tokyo Kotsu Kaikan, just a minute walk from Yurakucho Station. The station gives easy access to central terminals and is near Ginza.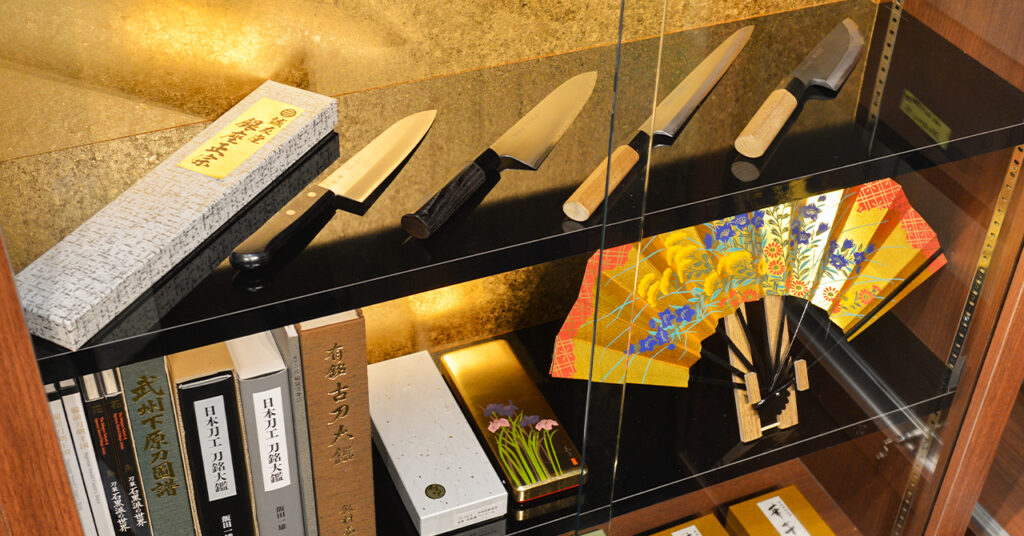 The new section at its entrance showcases goods of Japanese culture and traditional crafts, such as kitchen knives made by swordsmiths.
Offering a broad collection from cultural assets-worth renowned swords, swords priced at around JPY 100K (about USD 910), to well-preserved armour and accessories.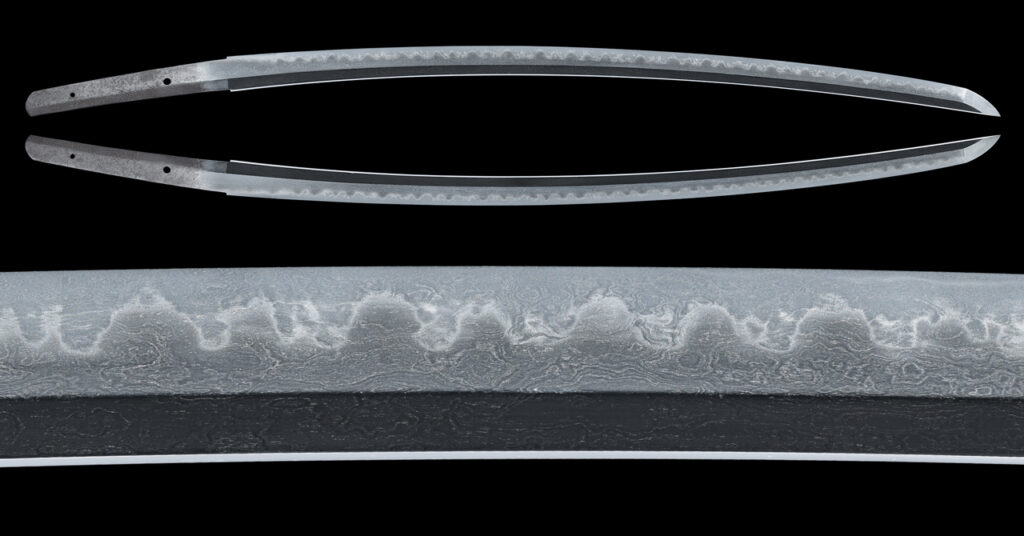 Using the world's only HB2 blade imaging camera, you can check every detail of the sword in high-res in its online shop.
They also have a partnership with the samurai artist KAMUI, who combines beauty, theatricality and martial arts to promote the Japanese culture and art of SAMURAI and swords to the world.
For overseas fans, do check out its online shop. And don't forget to add this to your bucket list.
・GINZA SEIYUDO Online Shop (ENG) → http://world.seiyudo.com/
---
Salam Groovy Japan introduces Japanese products and services for the Islamic market in English and Japanese. Follow us on our social media and keep up-to-date with the latest news.
Follow @Salam_GJ