Japan postal sends leaf, An essence of Japan's OMOTENASHI
A story about how Japan post still delivered even a leaf safely to the recipient once went viral on social media.
Yes, a LEAF!
No envelope, Without anything.

But I don't think it's weird considering this is Japan. Because in Japan, there's this something called "OMOTENASHI".
If direct translated, OMOTENASHI means hospitality, but its actual meaning is more to their culture of providing the best to others
So it's not surprising that Japan is famous for having among the best customer service in the world.
According to a study by the Rikkyo University researcher Shunichi Nozaki, the customer service standard in Japan is incredibly high. As it has become part of Japanese culture, so expectations from customers are higher than they should be.
This makes so much sense.
There was a past issue that appeared in Japanese newspapers about the train company apologizing for its Tsukuba Express train leaving a few seconds earlier. Just SECONDS! Not a minute or an hour.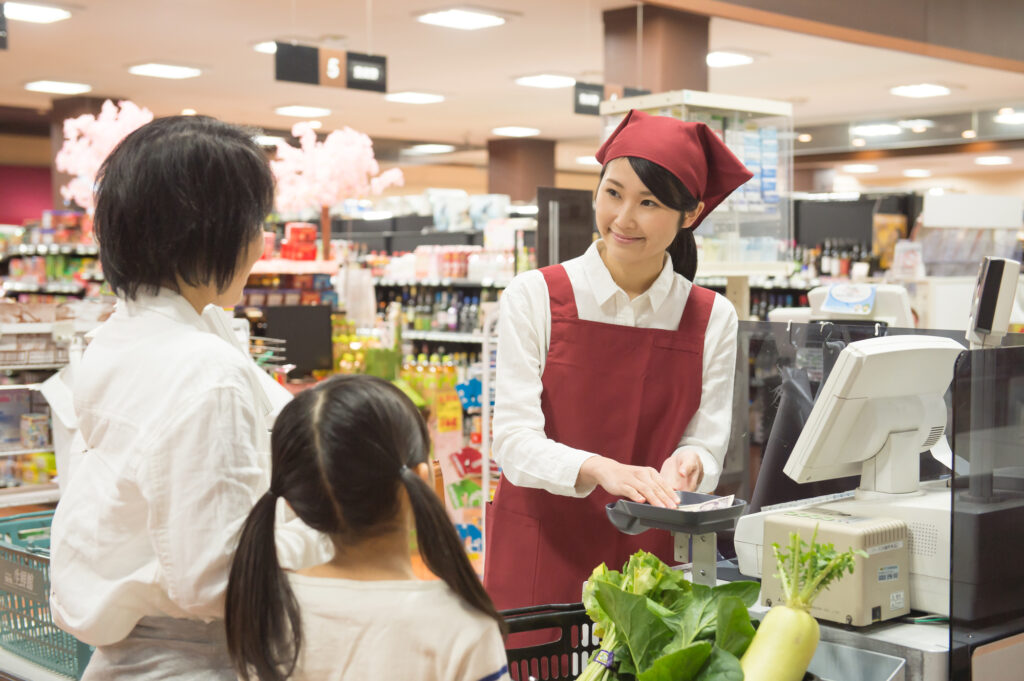 That's why Japan always keeps its service standards to be on par or beyond. For those who've visited Japan, you must have noticed when you enter a store, you will rarely see a cashier pull a face.
Even when giving your change, they will say-count the money one by one in front of you. And who can forget the respectful bowing and the endless "Arigatou-gozaimasu (thank you)".
We can also achieve to be the best as Japan. I think to be better, having a willingness to improve could be the answer to that.
What do you think?
---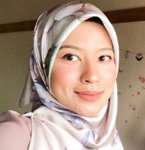 Zunita Ramli
, Writer & Managing Director, Zaineeta Global PLT.
Graduated from Faculty of Engineering, University of Melbourne. She worked as a network engineer for a few years, then realized of her passion in business and the beauty industry. Focusing on beauty lines, Tokyo Organic skincare (Made in Japan) offers halal skincare that only uses natural ingredients. She also likes to write articles, especially about Japan. Her articles has been featured many times in various websites, such as travel, life, and business.
Salam Groovy Japan introduces Japanese products and services for the Islamic market in English and Japanese.
Follow us on our social media and keep up-to-date with the latest news.
Follow @Salam_GJ