Halal-certified liquid salt koji to launch in November
Hanamaruki will launch its halal-certified (MUI) HA Liquid Shio Koji in November 2021. It will be available for commercial and processing use. The company aims to release the product in Japan and overseas.
About Hanamaruki Liquid Shio Koji
Launched in 2012, Liquid Shio Koji is a liquid version of granulated Shio Koji, made using the company's unique method. Shio Koji is a traditional Japanese seasoning made from fermented rice koji and salt. The power of active enzymes and the elegant koji umami (flavour) of Shio Koji remain unaffected. It can substitute for mirin, Japanese soy sauce and other seasonings.
*Koji is made by fermenting grains (rice, wheat, soybeans, etc.) with microorganisms, especially moulds such as Koji mould (Aspergillus oryzae), effective for food fermentation.
New "HA Liquid Shio Koji" for Business Use
Founded in 1918, this well-established company has over 100 years of experience fermenting miso yeast, applying its technology to give new properties.
While maintaining all 4 effects of the original Liquid Shio Koji (enhancement, water retention, masking and softening), it now has new features: Halal certification, No added alcohol, Extra umami, and Will Not go murky. The company plans to launch this product as a "Globally All-purpose Seasoning".
Halal-certified (MUI)
In September 2021, the product was certified halal by LPPOM MUI, an Indonesian certifying body. The company will speed up its overseas expansion by further selling Liquid Shio Koji to the Islamic market, especially in Europe, the Middle East and Southeast Asia.
The products manufactured at their Thailand factory (Siam Hanamaruki), certified according to international standards for food safety (BRC and FSSC22000).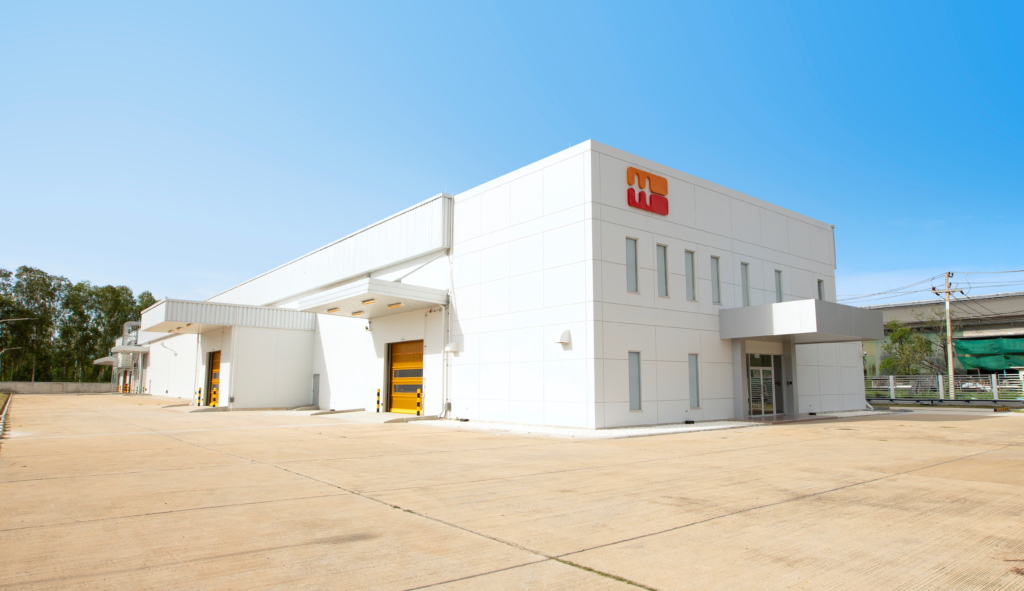 By using yeast fermentation, they can achieve a product with "No Added Alcohol". The ingredients listed are only "rice koji, salt". It also has about 1.7 times* more umami content (amino acid content) than the existing products. It has an "ester aroma" that comes from fermenting yeast, significantly reducing the aroma of koji.
*Research by the company's R&D Centre
---
We have a network of Japanese companies keen to expand into the Halal market in Malaysia & Indonesia.
If you are interested in connecting with sustainable technology companies in Japan, simply JOIN the network from below. We will match the right one for you!