CoCo Ichibanya First Halal Chain in Dubai this Autumn
Ichibanya, the company behind the Curry House CoCo Ichibanya, is considering entering Dubai as its first Halal restaurant overseas.
Could Japan's favourite curry restaurant make it in one of the Middle East's leading cities?
On 5 April 2021, the company announced its financial results for February 2021.
Affected by the Covid-19 pandemic, sales fell by 14.1% to JPY44.2 billion and net profit by 46.7% to JPY1.7 billion compared to the previous year.
By the end of the term, there are 188 overseas branches of Curry House CoCo Ichibanya.
The first branch in Indonesia was opened in 2013, although it has a pork-free menu, it is a non-halal restaurant.
According to Chunichi Shinbun website, "Outside Japan, it is the first halal restaurant to serve food that can be enjoyed by Muslims, with its first opening in Dubai".
(Source: "Ichibanya, net income 46% down, February results" via Chunichi Shinbun HP)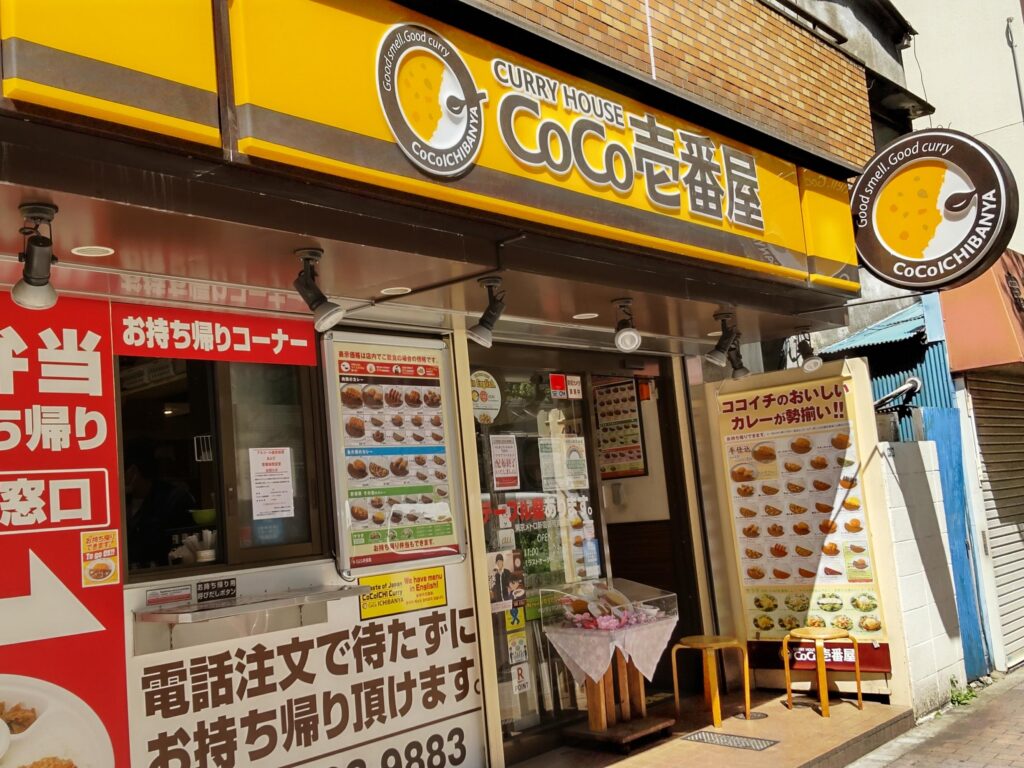 Japanese curry is highly popular overseas. As more halal restaurants open overseas, Muslims will be able to enjoy Japan's original halal curry with ease.
---
Groovy Japan introduces Japanese products and services for the Islamic market in English and Japanese.
Follow us on our social media and keep up-to-date with the latest news.