Indonesia Travel: A One-Stop Service By Nippon Travel
PT. Jabato International launched a one-stop service plan for business travel procedures.
Will the launch of this service for both business travellers and returning ex-pats provide a tailwind for business in the Covid-19 pandemic?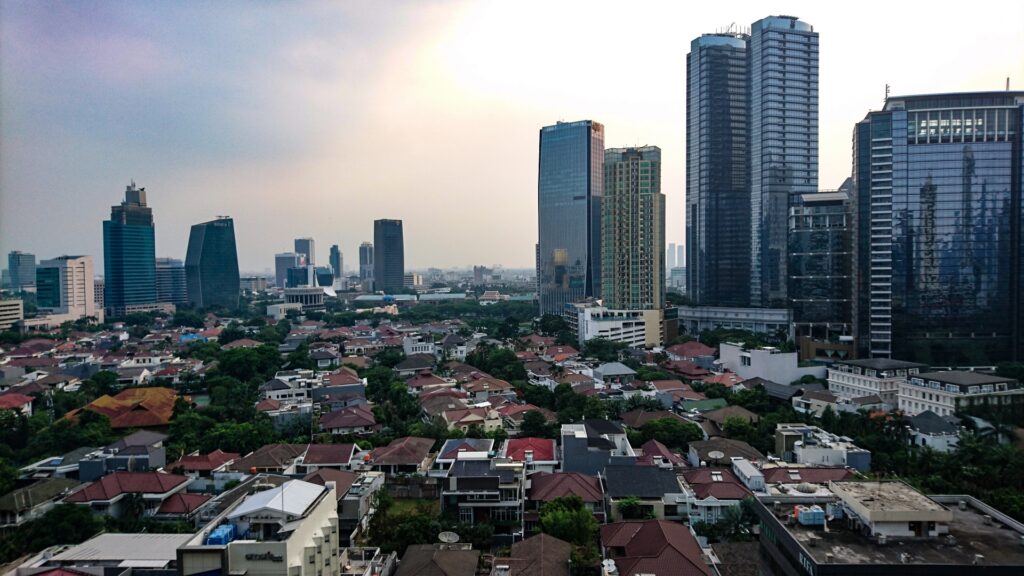 Following the relaxing of entry restrictions for business travellers in Indonesia, PT. Jabato International launched the "One-Stop Service Plan".
It expected that Japanese companies could expand their business in the market with a 90% Muslim population.
To support business travellers from Japanese companies, they offer a one-stop plan for new expatriates and business travellers to Indonesia. It includes a 5-night hotel quarantine package (accommodation, all meals, 2 PCR tests) required for immigration, housing search, Indonesian conversation lessons and lifestyle information lectures.
Those returning to Japan will be provided with a moving service, lectures on living procedures required in their return, PCR test bookings on their behalf before their return flight departs. Also, transport arrangements and hotels for self-quarantine on their return to Japan.
The One-Stop Service Plan is also available for corporate support in Japan through any Nippon Travel Agency branch handling corporate sales in Japan.
The Nippon Travel Agency Group will continue to offer new services to support the global operations of corporations.
---
Groovy Japan introduces Japanese products and services for the Islamic market in English and Japanese.
Follow us on our social media and keep up-to-date with the latest news.