Flying taxi a reality in 2025 for Japan trip
Where do you want to travel to after the pandemic?
According to an international survey conducted last year by the Development Bank of Japan, Japan is the world's most popular travel destination.
Out of 6,200 participants from 12 countries, Japan was chosen, with 46% of the votes using a multiple-choice format.
However, the time when you can travel to Japan is still uncertain. It may take some time until you can enjoy a trip to Japan casually and without worry.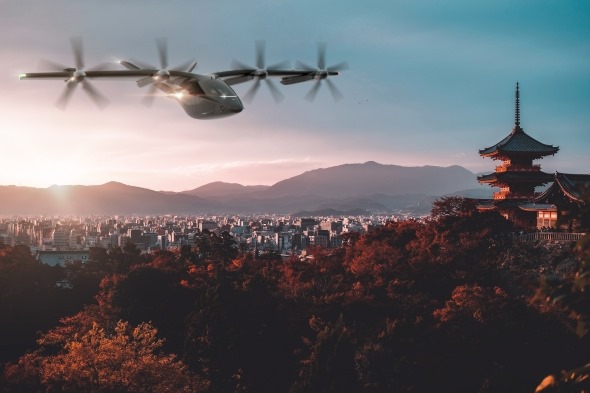 As you may know, Dubai (United Arab Emirates) is currently hosting the World Expo. The next World Expo will be in Osaka, Japan, in 2025.
If you happen to come to the Osaka-Kansai Expo, chances of experiencing the "flying taxi" soon are high. As it could become a reality by then.
Japan Airlines (JAL) is set to launch an air-taxi business using eVTOL (electric vertical take-off and landing) aircraft after being selected for Osaka Prefecture's "Demonstration Experiment to Achieve Flying Cars" project.
According to the German company Volocopter that JAL invested in, public test flights will occur as early as 2023.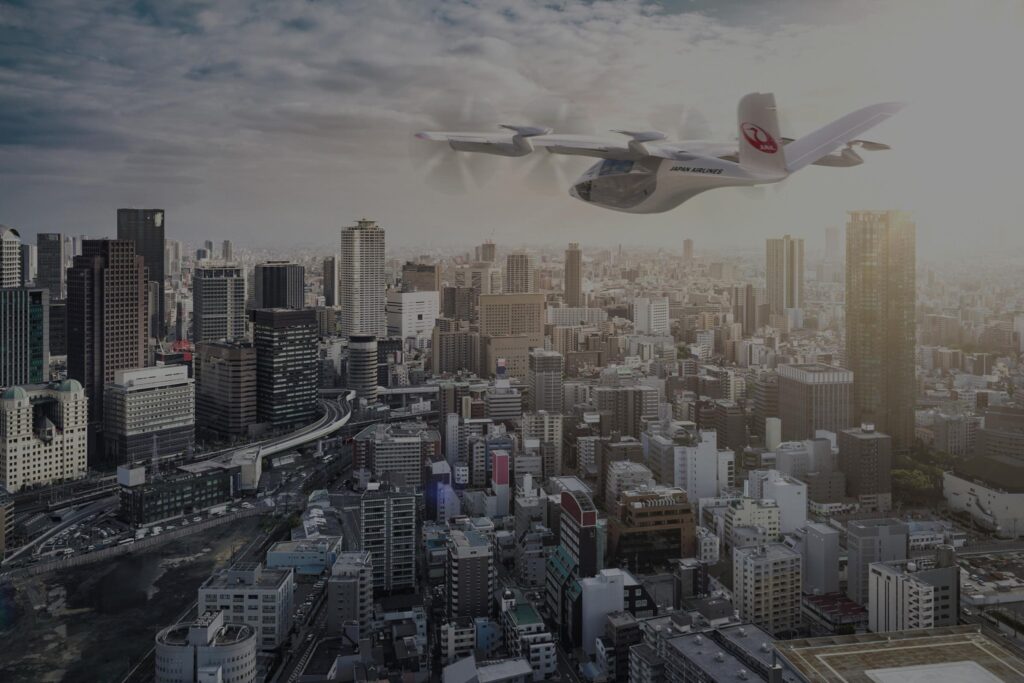 JAL also signed an agreement to purchase or lease up to 100 VA-X4 eVTOL aircraft, which are under development by UK-based Vertical Aerospace.
VA also announced a business partnership with Marubeni, Japan's leading general trading company. Marubeni has pre-ordered up to 200 VA-X4 aircraft.
The VA-X4 (mass-produced model) can carry 5 passengers (one pilot included). And it can travel between Tokyo Station and Narita Airport in about 14 minutes.
Reference:
Japan ranks No.1 in popular travel destination after Covid ends
https://www3.nhk.or.jp/news/html/20200818/k10012572431000.html
---
We have a network of Japanese companies keen to expand into the Halal market in Malaysia & Indonesia.
If you are interested in connecting with sustainable technology companies in Japan, simply JOIN the network from below. We will match the right one for you!