JETRO and MATRADE sign MoC to boost DX collaboration
Japan External Trade Organization (JETRO) and Malaysia External Trade Development Corporation (MATRADE) signed a Memorandum of Cooperation (MoC). Besides bilateral trade promotion, the parties will enhance cooperation in the digital transformation field.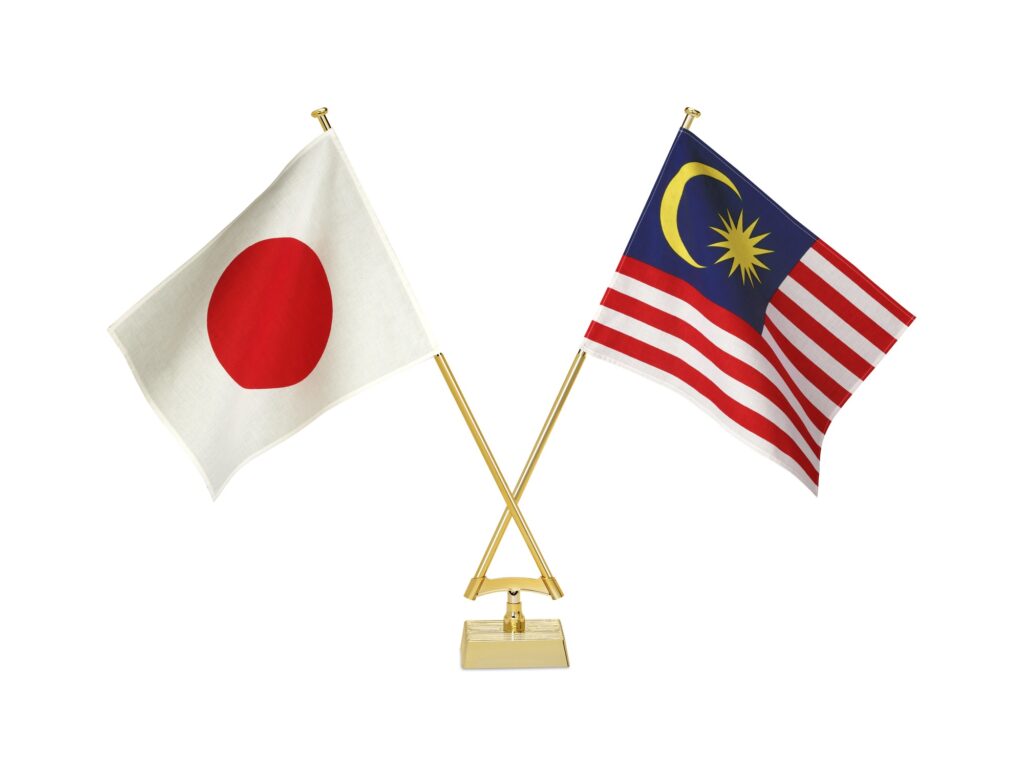 JETRO and MATRADE previously signed an MoC in November 2016. The latest MoC updates some of the prior contents and reaffirms the cooperation in line with the digital age. Under this MoC, JETRO and MATRADE will promote collaboration between Malaysian and Japanese companies that boast advanced digital technologies and services. Also, they'll support Malaysian companies in developing their business in Japan.
Here are four concrete details of the cooperation:
Trade Promotion in both countries via business missions, negotiations, seminars, workshops, exhibitions, fairs and other promotional activities
Business collaboration to promote Halal products and services in both countries
Information exchange and dissemination to companies in both nations on opportunities for facilitating exports in Japan-Malaysia
Initiatives to increase Malaysian exports to Japan and investment in Japan; to enhance tie-ups between Japanese-Malaysian companies in the digital transformation field.
Now updated to reflect today's needs, it should encourage companies to pursue advanced fields, further deepening bilateral ties.
---
Groovy Japan introduces Japanese products and services for the Islamic market in English and Japanese.
Follow us on our social media and keep up-to-date with the latest news.