Malaysia's First DON DON DONKI, To more halal goods
The JONETZ by DON DONKI Lot10 store is due to open on 19 March 2021.
It will offer more halal-certified products, including Japanese products and products of its private brand "Jonetsu Kakaku".
To enable Muslims, who make up more than 60% of Malaysia's population, enjoy shopping comfortably, the shop offers a wide range of halal-certified products. This also include non-pork and non-alcohol products.
Moreover, there will be varieties of Wagyu beef (processed in halal-certified facilities), such as thin slices of meat for Japanese-style barbecue.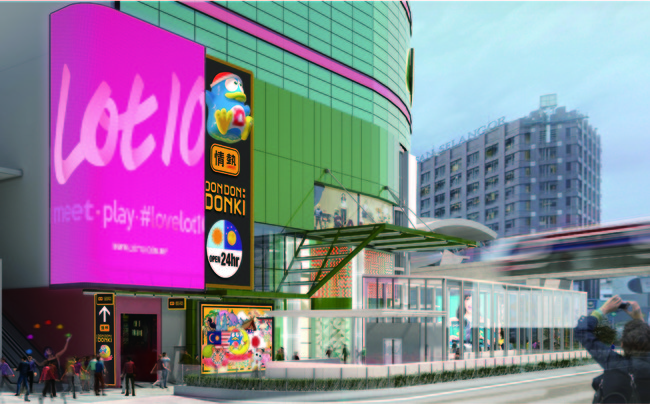 The new restaurant opened by Pan Pacific Retail Management is a new business model, adding a fresh touch to the existing DON DON DONKI.
It will be located at Lot 10, a shopping complex in the heart of Bukit Bintang.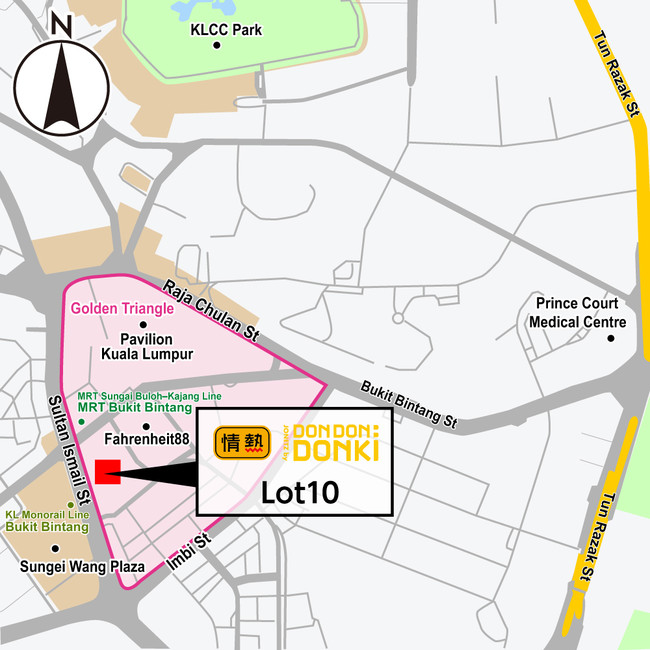 "DON DON DONKI's Passionate Selection of Japanese Goods" provides national brands of daily necessities, foods, cosmetics, miscellaneous goods, variety goods, agricultural and fishery products from Japan.
It will be the first of its kind in the world to exclusively sell JONETZ, the company's original brand with a particularly large selection of food products.
Furthermore, it will feature a "5 Ringgit Corner" (MYR 5=about JPY 125) selling general merchandise and daily consumables.
They also partnered with Grab and Shopee to offer a home delivery service.
---
Groovy Japan introduces Japanese products and services for the Islamic market in English and Japanese.
Follow us on our social media and keep up-to-date with the latest news.