Kintsugi: How A Japanese Art Treasures Scars
Kintsugi, a traditional Japanese repair technique, features in a film at the Expo 2020 Dubai. As a representation of traditional Japanese crafts, sharing the spirit and art of Japan with the world.
TSUGUTSUGU recently made a video collaboration for the exhibit at the Japanese Pavilion of Expo 2020 Dubai, which is ongoing until 31 March 2022. Connecting Minds, Creating the Future–the theme of Expo 2020 Dubai reflects TSUGUTSUGU's mission to connect vessels, people, tradition through Kintsugi.
The film includes a large plate broken into 21 pieces, restored using the Kintsugi technique. Produced in cooperation with the film-making company MONTAGE Inc.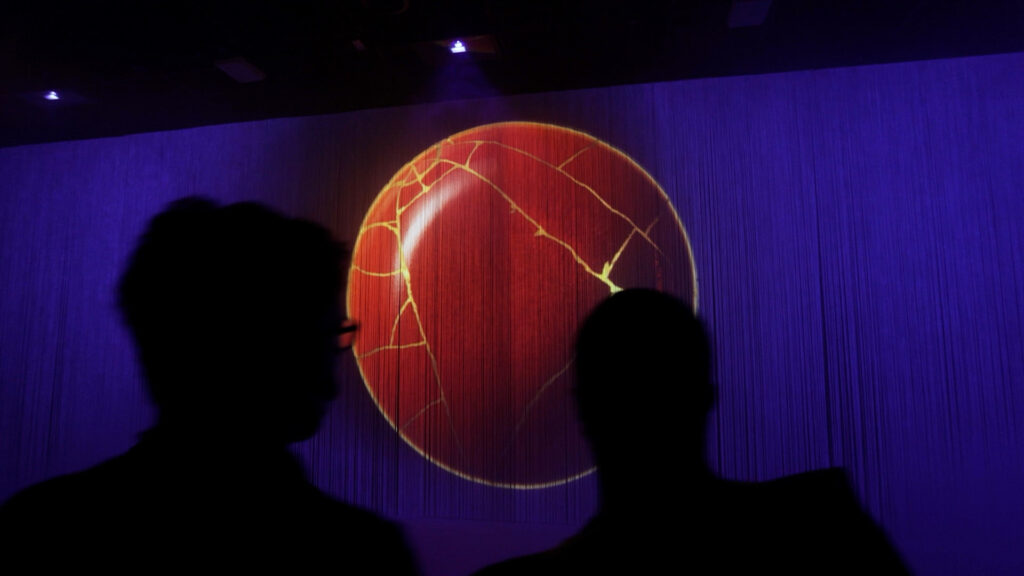 ■What is KINTSUGI?
A traditional Japanese technique to repair pottery dating back from the Muromachi period (1333-1573) around the 15th century. When your precious ceramics, porcelain, etc., break, chip or crack, you can glue them back together using natural materials such as lacquer. After glueing, the damaged surface is decorated with gold or silver powder to give it an artistic and beautiful finish.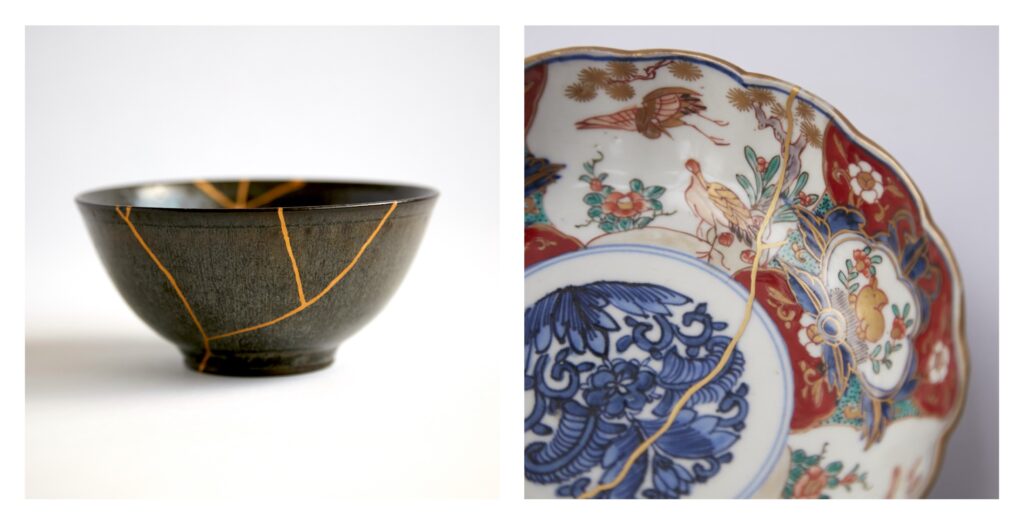 In this age of mass production/mass consumption, using damaged items for a long time instead of throwing them away is connected to the unique Japanese "MOTTAINAI" mentality. Kintsugi reflects this mentality as it help restores your pottery to their former glory without throwing it away. Enhancing your attachment to it, thus allowing you to use it for many years to come.
*MOTTAINAI (もったいない): a Japanese term that usually expresses a feeling of regret over waste. For example, your sister has a pair of trousers with a small tear and threw it away (you can say "mottainai" here). So things that can be useful but become a waste for some reason is mottainai.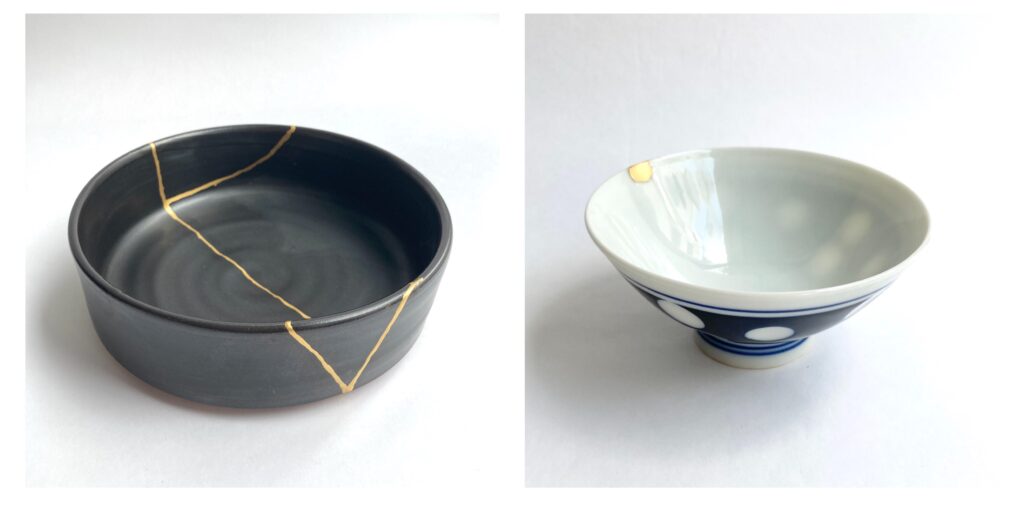 ▼Traditional Kintsugi Shop TSUGUTSUGU
TSUGUTSU offers a variety of services revolving around Kintsugi. At its shop in the Ebisu/Hiroo area of Tokyo, the shop offers daily Kintsugi classes (online classes are also available) and accepts requests for professional Kintsugi repairs.
To help people enjoy Kintsugi at home, TSUGUTSU also offers a kit containing all the Kintsugi tools to do it yourself (product name: TSUGUKIT). Available online on its official shop in Japan and worldwide.
https://tsugu-tsugu.shop-kintsugi.com/


We have a network of Japanese companies keen to expand into the Halal market in Malaysia & Indonesia.
If you are interested in connecting with sustainable technology companies in Japan, simply JOIN the network from below. We will match the right one for you!