Crowdfunding to aid Muslims in need in Japan
Salam Groovy Japan-connecting Japanese business with the global Islamic market via a business perspective-has launched a crowdfunding campaign. To donate food and other necessities to Muslims in Japan, mainly students in need affected by the Covid-19 pandemic.
Our business is a MEDIA operation providing information on Japanese companies engaged in the Muslim market, especially Halal products, through our official website and social media with over 60,000 Muslim followers.
So just WHY did we set out to start this crowdfunding?
It began when we donated Halal food by Japanese companies to the Muslim students of Tokyo University of Foreign Studies at the end of Ramadan this year for Eid celebrations. At the time, we found out that Muslim students were in a much harsher financial situation than we imagined.
As Japan has very few Muslims, it's hard to find a job accepting working while wearing hijab or leaving one's duty temporarily to pray. It means that Muslim students have limited options for part-time jobs from the start.
On top of that, the Covid-19 pandemic has led to a near-zero flow of international tourists, with almost no English or native language-speaking jobs available.
What's more, the global outbreak means that even if they want to rely on their families back home, the economy in their home country is also in crisis.
Our editorial team has a Muslim staff member from Malaysia who studied at a Japanese university.
With her at the heart of all, we spent four months exploring what we could do as a media outlet to promote Japan's charms to Muslims.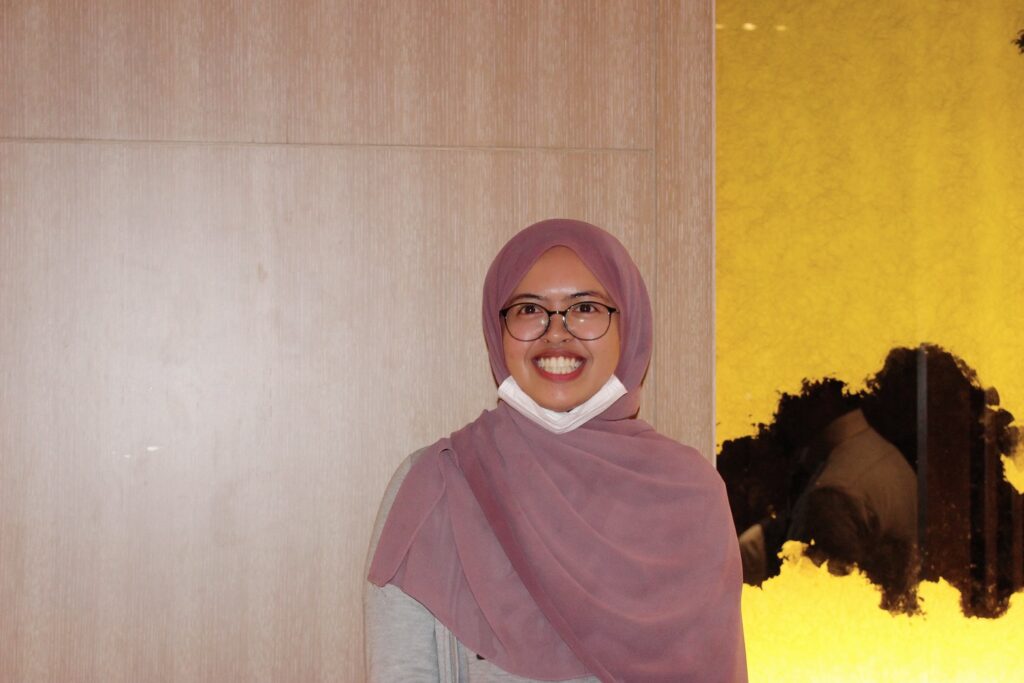 And so we arrived at CROWDFUNDING.
The project is "to donate daily necessities, such as Halal food and feminine hygiene items, to Muslims in Japan–mainly students–with funds raised from generous donors worldwide".
We are raising funds through LaunchGood, a crowdfunding service dedicated to Muslims.
Your generous support will help us to bring smiles to the faces of as many Muslims as possible.
Click on this banner to access the Crowdfunding Page.
---
Salam Groovy Japan introduces Japanese products and services for the Islamic market in English and Japanese. Follow us on our social media and keep up-to-date with the latest news.
Follow @Salam_GJ