Matching Malaysian Company with Japanese Safety Shoe Manufacturer
We were requested to find Japanese safety shoes for a Malaysian car manufacturer, then matched them with Japanese safety shoe manufacturers.
Due to changes in safety standards and increased safety awareness in Malaysia, our client wanted to import higher quality Japanese products.
■Subject
・Although the safety shoes currently used by the client meet safety standards, they are heavy and fragile, making them less efficient.
・Unclear whether Japanese-made safety shoes are of quality that meets the client's safety standards. They would like to find a company that meets the standards and is willing to do further business with them.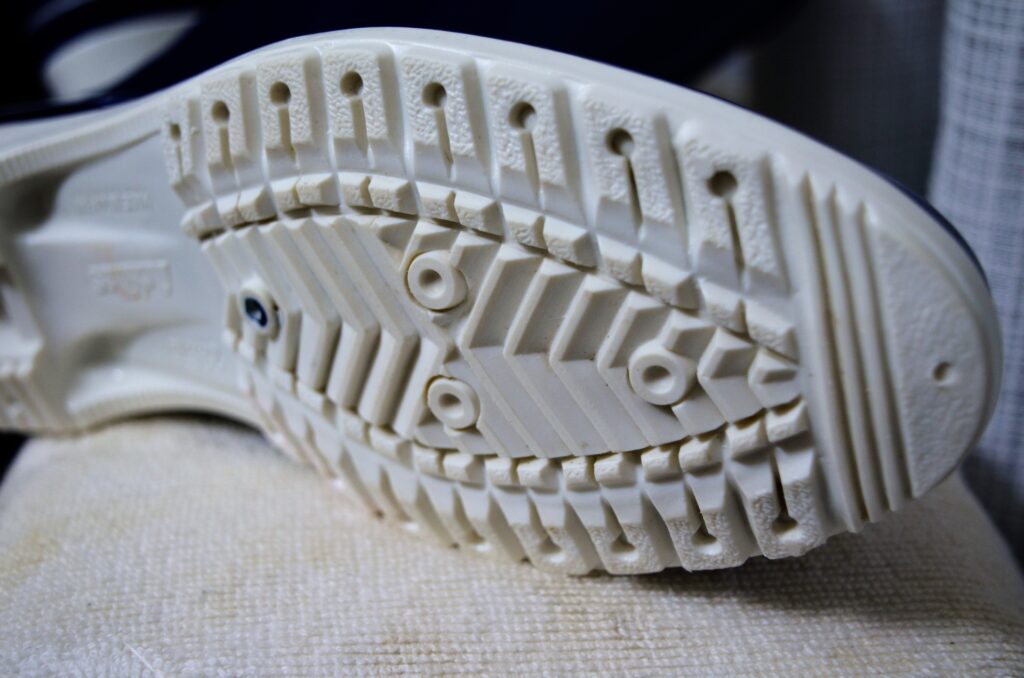 ■Work Detail
We listed and contacted Japanese safety shoe manufacturers. We negotiated with manufacturers interested in export and obtained samples of their products to check the safety standards.
■Result
We obtained necessary information such as importing cost and samples of Japanese products available for trade. The client, thus, was able to confirm the import procedures required to meet the safety standards.
Groovy Japan is widely consulted by companies in South East Asia, including Malaysia and Indonesia.
For those interested in business matching with Japanese companies, please contact us.