International Halal Conference 2019 Osaka: Gaining Amazing Feedbacks
The International Halal Conference is an international conference held every two years by one of the largest private Islamic universities in Malaysia and a forum to present Islamic academic research papers.
For the first time, the conference, which has been held in Malaysia and Turkey, will be held in Japan. Thus, we provide administrative support as requested by the university.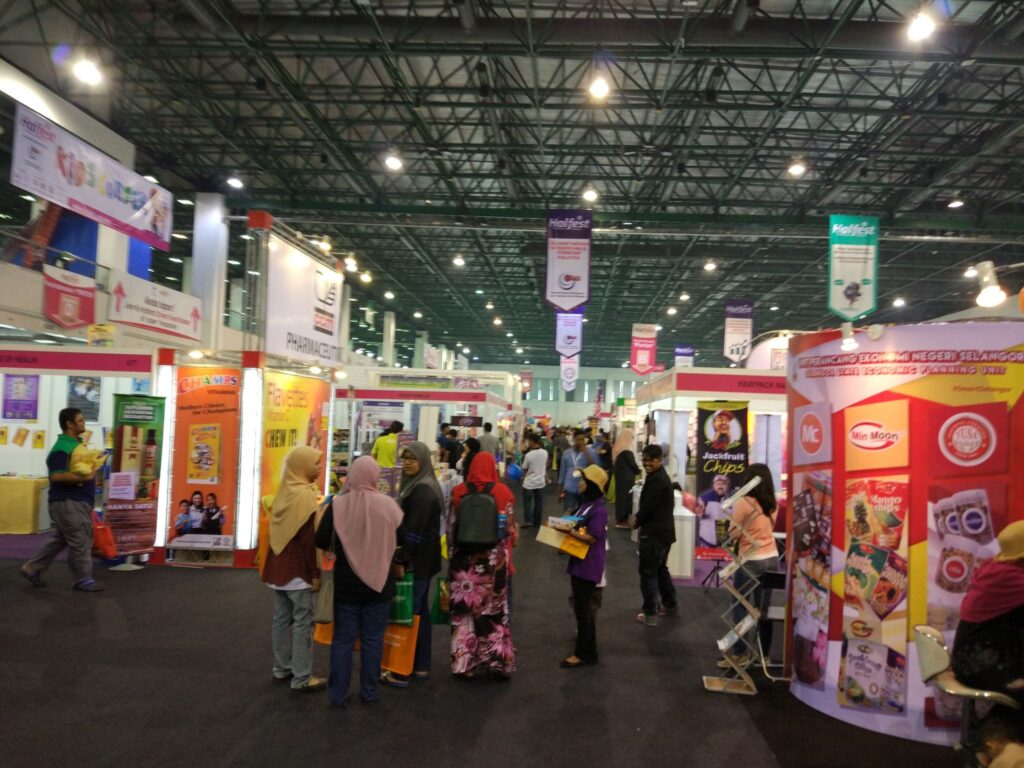 ■Subject
・Parties involved with the conference require a great deal of local coordination and assistance since it was the first time the event was held in Japan.
・The client needs a consultant, as support, familiar with the halal business for the exhibition held concurrently with the conference.
■Work Detail
On-site Exhibition Management:
In managing the concurrent exhibition, we provided support with preparations, including coordination with exhibitors from Malaysia and the co-hosting university in Japan, venue/equipment layout, and promotional support.
Arranging Kansai Area Visit for Malaysian Chamber of Commerce:
We made an appointment for a visit to the Kansai area, adjusted the itinerary and accompanied them as requested by the Malaysian Chamber of Commerce.
■Result
As an interdisciplinary international halal conference (Islamic academic conference) with complex research presentations across academic fields, the conference attracted many participants from Japan and abroad. Many visited the exhibition hall, where information exchange and business negotiations with Japanese companies took place actively during the period.
We received feedback that it surpasses their expectations from Malaysian universities and Malaysian Chamber of Commerce. There were also talks of wanting to hold the event in Japan again.

Salam Groovy Japan also assists with visits and exhibits in Japan for the Chamber of Commerce and industry associations from Southeast Asian nations such as Malaysia and Indonesia.
For those interested association members, please contact us.
---
We have a network of Japanese companies keen to expand into the Halal market in Malaysia & Indonesia.
If you are interested in connecting with sustainable technology companies in Japan, simply JOIN the network from below. We will match the right one for you!