Halal friendly food delivery service offers new spring menu
Star Festival Inc., who operates the "Gochikuru" food delivery service, has added a new menu to its takeaway service that is ideal for Muslims' online meal gatherings.
With halal options available, Muslims can easily have online meal gatherings and get-togethers.
"Gochikuru deli BOX" is an online catering service for social gatherings where everyone can enjoy the same meal, wherever they are.
Fresh, chilled hors d'oeuvres can be delivered nationwide, giving a sense of unity in the event by sharing the same meal.
Their team will offer you the best plan for your event according to your budgets and requirements. You can rest assured that all your needs, including halal compliance, will be met.
An application is required 10 days before the event.
Key Points
・ Halal and allergy options available
・ Easy group or bulk ordering
・ Individualised delivery available
・ Support simultaneous delivery of drinks & side dishes
・ Support combined/lump-sum billing
・ Delicious and filling even when refrigerated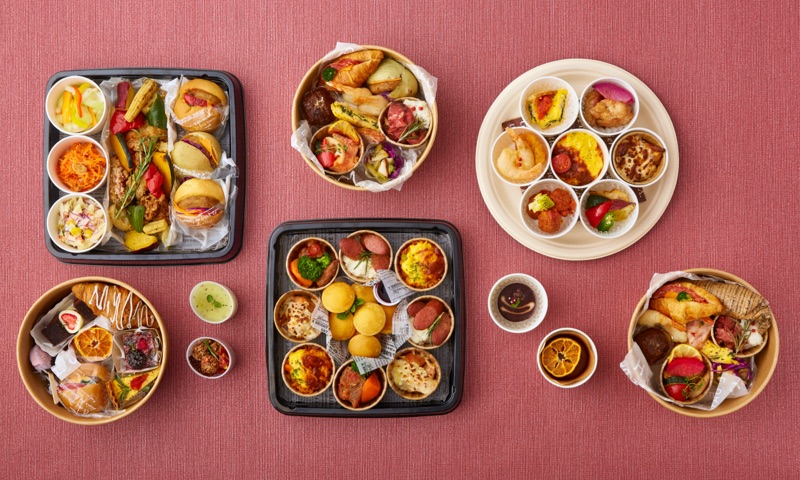 Enjoy the new Gochikuru deli BOX with 5 new spring specials and 3 new products featuring sweets and snacks.
Groovy Japan introduces Japanese products and services for the Islamic market in English and Japanese.
Follow us on our social media and keep up-to-date with the latest news.