Halal-certified bento and catering for Muslims, Nankai Catering Service
Nankai Catering Service provides bento (boxed lunches) and buffets made in a central kitchen. Let's check out halal menus by the company from the president, Nobuko Eimoto.
Since 1989, our company has predominantly engaged in banquet and party catering.
In 2016, we became the first catering company to obtain halal certification. We also provide our clients with food that embraces diverse dietary needs, such as vegetarian and gluten-free.
Our Hot Delivery® is a hot meal catering service that provides hot meals in a buffet style, which has been patented. We also handle catering bento and osechi cuisine (traditional Japanese New Year food), with all-inclusive services for food and beverage outlets at outdoor live concerts or sporting events.
The highlight of the catering services we provide is our meticulous service, including halal compliance. We ensure to meet our client's demands with our flexibility and proactiveness.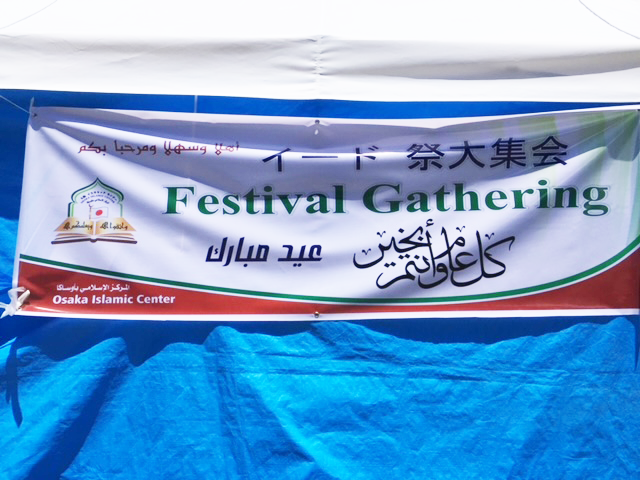 In halal cooking, our stock is made by boiling vegetables, while all bread and dressings are handmade. We do not use processed goods that are not guaranteed to be halal. All seasonings are halal products made in Japan.
In terms of hygiene, we clean dishes, utensils, floors and walls with electrolysed water produced from purified water and salt instead of an alcohol-based solution.
Many Muslims prefer fried food, which is why dishes like our shrimp tempura are very popular. We have seen them often surprised at the high quality of Japanese fried food.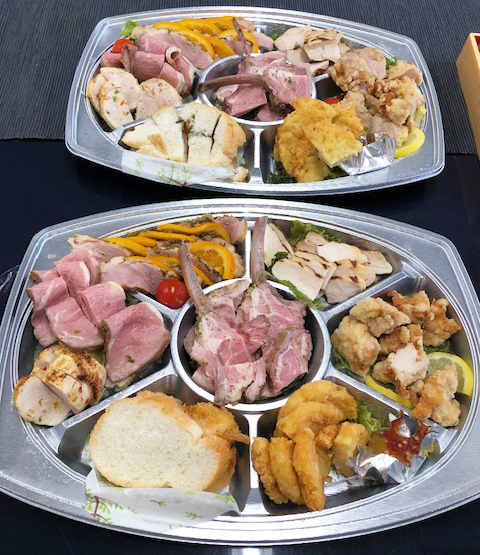 When it comes to halal bento, we hear people sometimes say, "it's just grilled meat and white rice". But ours is in no way inferior to non-halal bentos, as we value both its taste and visual presentation.
Our bentos are colourfully packed with seasonal menus with meat and the like, even earning much delight and joy among Muslim customers. All of them deliciously enjoyed our food.
Although it takes a lot of time and money compared to mass-produced bentos, we always put in the hard work to serve dishes that may touch the hearts of the Muslim people.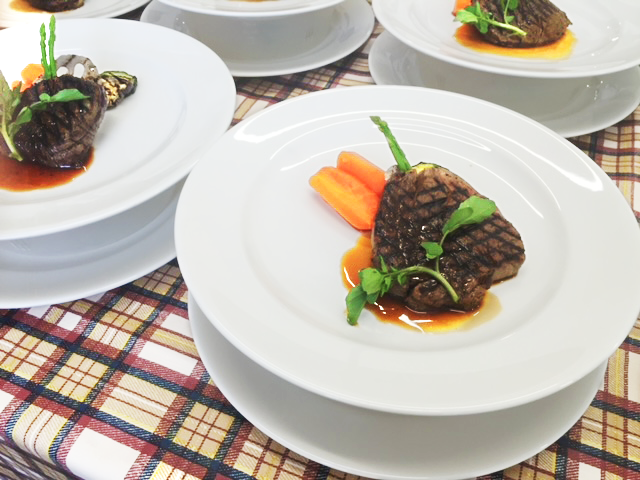 It is said that Muslims today cover a quarter of the world's population, with this proportion set to increase further over time.
If you also count those who have not surfaced yet, I feel that the demand for halal food is massive. On one occasion, for example, we had a 'vegetarian' order from an international artist that, on closer enquiry, turned out they needed Muslim-conscious halal meals.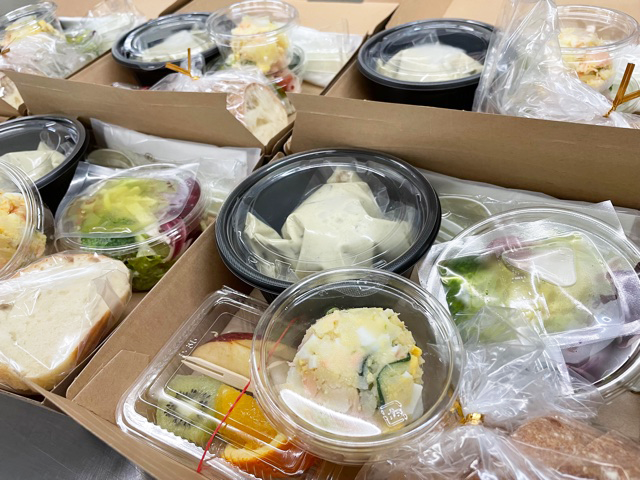 At parties and banquets, we may receive orders requesting "we want you to prepare halal food for only a few people from the whole group". Even so, we do not recommend having special dishes prepared solely for Muslims.
Halal food is suitable and tasty even for non-Muslims. We want to encourage all the party attendees to eat the same food so they can deepen their friendship with each other.
With the Osaka Expo coming up in 2025, we are finally seeing signs of reviving inbound tourism.
Moving forward, we will also be focusing on our marketing efforts to promote our halal cuisine, including our Muslim bentos.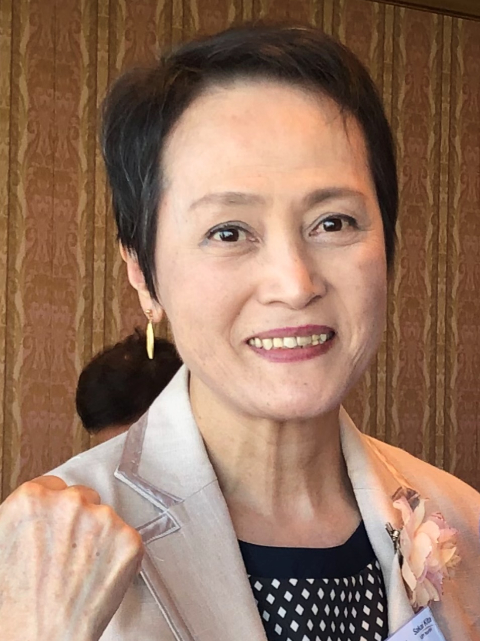 < Company Profile >
Company name: Nankai Catering Service
Head office: 5-2-40 Toriishi, Takaishi, Osaka 592-0013
Business outline: Catering for banquet functions, Catered box lunches, Comprehensive event planning, General hot meal and catering operation, Diversity in food
Official HP: Nankai Catering Service
---
We have a network of Japanese companies keen to expand into the Halal market in Malaysia & Indonesia.
If you are interested in connecting with sustainable technology companies in Japan, simply JOIN the network from below. We will match the right one for you!