Halal-certified famous Hokkaido sweets going overseas
The Hokkaido famous sweets YUKATAN is now Halal-certified and will start exporting to Malaysia and Singapore. Hear from Yorihiko Sakamoto, general manager of LLC Dosanko Energy's Nishimura Family Div., about how a renewable energy business came into the sweets trade.
Nishimura Family's signature item—YUKATAN, a famous Hokkaido sweet love by Hokkaido locals for over 40 years since its birth. It is a soft chiffon pastry stuffed with a rich blend of fresh cream and custard cream, giving it a delightful mild sweetness.
Nishimura Family began in 1977 as an affiliate of the Nishimura Food Industry(西村食品工業株式会社). Under the motto of delivering reliable food products to the customers, we strive to make our products with care, honesty and love by paying thorough attention to the ingredients, produce, and taste.
As the company name in Japanese, "どさんこエナジー (Dosanko Energy)" implies, our core business is renewable energy, such as solar power generation.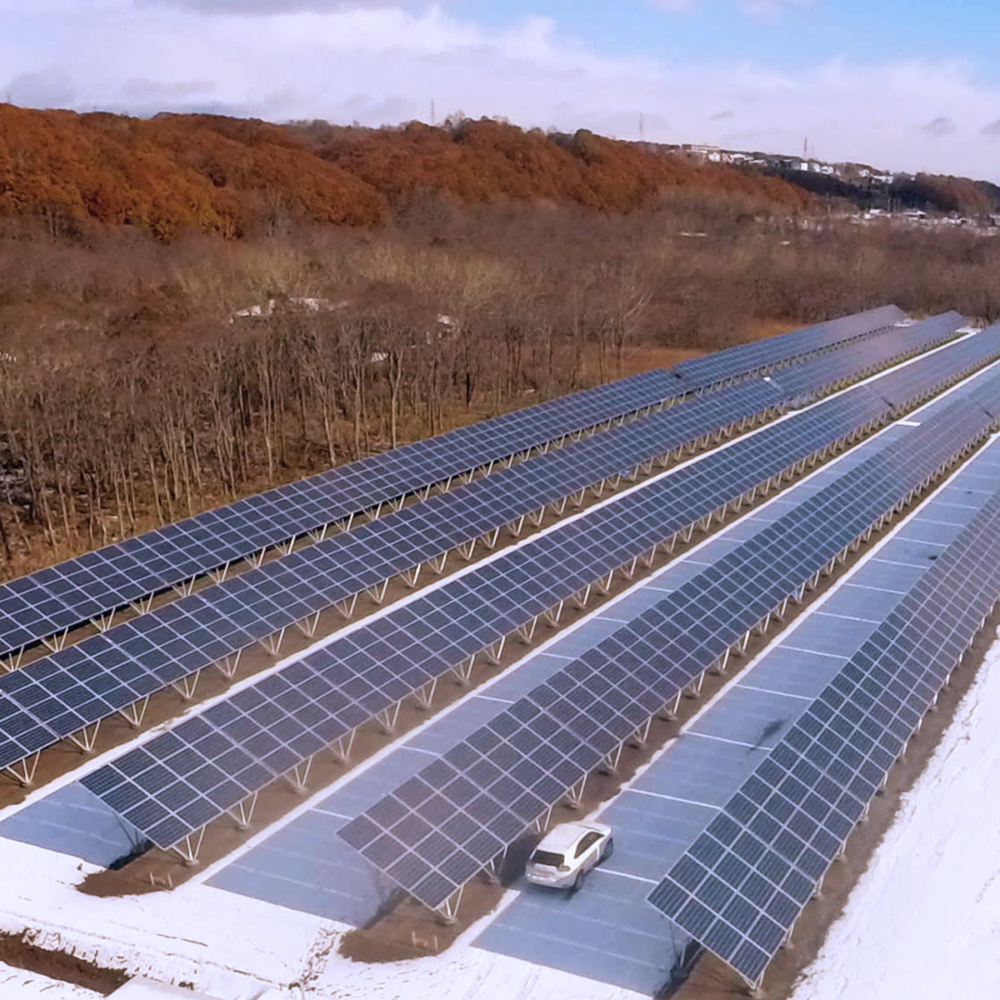 LLC Dosanko Energy's Nishimura Family Div. started with the revival of the famous Hokkaido sweets after taking over operations in 2018 from Nishimura Family, a franchisee of the Nishimura Food Industry.
At the time, our CEO heard that "Nishimura Family is going bankrupt". So, the CEO suggested we take over the business, as our CEO felt "a well-known confectionary loved by locals must not disappear". We never had any dealings with the Nishimura Family until then, so I'm sure they must have been surprised. We managed to resume selling Nishimura Family's sweets (which stopped once due to bankruptcy) from then till this day.
Covid-19 pandemic broke out shortly at the start of our operation, forcing us to dispose of the products. We then changed the company to specialise in frozen products to achieve ZERO waste loss. We now have a system ready to provide all customers with quality products anytime.
Nishimura Family's sweets are handmade by skilled craftsmen in a small factory. We still have their original employees taking charge of production, ensuring that we can keep making the same delicious sweets as before.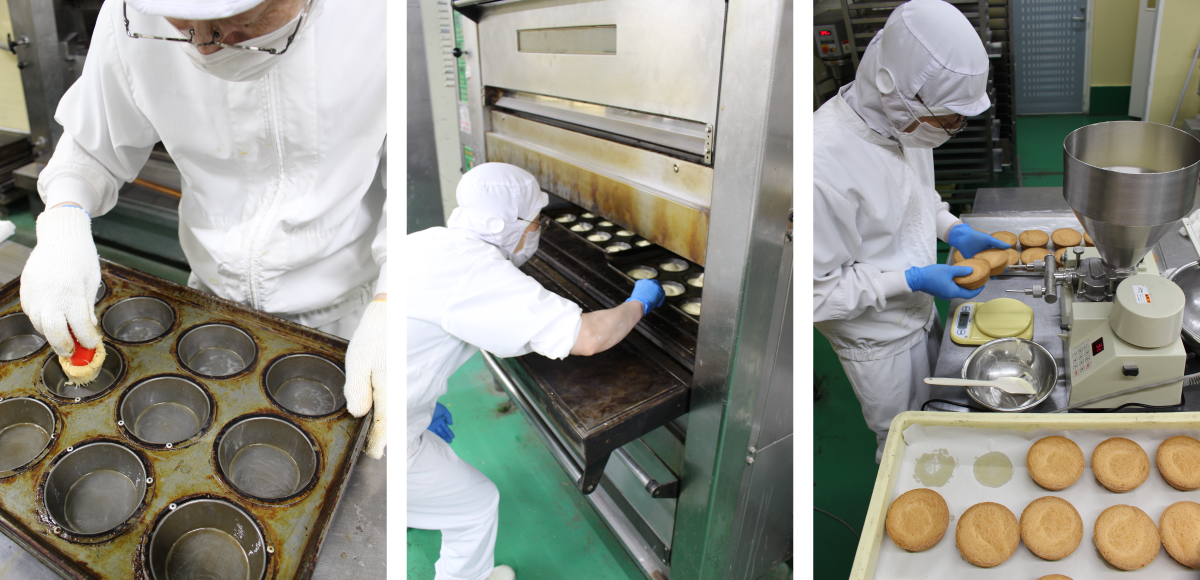 I first joined this company as a sales rep for a cable TV station of an affiliate company, then switched to the Renewable Energy Division before becoming the current general manager of the Nishimura Family Division.
I still have a lot to learn. But since I took over the division, my top priority is to continue the business and expand sales channels to fulfil our mission of 'keeping YUKATAN sales alive'.
Nishimura Family products have so far been sold only in Hokkaido with much love from the locals. But we don't want to limit ourselves to just the Hokkaido area. We want to expand our product range to the rest of Japan right to Southeast Asia.
To have Muslims enjoy our delicious sweets, we obtained Halal certification. As our first international attempt, we will soon launch our products in Malaysia and Singapore.
Word has it that Muslims have a sweet tooth. YUKATAN is a low-calorie, healthy sweets. We will continue to make the Nishimura Family's delicious sweets known to people everywhere as we work towards becoming a company that energises Hokkaido, Japan and the World.
< Company Profile >
Business name: LLC DOSANKO ENERGY
Head office: 2-7-33 Nisshinchō, Tomakomai, Hokkaido 053-0833
Business outline: Work related to power generation and electricity supply from renewable energies etc. / Food products production and sales
Official HP: Nishimura Family
Online shop: Konna no Do / Nishimura Family
---
We have a network of Japanese companies keen to expand into the Halal market in Malaysia & Indonesia.
If you are interested in connecting with sustainable technology companies in Japan, simply JOIN the network from below. We will match the right one for you!