New halal hair dye '003 HUE Concentrate' released
Number Three Inc., a manufacturer of professional haircare products, launched a new Halal-certified hair colour series, 003 HUE Concentrate, on 22 March.
The containers use eco-friendly plant-based biomass plastic. Based on their WELLBEING concept, this salon hair colour series is designed that gives beautiful, translucent, shimmer-free colour and shine for healthy, gorgeous hair.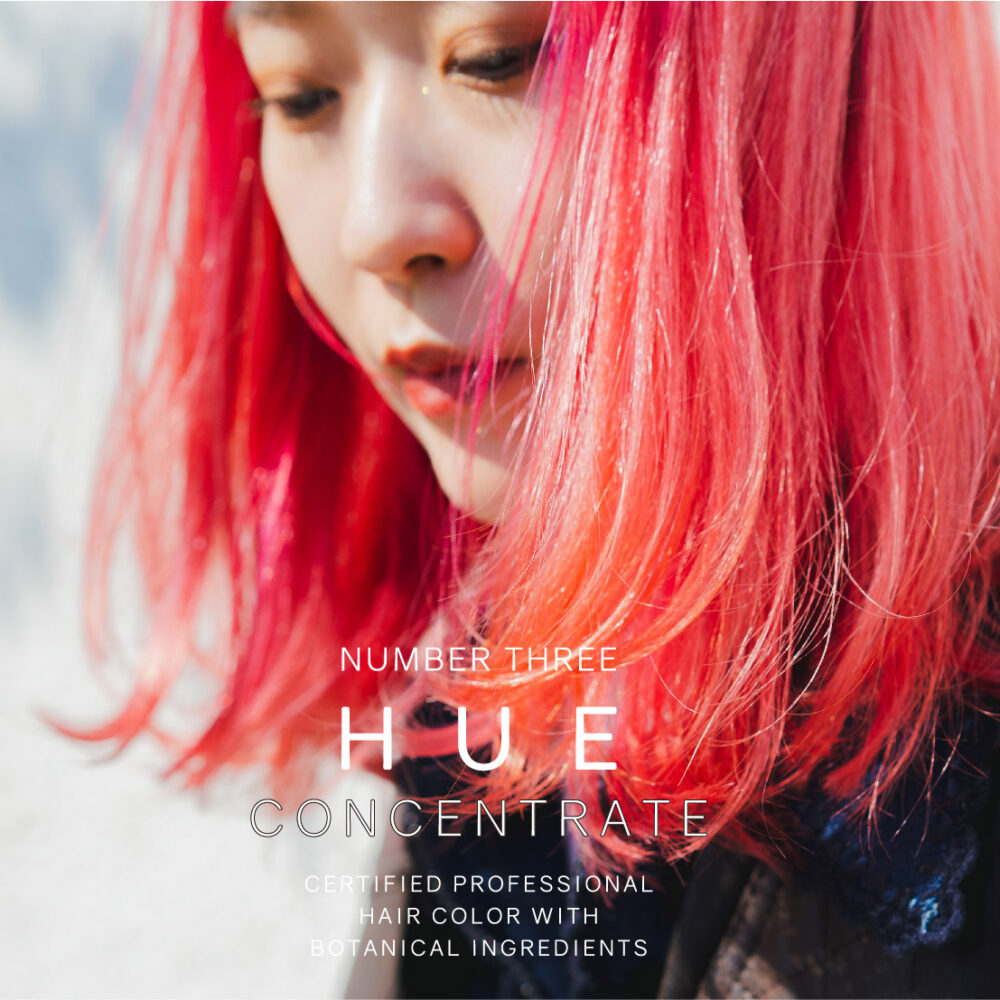 At salons, at home. More versatile use.
Maintains the beautiful shades of salon hair colourings firmly by using it as an at-home hair colour. This series is a salon and at-home hair colour with saturated, vivid colours, expanding the colour expressions in salon services such as hair bleaching. It is semi-permanent.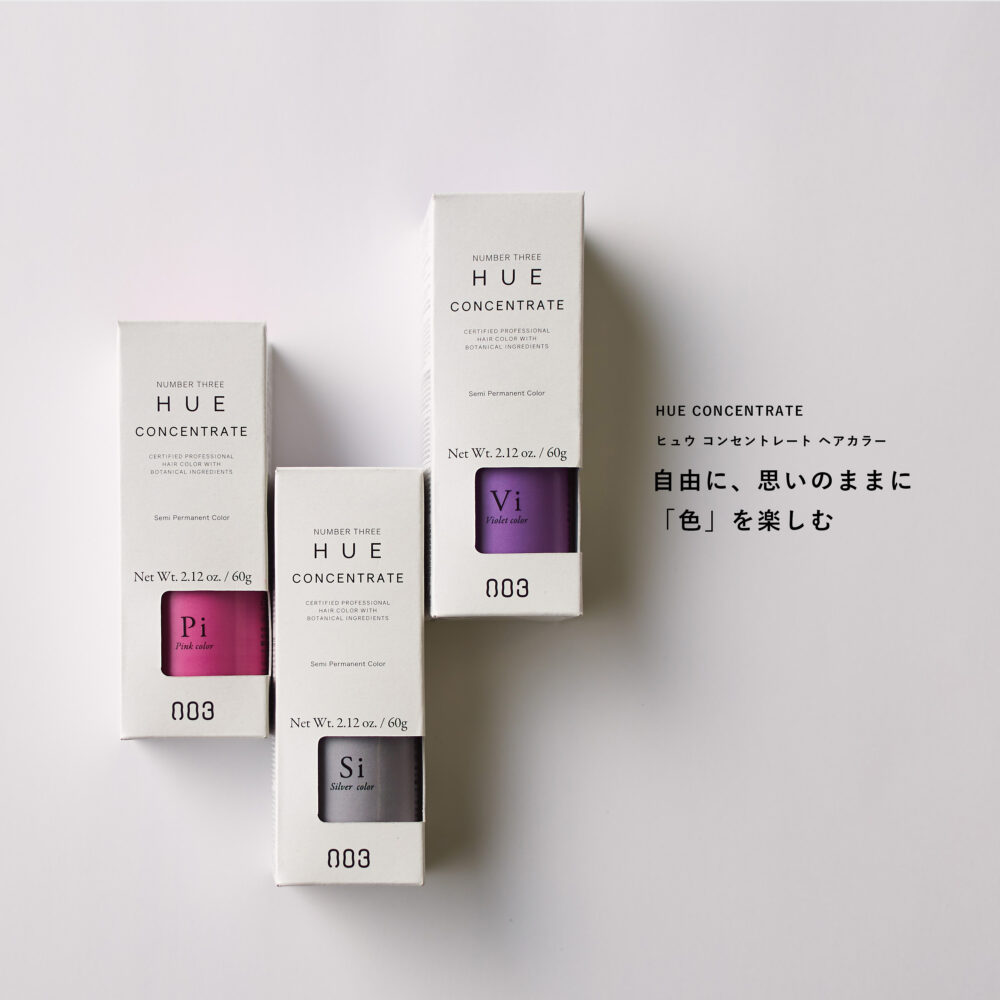 It achieves high dyeability with the company's original T CONCENTRATE formula, which effectively penetrates and keeps concentrated dyes within the hair. With its naturally-derived hair repair ingredients, it helps your hair to be less prone to damage.
003 HUE Concentrate
3 colours (Pi, Si, Vi)
Related Article:
Halal Serum: For Beautiful Hair, Nourishing Your Scalp
---
We have a network of Japanese companies keen to expand into the Halal market in Malaysia & Indonesia.
If you are interested in connecting with sustainable technology companies in Japan, simply JOIN the network from below. We will match the right one for you!