Fish farming at hot springs? No food poisoning even raw!
In a region with no sea, land-based fish farming takes place at a hot spring! Now you can enjoy hot springs and freshly caught fish together.
Japan is an island country surrounded by the sea. However, eight prefectures are not facing any.
In Saitama, one of the prefectures that are not facing the sea, fish farming with artificial seawater began in a greenhouse built at a hot spring facility in the mountains.
The cultivated fish is mackerel. Mackerel is a popular ingredient not only for processed foods (e.g. canned goods), but also for unique Japanese dishes such as simmered food or sashimi.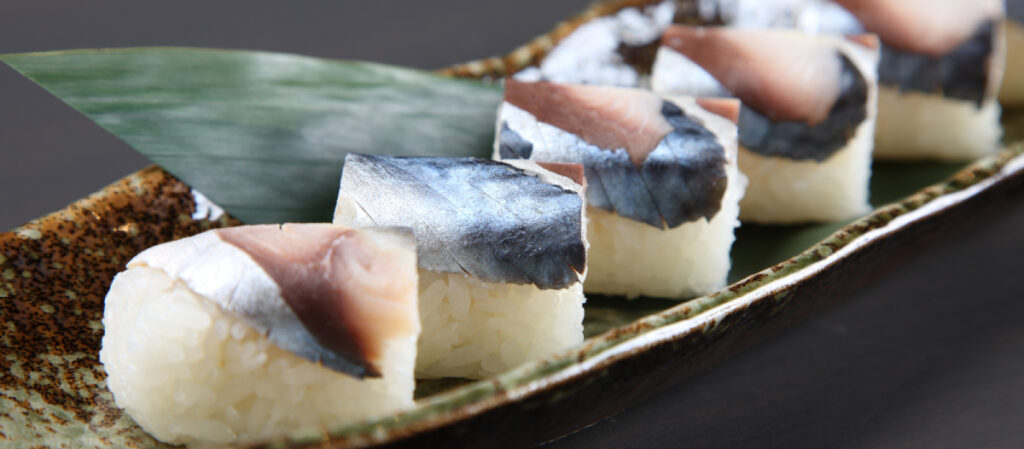 This facility uses artificial seawater with a 20-21°C temperature, which allows the mackerel to grow twice faster than normal.
Mackerel bred in the sea are susceptible to food poisoning by the Anisakis parasite. But mackerel bred at this facility can be safely eaten raw without the risk of Anisakis.
---
We have a network of Japanese companies keen to expand into the Halal market in Malaysia & Indonesia.
If you are interested in connecting with sustainable technology companies in Japan, simply JOIN the network from below. We will match the right one for you!