Aliens also welcome at hot springs of Oita
Oita Prefecture just began a new, unique, "space" inspired city promotion.
Known as one of Japan's leading hot spring regions, Oita to soon become a spaceport as early as 2022 through a partnership with US-based Virgin Orbit.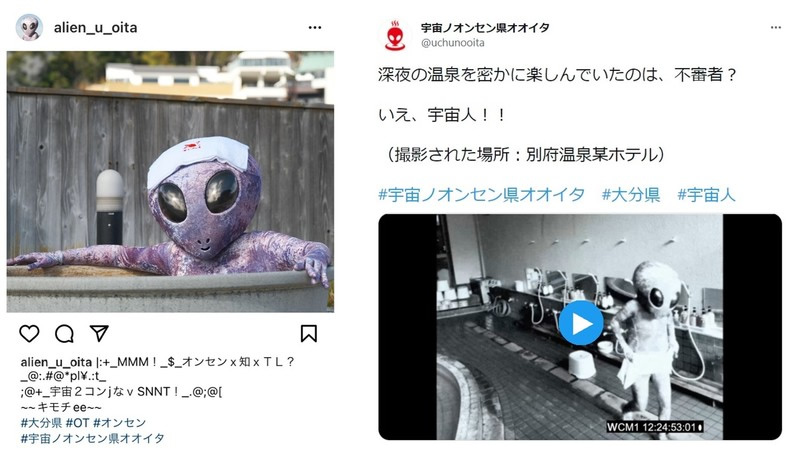 Almost all rockets launch up into the sky vertically from a dedicated launch pad on land. Oita Airport, however, will be Asia's first horizontal spaceport, where aircraft will launch rockets loaded with artificial satellites in mid-air from the aircraft's wings.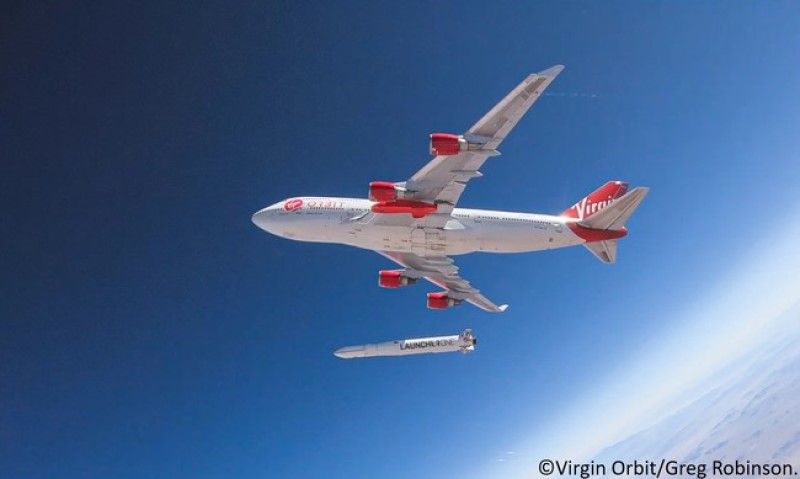 Oita plans to launch 20 times over the next ten years from 2022. In the first five years, the project could generate an economic ripple effect of JPY 10.2 billion (=around USD 8.9 million).
According to its press release, Oita Prefecture hopes to welcome more than just tourists visiting for its hot springs. Stating, "We would also love to welcome aliens from now on".
・Uchu no Oita Official Website / Oita Prefecture
---
We have a network of Japanese companies keen to expand into the Halal market in Malaysia & Indonesia.
If you are interested in connecting with sustainable technology companies in Japan, simply JOIN the network from below. We will match the right one for you!