Japan to open entry for foreign tourists as early as May, reports say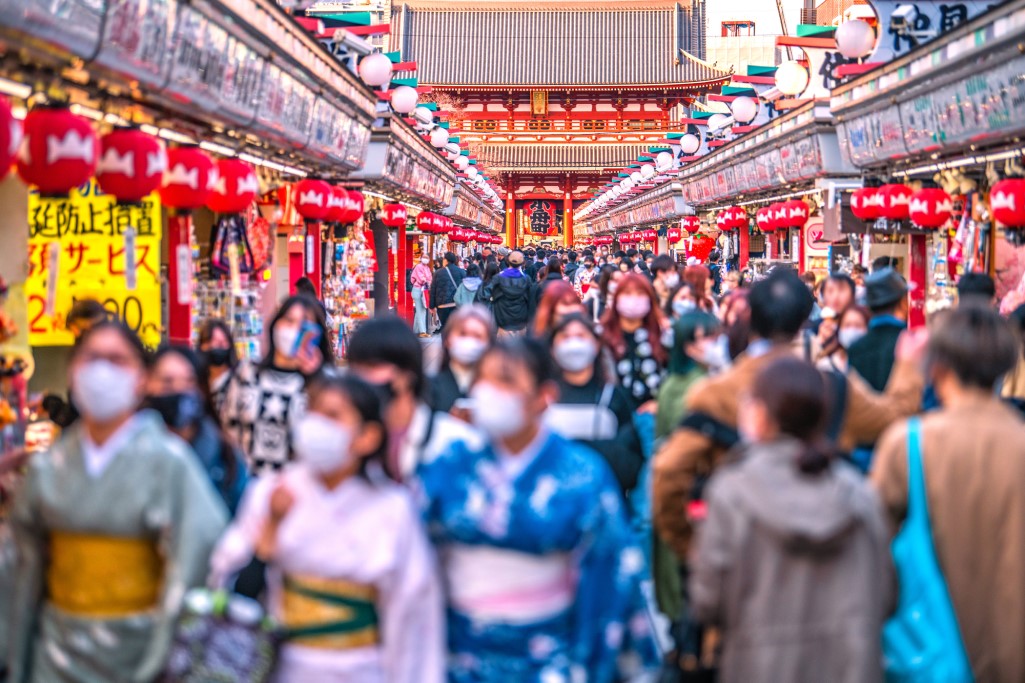 The Japanese government plans to allow small groups of vaccinated foreign tourists to enter the country as early as this month.
According to press reports by Fuji News Network (FNN) and Nikkei (e-edition), the government is moving ahead to experiment by focusing on foreign tourists that meet the following criteria.
(i) people with completed 3 vaccine doses
(ii) people on a package tour with a small group
During a visit to London, Prime Minister Kishida stated that "[we] will further ease our border restrictions to ensure smooth entry to Japan in June, similar to other G7 [major 7 countries]". As domestic tourism became more active during the long Japanese holiday, Golden Week, it is expected that the government may reopen borders to new foreign tourists in June after a period of inspection.
Europe, the USA and Southeast Asian countries have been steps ahead of Japan in easing entry restrictions for vaccinated foreign tourists. Although Japan's tourism industry has fallen behind other countries, many are expecting its revival hereafter.


We have a network of Japanese companies keen to expand into the Halal market in Malaysia & Indonesia.
If you are interested in connecting with sustainable technology companies in Japan, simply JOIN the network from below. We will match the right one for you!