Halal Logistics Market Expecting Growth at 8.4% CAGR to 2027
As per the "Halal Logistics Market Size Study" by Report Ocean, the global halal logistics market valued USD 286.96 billion in 2019. It expected to grow at a healthy rate of over 8.4% over the forecast period of 2020-2027.
The halal industry–progressing in tandem with the growing Muslim population–expected to lead to the widespread adoption of Halal ingredients in the food and beverage, healthcare, and pharmaceutical sectors. Thus, boosting the growth of the halal logistics market.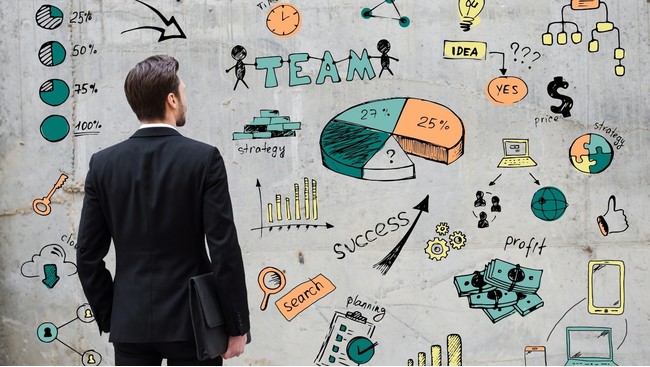 The increase of halal certifications for various food and beverage ingredients tends to accelerate the market share gains by some companies and products.
One such factor is the Halal Product Assurance, a law set to be implemented by the Indonesian government. The law stipulates that products sold in Indonesia must be clearly labelled as Halal or Non-halal. In the first phase, this applies to food and beverage products by October 2024. In the second phase, cosmetics will be subjected by October 2026.
The enforcement of the Halal Product Assurance in Indonesia, which has the largest Muslim population in the world, could be a tailwind for halal-certified products and challenging for non-halal products.
The regional analysis of the global Halal Logistics market is examined in major regions such as Asia Pacific, North America, Europe, Latin America, and others.
Among them, Asia Pacific is one of the crucial regions in terms of global market share due to the migration of Muslim population from Muslim dominated countries to India, China and Southeast Asian countries.
The prominent companies featured are Nippon Express, TIBA Group, Yusen Logistics Co., Ltd., TASCO Berhad, Kontena Nasional Bhd (KNB), MASkargo, SEJUNG SHIPPING CO., Ltd., DB Schenker, Al Furqan, Shipping & Logistics LLC and Northport (Malaysia) Bhd.
This study aims to define the market size of the different segments and countries in recent years and to forecast their values for the next eight years. As for the report, it was designed to incorporate both qualitative and quantitative aspects of the industry, in each region and country involved.
Also, it provides in-depth information on fundamental aspects, such as the dynamics and challenges that will define the future growth of the market.
---
We have a network of Japanese companies keen to expand into the Halal market in Malaysia & Indonesia.
If you are interested in connecting with sustainable technology companies in Japan, simply JOIN the network from below. We will match the right one for you!