UAE soap market expects "Grow to USD41.9 billion by 2025"
SDKI has published the United Arab Emirates Soap Market Research Report.
Demand for soap will steadily increase and expected to grow at a CAGR of 7.39%, reaching US$ 41.918 billion by 2025.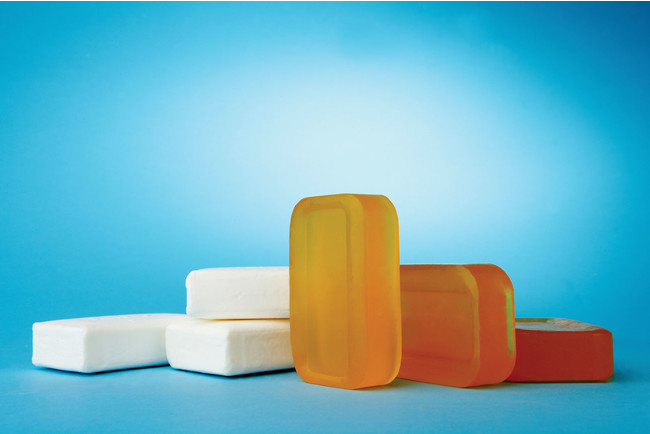 SDKI Inc. published 2019-2025 United Arab Emirates (UAE) Soap Market Research Report on 11 February 2019.
The report estimated the UAE soap market to grow at a 7.39% CAGR during the forecast period, from USD 27.41 billion in 2019 to USD 41.918 billion by 2025.
Over the next few years, it expects to see strong growth in demand for soap in the UAE, driven by growing consumer health awareness and the number of Covid-19 cases.
Solid soap is cheaper than liquid soap, accounting for 57.46% of the UAE soap market in 2019.
Along with the increasing use of liquid soaps, the growing popularity of organic, handmade and natural soaps and new trends such as cosmetic soaps expected to boost the market in the coming years.
The UAE doesn't permit the import of non-halal products. Thus, only halal products can distribute in its market.
As a source of information for the Islamic market, Groovy Japan will continue to keep a close eye on market trends in the UAE.
---
Salam Groovy Japan introduces Japanese products and services for the Islamic market in English and Japanese. Follow us on our social media and keep up-to-date with the latest news.
Follow @Salam_GJ