Salam Groovy Japan boosts operations with Malaysian JAKIM strategic partner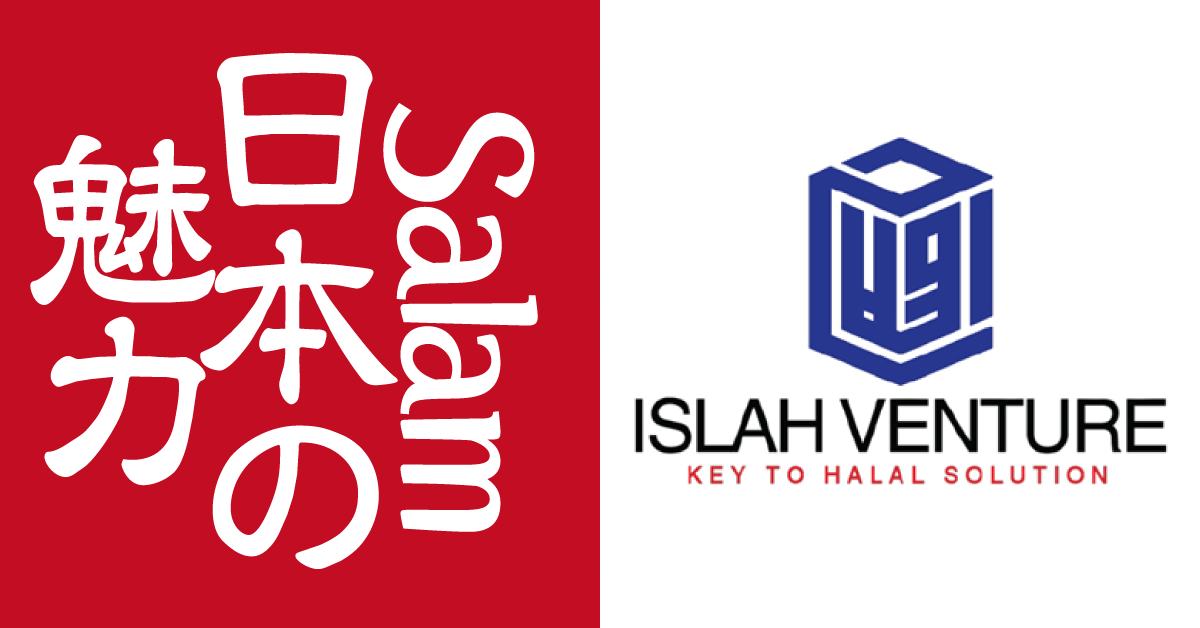 Operating Salam Groovy Japan (https://www.groovyjapan.com/), an online business media outlet that supports Japanese companies' entry into the Islamic market, J-Line Corporation (Osaka, CEO: Naoshige Nogami) has signed a strategic alliance agreement with Islah Venture Sdn Bhd, a Malaysian company involved in providing various halal-related solutions.
Islah Venture is a strategic partner of the Malaysia International Halal Academy (MIHA), affiliated with JAKIM, the federal government agency responsible for Islamic affairs, including halal certification in Malaysia.
The company is one of the leading providers of halal training, entrusted to conduct and train the local and international markets on how to comply with Malaysian halal standards and JAKIM halal certification.
With this strategic alliance agreement, J-Line Corporation has enhanced its range of halal-related services for Japanese companies interested in expanding into the Malaysian Islamic market.
<Our New Services>
■ Halal industry training
■ International trade support
■ Halal industry consulting
■ Online training
■ Halal Validation System
For any enquiries regarding this matter or our services, contact us via the link below.
https://www.groovyjapan.com/contact/
J-Line Corporation
Head office: Sankyo Yotsubashi Building 8F/9F/11F, 1-11-1 Minamihorie, Nishi-ku, Osaka, Japan
Operations: HR solutions including job advertisement services, web production and web content management
https://www.j-line.co.jp/
Islah Venture Sdn Bhd
Head office: No. 20-3, Prima Bizwalk, Jalan Tasik Prima 6/2, Taman Tasik Prima, 47510 Puchong, Selangor, Malaysia
Operations: Halal industry training, trade, Halal industry consulting, online training
https://islahventure.com/


We have a network of Japanese companies keen to expand into the Halal market in Malaysia & Indonesia.
If you are interested in connecting with sustainable technology companies in Japan, simply JOIN the network from below. We will match the right one for you!