Nagano's culinary diversity shines with Muslim-Friendly options
As international tourism bounces back, Nagano City is making strides to ensure all visitors, including Muslims, Vegans and Vegetarians, enjoy a rich culinary experience.
Yayoiza (弥生座・門前茶寮), a teahouse near Zenko-ji Temple, embodies this approach by displaying an icon "Modify upon request" on the dishes in their English menus. If a dish has that icon, it means the teahouse can modify the dish according to the Muslim or Vegan customer's needs.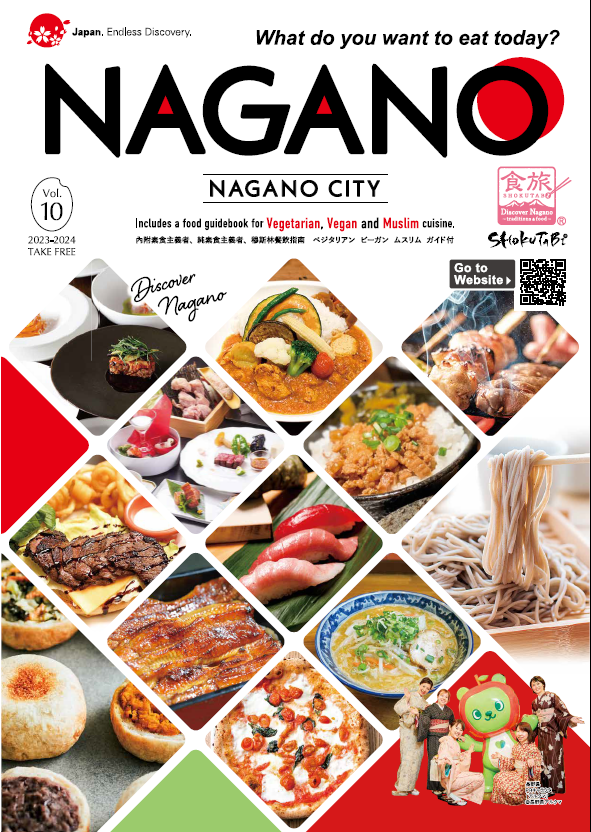 Nagano City has also created a dedicated pamphlet "SHOKUTABI☆NAGANO", in collaboration with the "Food and Travel☆NAGANO" organization, listing eateries suitable for Muslims, Vegans and Vegetarians. It even addresses practical concerns, aligning with the city's goal of a seamless experience.
Ms Akane Yoshizawa, from "SHOKUTABI☆NAGANO" emphasizes, "We personally visited each restaurant to discuss their offerings". The initiative has been receiving positive feedback from tourists, such as those from Indonesia and Brunei.
SHOKUTABI☆NAGANO Web Version (Eng)
Salam Groovy Japan Article List: Halal Travel / Halal Restaurant


We have a network of Japanese companies keen to expand into the Halal market in Malaysia & Indonesia.
If you are interested in connecting with sustainable technology companies in Japan, simply JOIN the network from below. We will match the right one for you!