Indulge in halal wagyu & Japanese cuisine at amusement restaurant 'Gonpachi'
The creative Japanese restaurant 'Gonpachi' is renowned for being the backdrop of the 'izakaya summit' between former Prime Minister Koizumi and ex-US President Bush, as well as a setting in the movie 'Kill Bill'. It's a well-known establishment frequented by international celebrities.
Let's hear from Head Chef Oshima, and Abe from Ads and PR (Marketing) of GLOBAL-DINING, INC. about the popular menus among Muslims and the restaurant's unique features.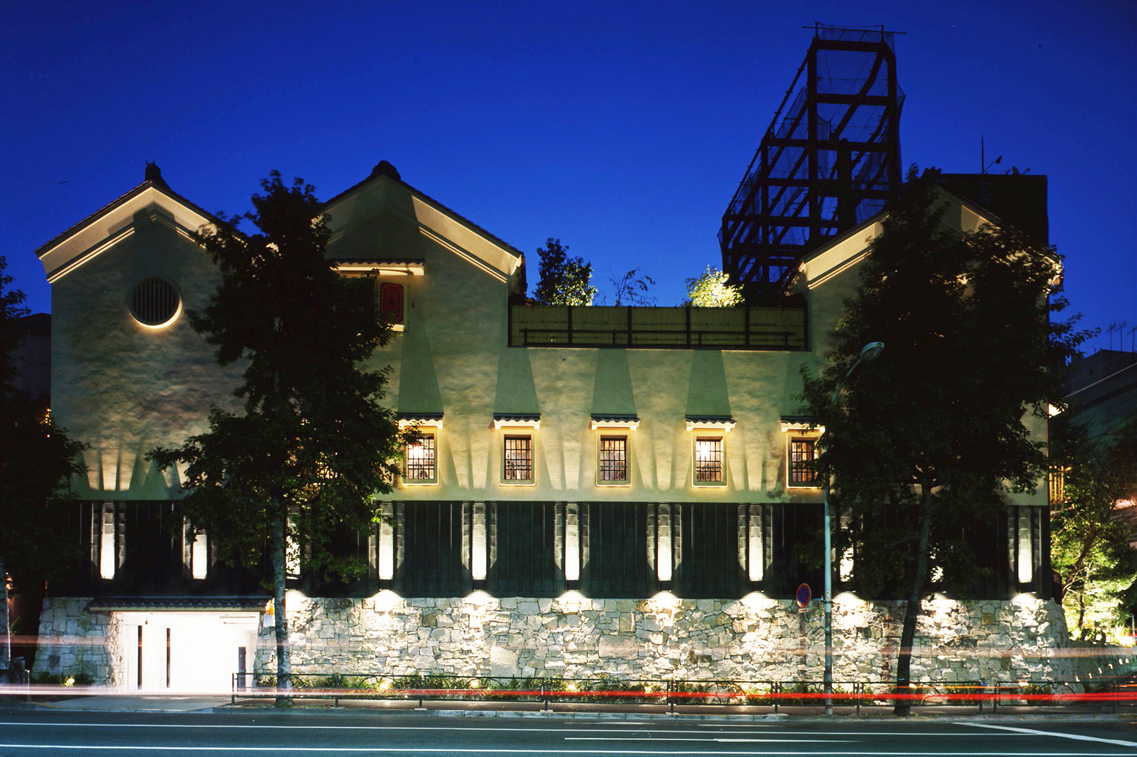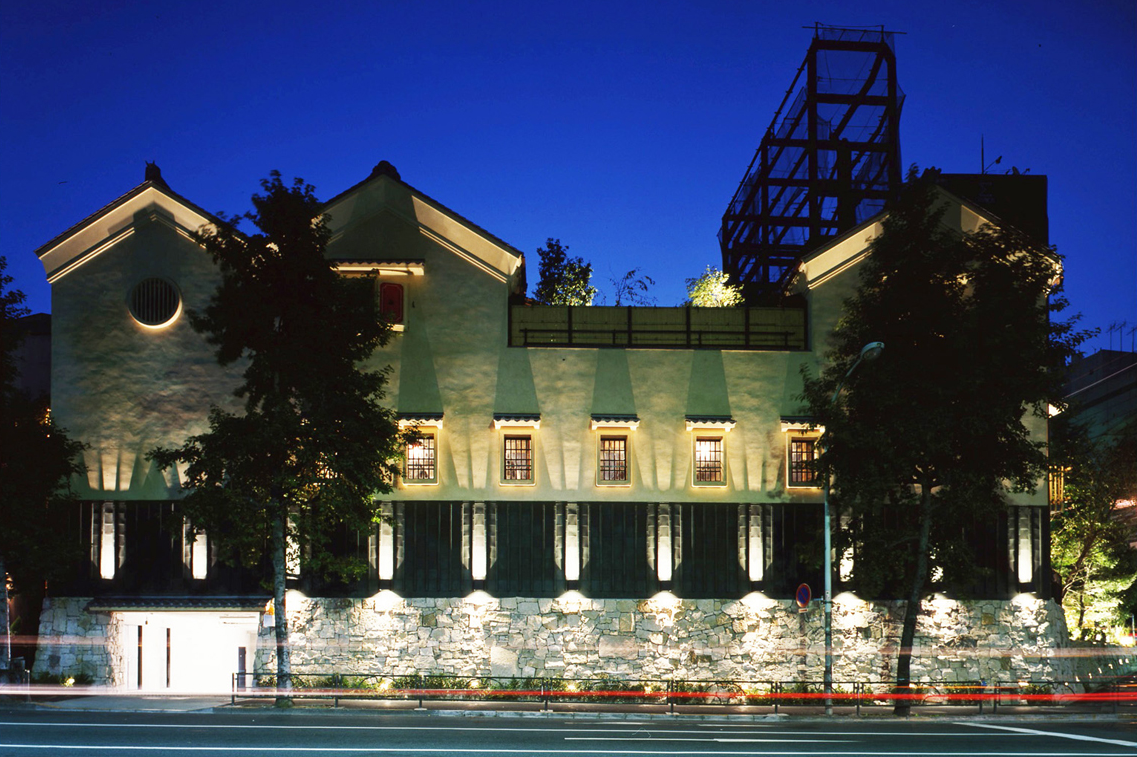 With 45 locations worldwide, our company will celebrate its 50th anniversary in September 2023. We aim to provide a global standard restaurant where everyone can dine without dietary concerns. Since 2018, Gonpachi has been offering Muslim-friendly menus.
Currently, our main course features Halal-certified 'Shiretoko Wagyu*1' steak, available at four locations: Nishi-Azabu, Shibuya, Odaiba, and Asakusa Azumabashi. In addition to the course menu, individual menu items like Wagyu steak and warm soba noodles are also popular among Muslim customers. When serving soba, we provide Halal noodle sauce and even chilli sauce if requested.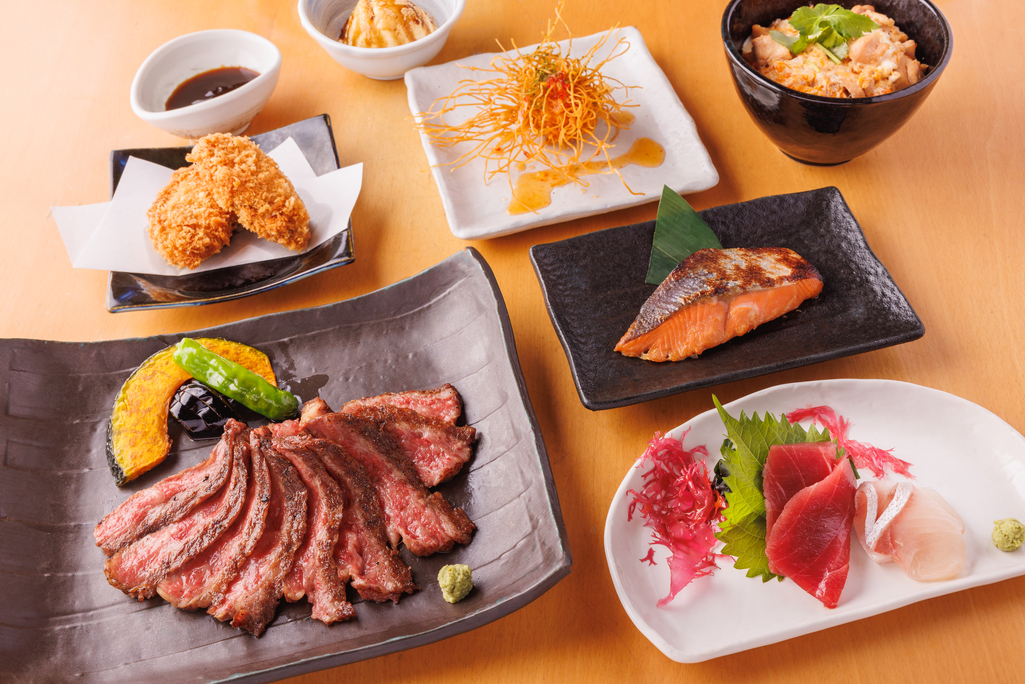 In the future, we also plan to make 'sukiyaki', where you can enjoy the cooking process, Halal compliant. Plus, along with the dining experience at Gonpachi, we are devising new souvenir items you can take home as a keepsake. The new items that capture the essence of Japan and Gonpachi will be available for purchase starting around August.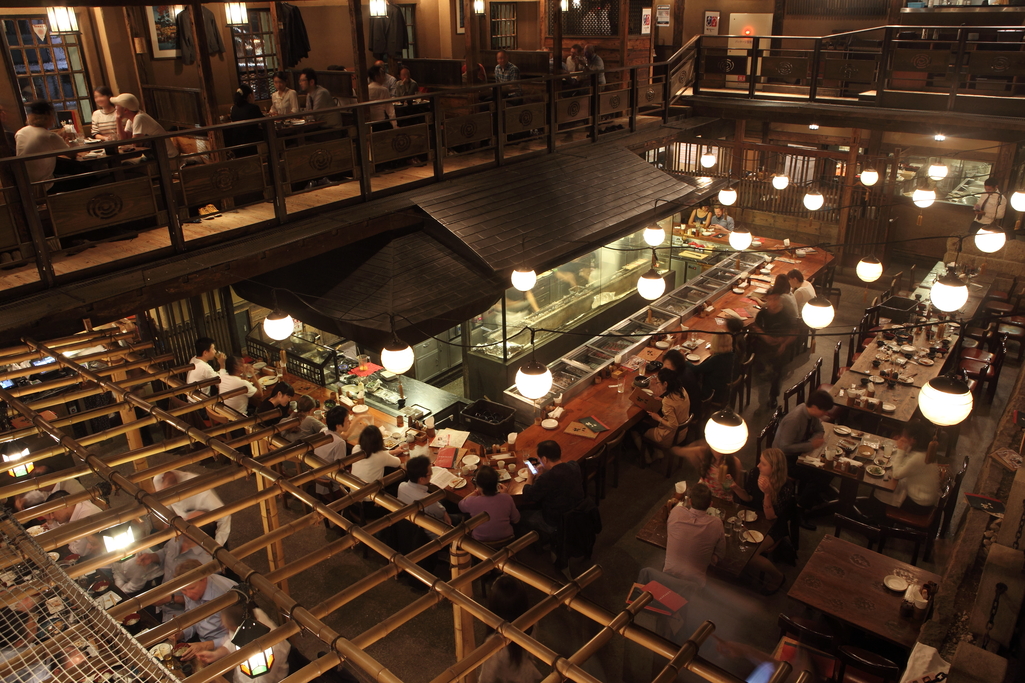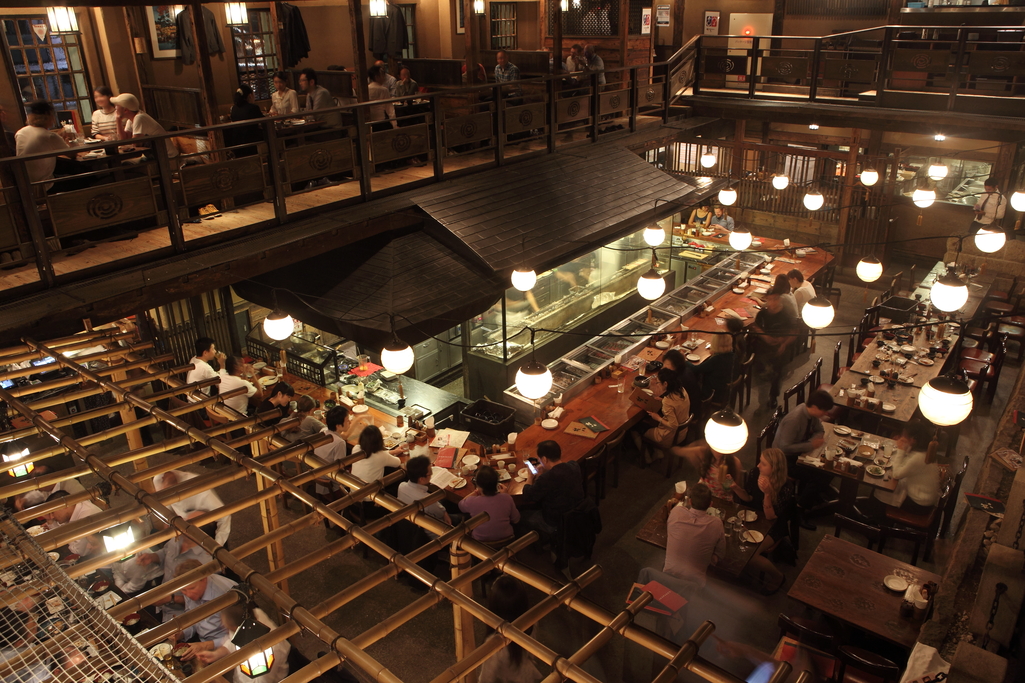 Gonpachi Nishi-Azabu boasts a dynamic interior where Japanese authenticity takes centre stage. This distinctive feature makes it an ideal choice for tourists exploring Japan, with approximately 70% of our customers at the Nishi-Azabu and Asakusa Azumabashi branches coming from overseas.
When visiting Japan, be sure to experience the essence of Japan at Gonpachi.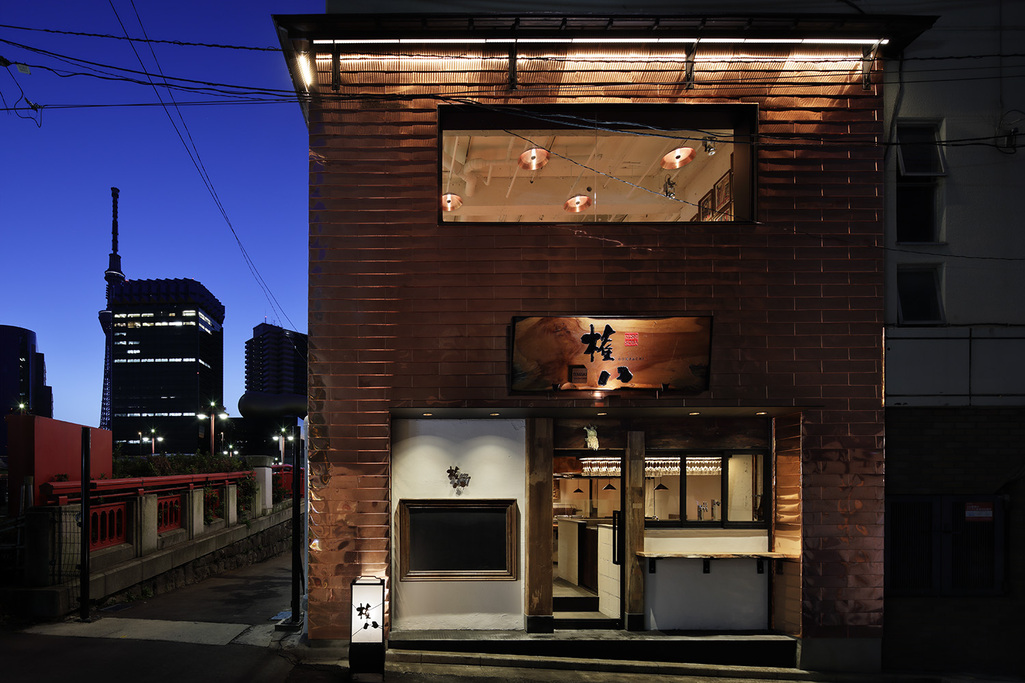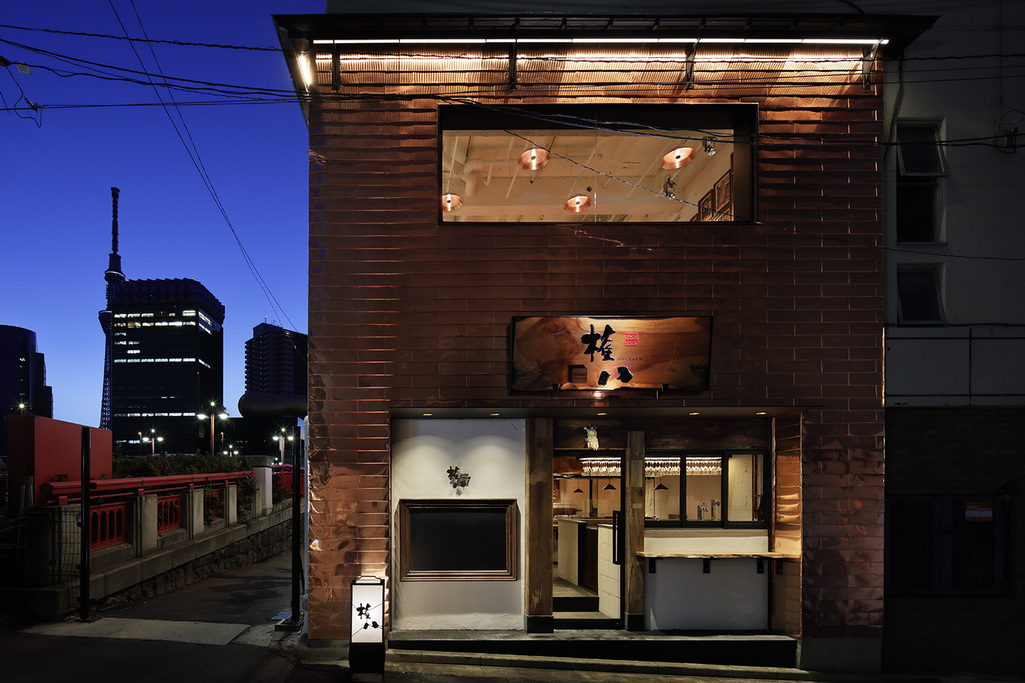 At our specialized seaweed temakizushi (hand-roll sushi) restaurant 'Gonpachi NORI-TEMAKI Harajuku', we also offer Muslim-friendly options. We use premium seaweed from Ariake and fresh ingredients, crafting the rolls right in front of you. We've carefully selected seaweed that has a pleasant texture and that's easy to eat, even for people unfamiliar with seaweed.
Please come and enjoy this new culinary experience!
< Business Profile >
Name: GLOBAL-DINING, INC.
Address: 8F Column Minami-Aoyama, 7-1-5 Minami-Aoyama, Minato-ku, Tokyo 107-0062
Service: F&B business by restaurant management
Website (Eng): GLOBAL-DINING, INC.
Restaurant HP: Gonpachi (incl. branches name in English)
*1 Shiretoko Wagyu: a type of high-quality beef produced in the Shiretoko region of Hokkaido, Japan. It is a variant of Wagyu beef, which is known for its exceptional marbling, tenderness, and rich flavour. Wagyu cattle are raised with specific breeding and feeding practices that contribute to the unique characteristics of their meat.


We have a network of Japanese companies keen to expand into the Halal market in Malaysia & Indonesia.
If you are interested in connecting with sustainable technology companies in Japan, simply JOIN the network from below. We will match the right one for you!