Muslim-friendly beach resort: Hotel Yugaf Inn Okinawa, A hub for tourists
"Hotel Yugaf Inn Okinawa" has obtained Muslim-friendly certification from the NPO Nippon Asia Halal Association (NAHA)*1. Let's hear from a rep of the Public Relations Division of MAEDASANGYO HOTELS (the operator of this hotel), Nagawa, about the hotel's attractions and services for Muslims.
Located in Nago City in the northern part of Okinawa's main island, this hotel boasts an ideal location as a hub for tourism and business, with the nearest beach just a 3-minute walk away. Our spacious rooms with balconies and ocean views are especially popular. We provide prayer mats, Qibla directions, and prayer schedules for the Okinawa area.
In 2014, this hotel became the first in Okinawa Prefecture to receive the Muslim-friendly certification. And we have been accommodating numerous Muslim guests, including those who solely visit here to dine-in. During the COVID-19 pandemic, the hotel even delivered bento (boxed meals) to quarantine facilities for affected Muslims.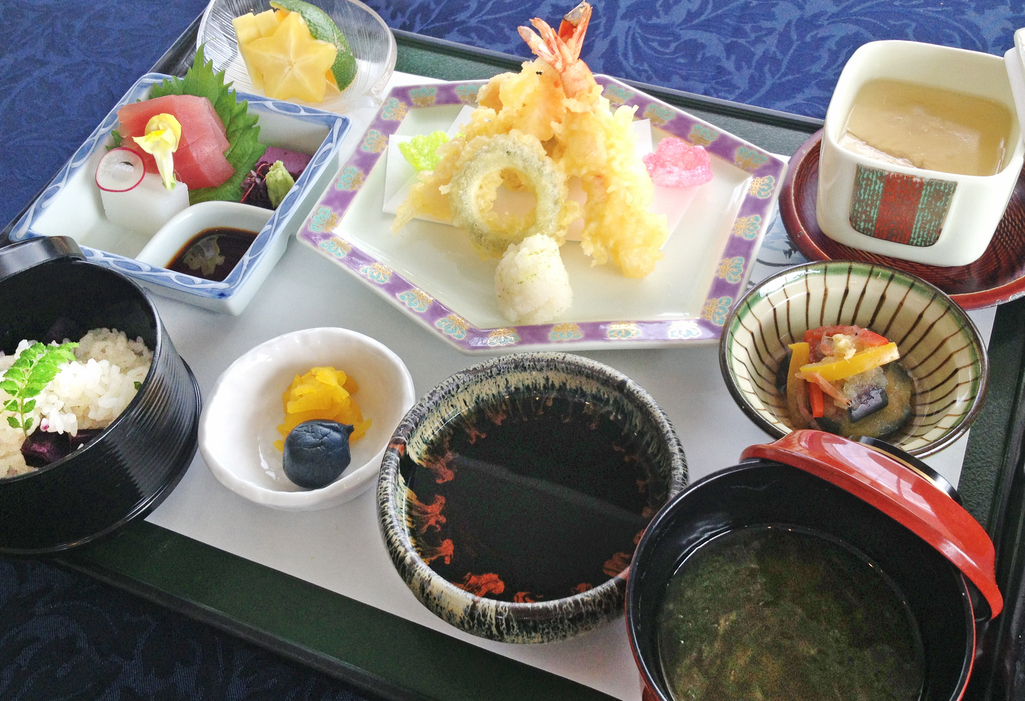 The Muslim-friendly meals feature a fusion of Okinawan cuisine and Japanese cuisine (washoku). We have prepared meal sets that incorporate both, using exclusively halal seasonings.
Among them, tempura and sashimi are particularly well-received. It's truly rewarding to see our guests enjoy them so much.
Moving forward, we plan to develop Muslim-friendly menus for vegetarian and Chinese cuisines as well, aiming to further expand our menu offerings.
With its unique language, history, and culture distinct from the mainland, Okinawa offers a captivating experience. Do come and enjoy its beautiful landscapes and a plethora of activities. We look forward to the day we can meet you.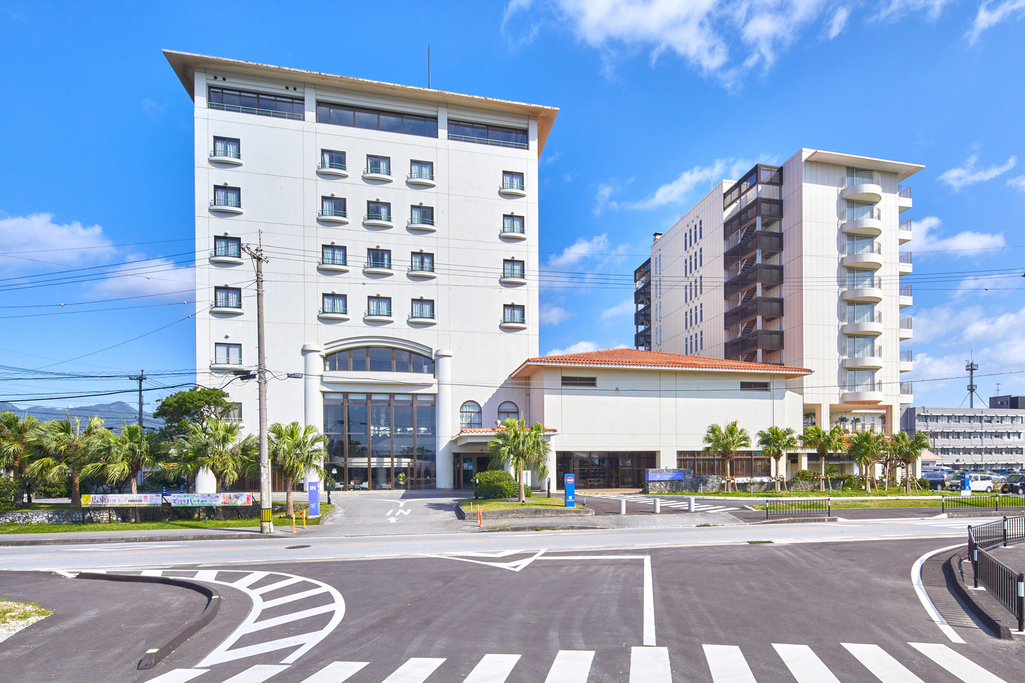 < Business Profile >
Name: Hotel Yugaf Inn Okinawa
Address: 453-1 Miyazato, Nago City, Okinawa, 905-0011
Website (Eng):
・Hotel Yugaf Inn Okinawa
・Muslim-friendly Service (Eng)
Operator: Maeda Industrial Company (MAEDASANGYO HOTELS)
*1 Nippon Asia Halal Association (NAHA): a Japanese halal certifying body with mutual accreditation with Malaysia's JAKIM, Singapore's MUIS and Thailand's CICOT. It is one of the few organisations that has developed a Muslim-friendly standard for accommodation and restaurant businesses in Japan.


We have a network of Japanese companies keen to expand into the Halal market in Malaysia & Indonesia.
If you are interested in connecting with sustainable technology companies in Japan, simply JOIN the network from below. We will match the right one for you!